Japanese Asian Foot Fetish - Natsuki - Smelling at her FEET & SHOES, and her FOOT PLAY & FOOT JOB - 1080p
Censored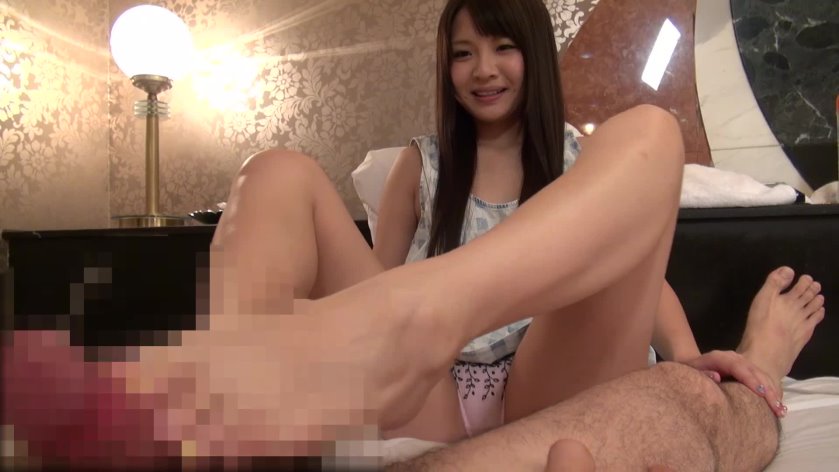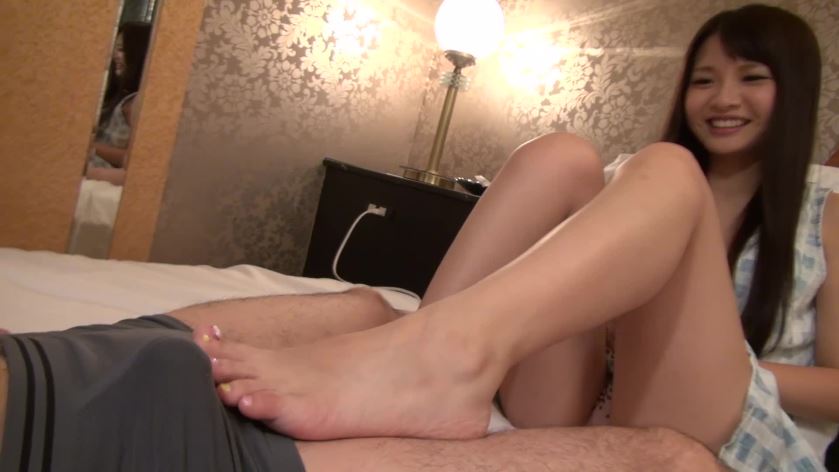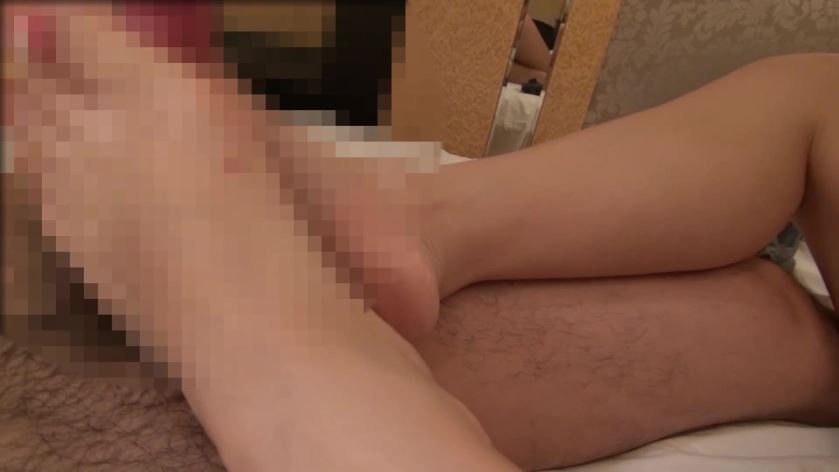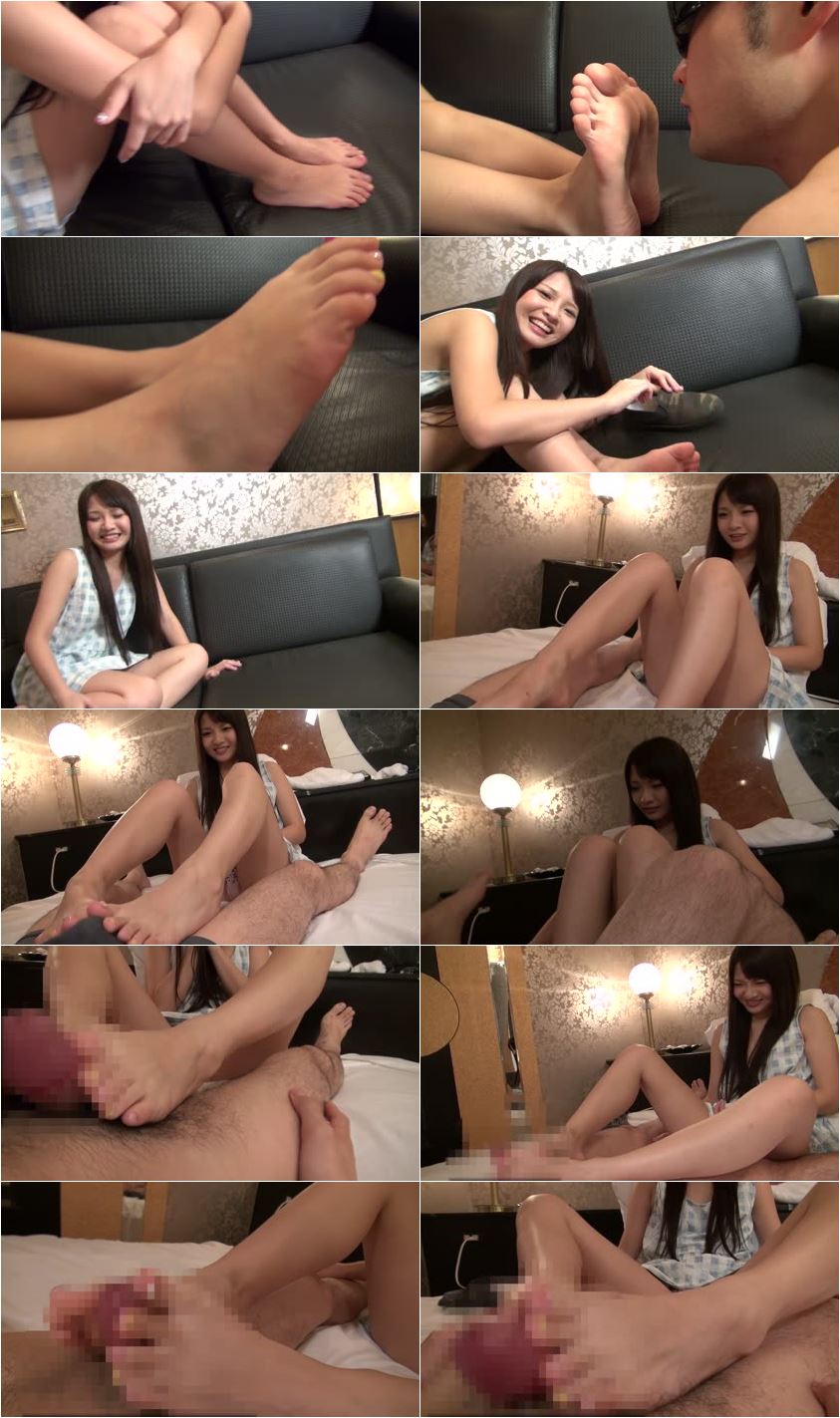 Description:

This is Natsuki's second FOOT fetish video.

Firstly, the man who has FOOT fetish sniffs at her sole of BARE FEET, toenails, and between toes.

Then he smells at her slip-on SHOES which she has worn since this morning.

Frankly speaking, her BARE FOOT is clean and hardly smell.

But her SHOES smell badly!

Secondly, she makes him ejaculate by her feet.

She tramples his dick, and put it between her toes!

Then her warm soles of feet hold his dick, and he ejaculates!

Her soft and squishy skin of feet is very comfortable...!

Enjoy Japanese cute girl's smelling FEET, Slip-on SHOES and her FOOT JOB!!