littlesubgirl - Jap Schoolgirl Gets Naked in the City!
Uncensored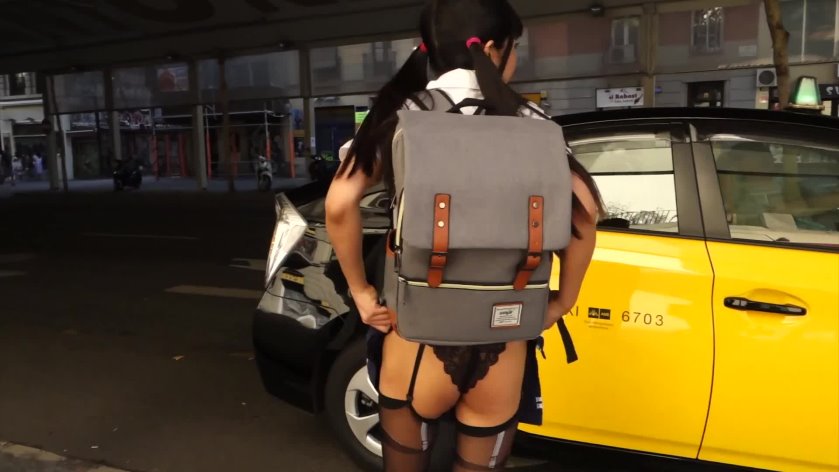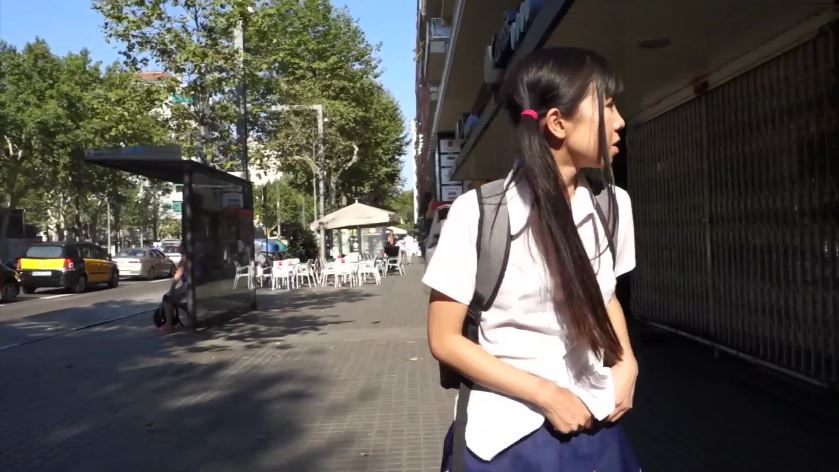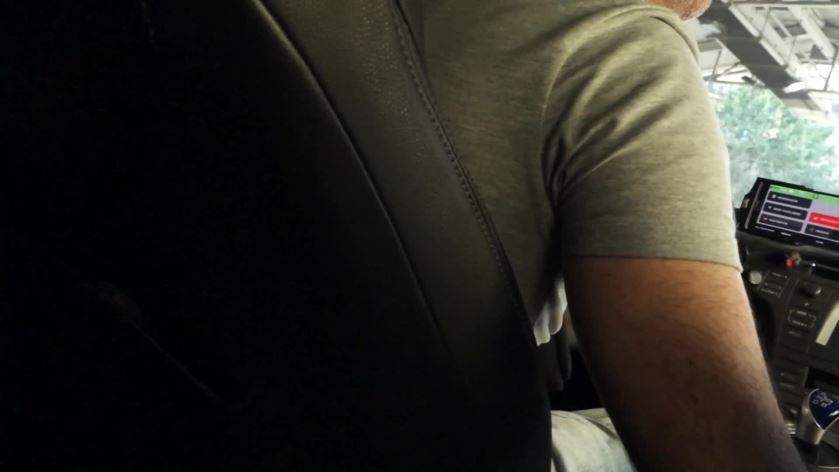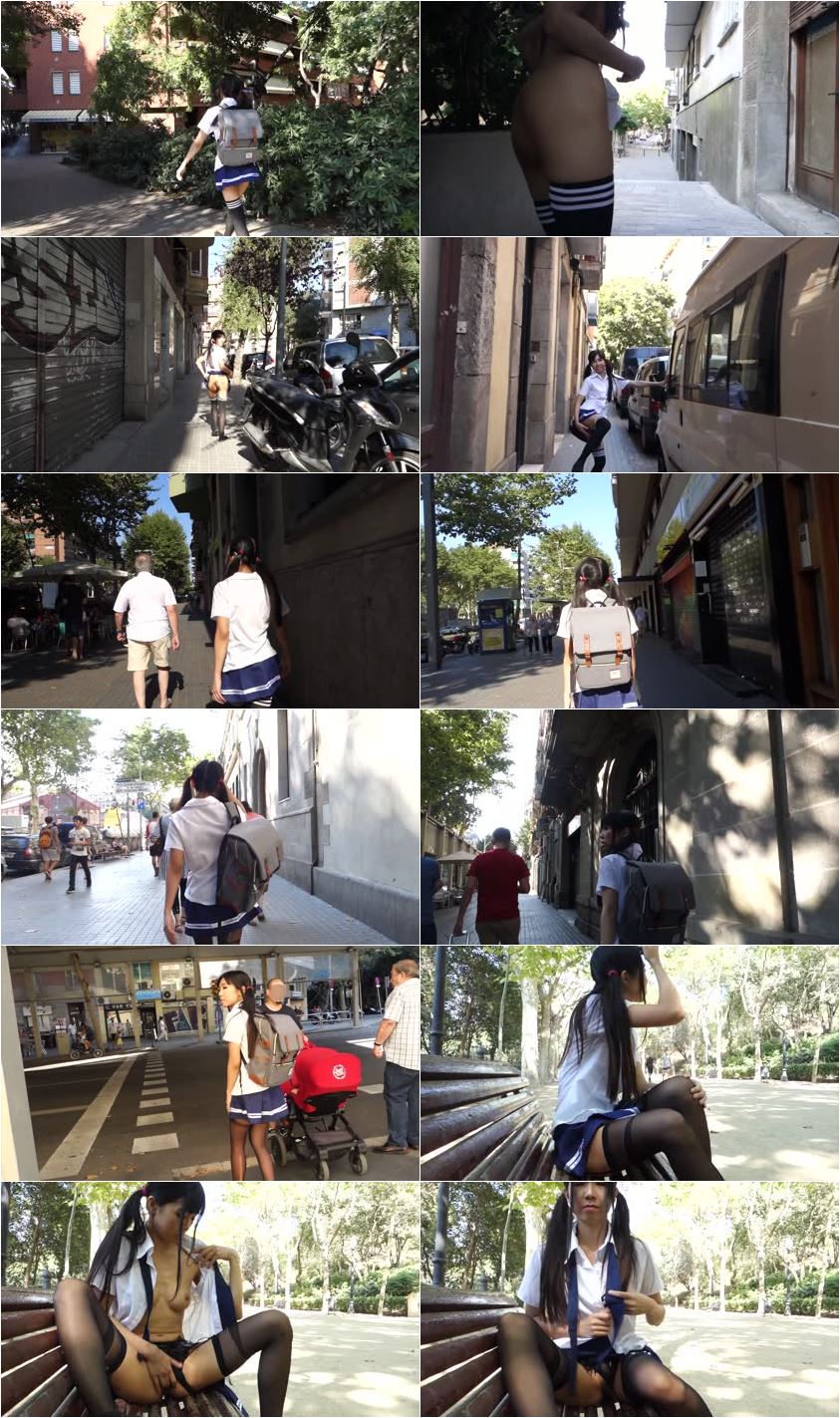 Description:

Petite exhibitionist Asian girl is dared to wear a Japanese school girl outfit in public! She got busted by so many people while making this video! She was wearing a school uniform with nothing underneath, knee high socks, loafers, pig tails hair, and a cute school backpack! That outfit really draws attention, making it far riskier to flash or masturbate in populated areas.

All the people who passing by were always staring at her. She takes off all her clothes and gets completely naked in public! She got busted by 3 people passing by, they starring at her naked body and she felt very nervous! All she can do is face the wall and put the clothes back on as quick as she can! Oh look, she bent over as a car and several people pass by! S

he even raises her leg all the way up showing her wet tight pussy while 2 people standing 4 feet away! She is walking around showing off that ass to the world! And there's always some curious men in the distance that are catching a glimpse here and there of that sweet ass and sexy tits being exposed and flashed our way! Then she sits on a bench, unbutton her shirt and take off her skirt showing her naked body with stockings and high heels. She spread open her legs and fuck her dripping wet pussy while people walking right behind her!

Includes: Asian, Japanese, Chinese, young, petite, tight asses, long hair, skinny, public flashing, exhibitionism, exhibitionist, voyeur, amateur, public masturbation, fingering, finger fucking, high heels, stockings/pantyhose, garter belt, lace/lingerie, pig tails, school girl, school uniform, knee high socks, legs, ass spreading, public outdoor, public nudity, [DSLR Camera] [1080px].