littlesubgirl - Hot Naked Asian Kissing Stranger At The Crowded Beach!
Uncensored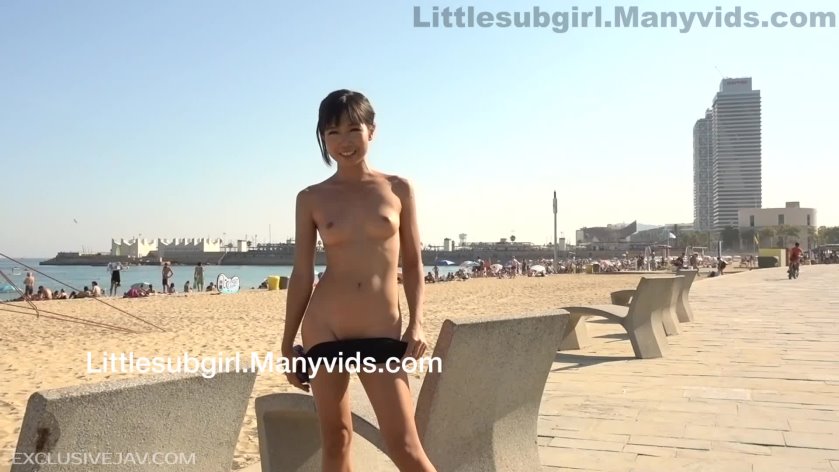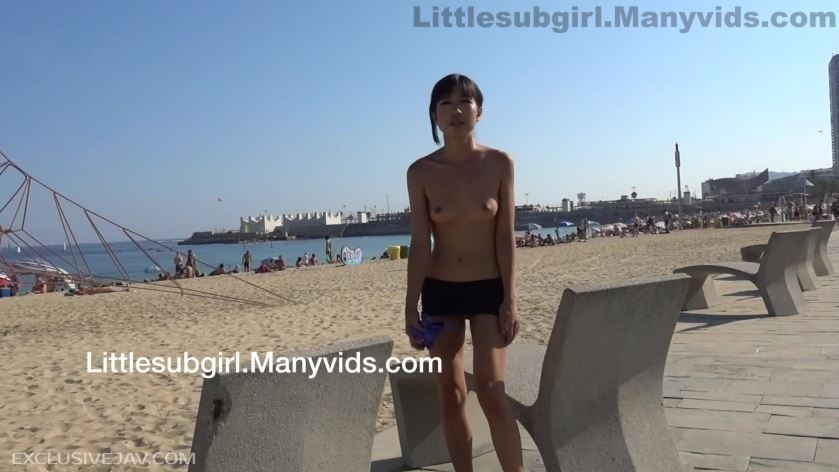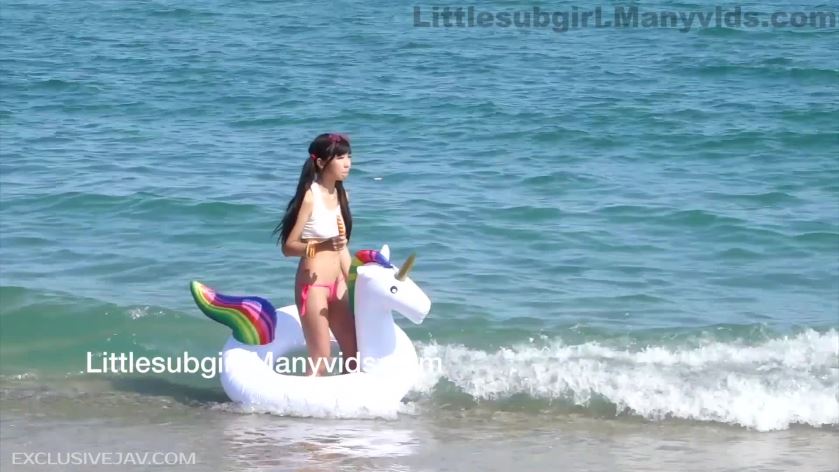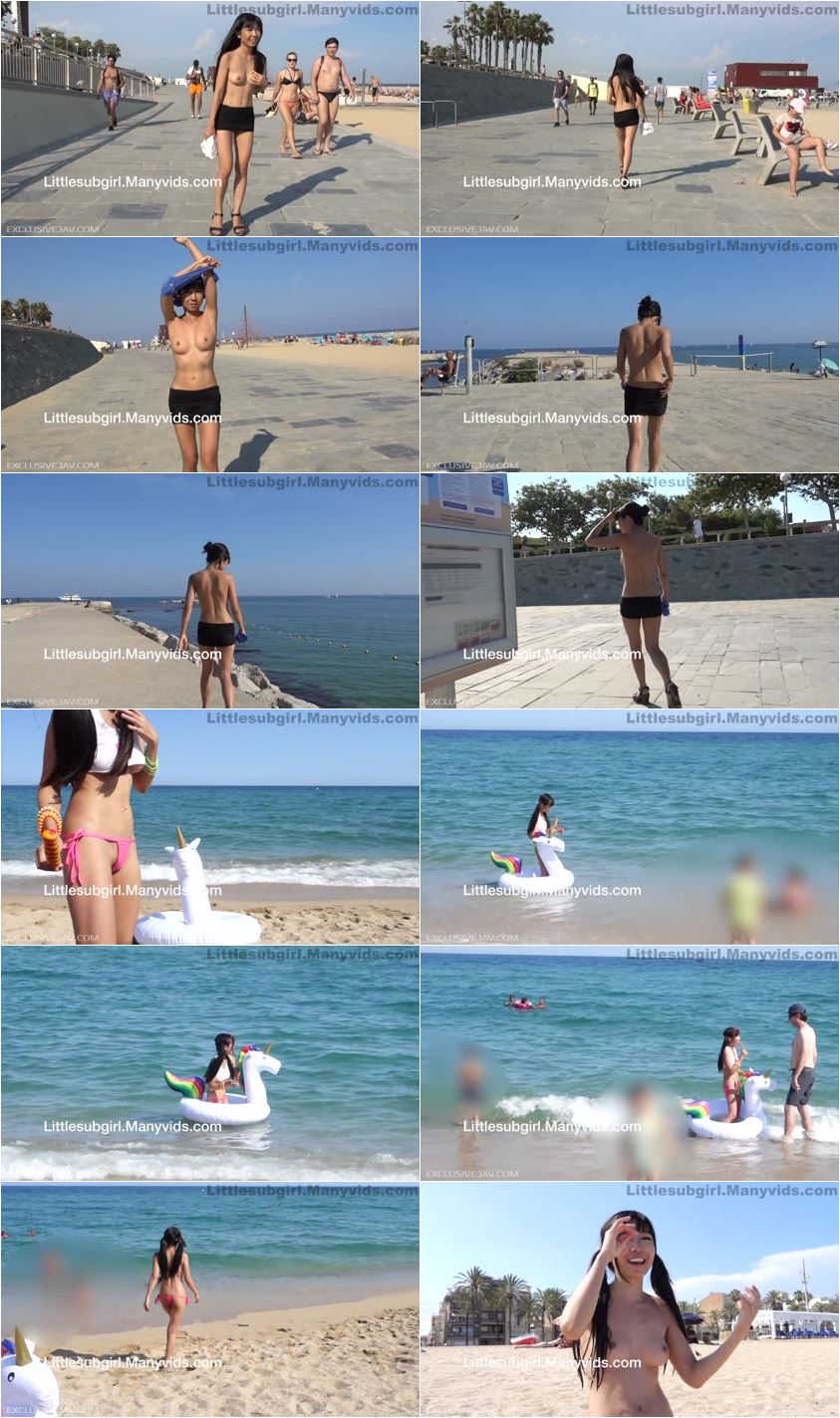 Description:

Your hot Asian GF love showing off her perfect toned body in public. You loves to see her tease strangers in public. So you followed her to the beach to see her teasing, showing off her perky tits, nipples, ass, and pussy in full public view! She takes off her shirt and walks around showing her beautiful breasts while people walking all around her! Then she take off her skirt and get totally naked right in the middle of the very crowded beach!

The next day, you can't come with her to the beach so she Skype you at the beach. She looks so cute with her cut off top that barely cover her nipples, micro pink bikini bottom, and pig tails. She leaves Skype on, so you can watch her while she plays at the beach. She teases you by sucking her popsicle like she is sucking your dick, and goes to play in the ocean with her unicorn floaty. A stranger comes and starts flirting with her, his splashing makes her shirt all wet and she giggles out loud. He kisses her and she takes off her wet shirt and gives it to him! She is back with you on Skype and tells you she is having so much fun while giggling. You love this type of Asian chick who loves to show off her body at the beach just to get every dick around her hard!

Includes: Asian, Japanese, Chinese, young, petite, tight asses, long hair, skinny, pig tails, micro bikini, wet t-shirt, public flashing, exhibitionism, exhibitionist, voyeur, high heels, legs, ass spreading, public outdoor, voyeur beach, public nudity, [Full HD] [1080px].