littlesubgirl - Naughty Asian Gets Anal & Licks Her Squirt On Public Bench
Uncensored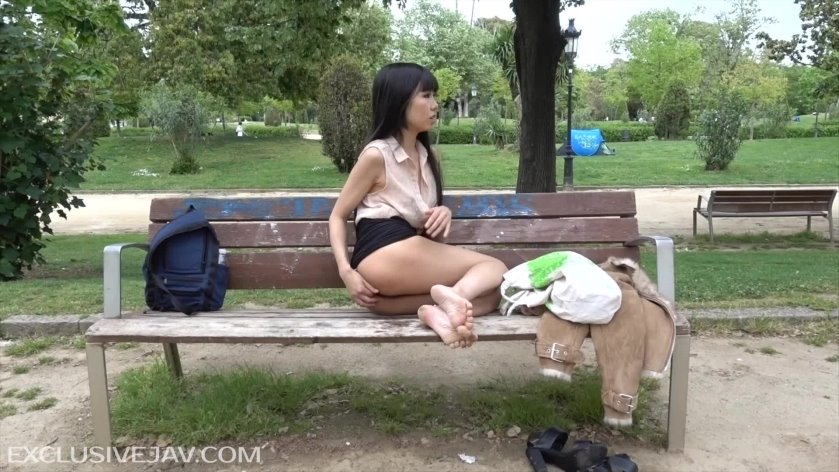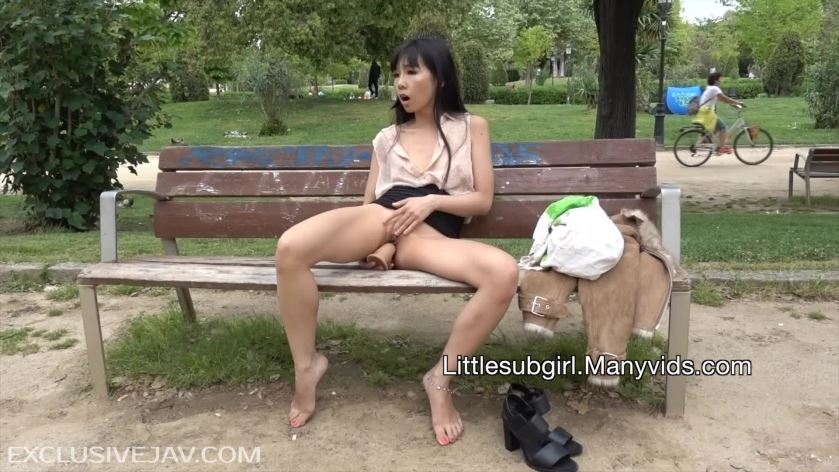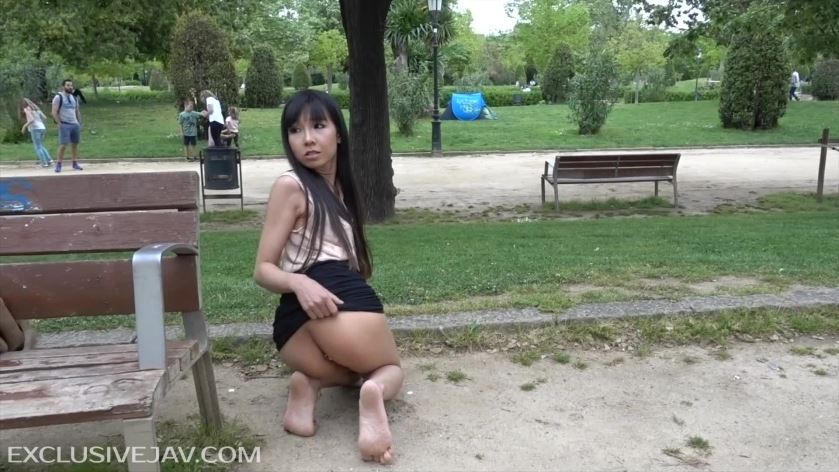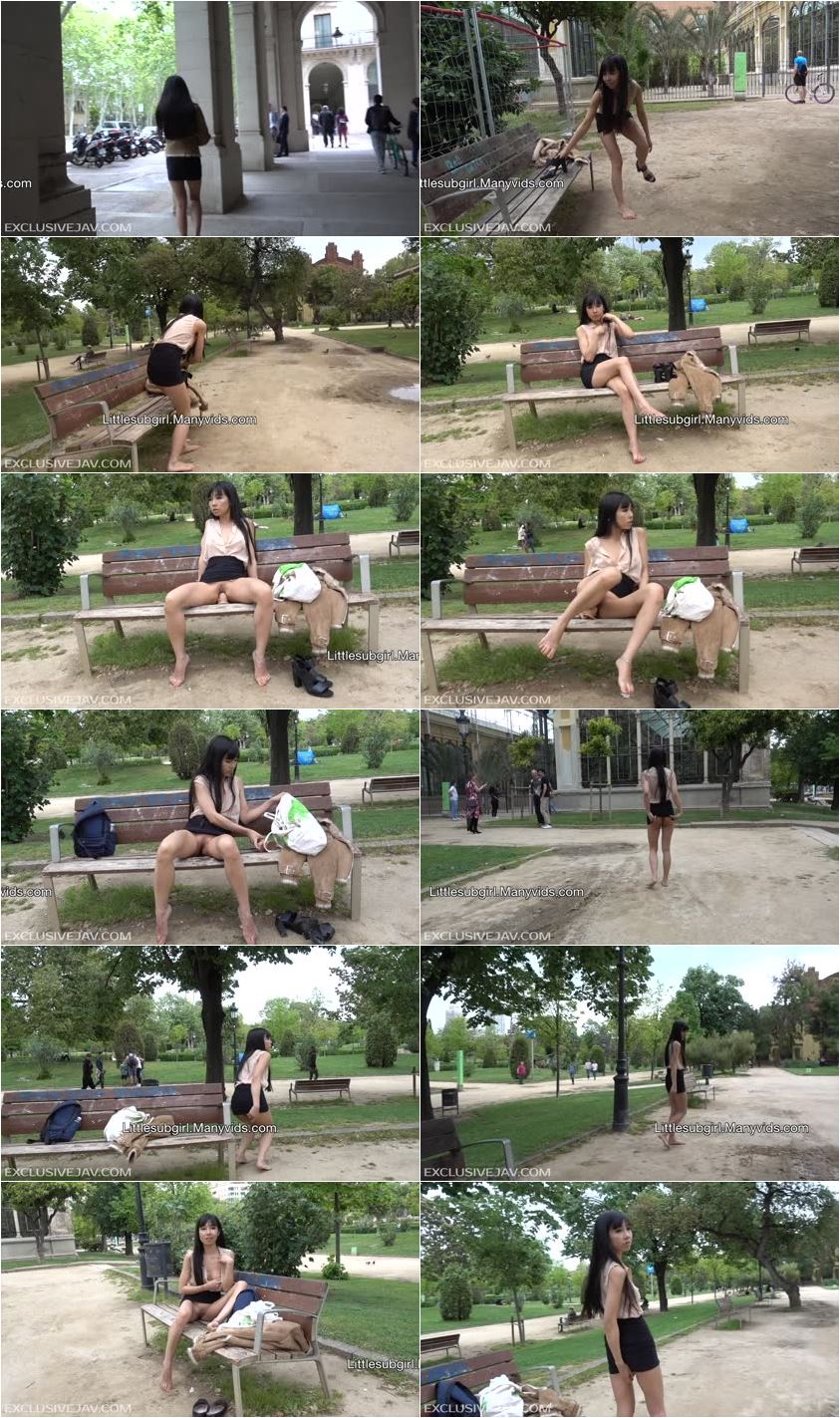 Description:

She's an Asian. She's an Exhibitionist. And she has a great body! She loves teasing and showing off in public. She wears a see through shirt with no bra, clearly people can see her perky tits! She unbutton her shirt and showing her perky tits, as she walks around with her ass and pussy exposed in the streets for all to see!!

Lets follow her around, drooling. Oh look! She bend over, pull her panties aside and showing her asshole! She sit on a bench and take off her panties. Then she take out her dildo and start fucking her ass bouncing up and down on the bench while so many people walking all around her! She keep fucking her ass until she squirts everywhere and make a big wet mess! Then she lick off her cum from the bench!

Includes: Asian, Japanese, Chinese, young, petite, tight asses, long hair, skinny, barefoot, feet fetish, foot, soles, toes, squirting, squirt, female ejaculation, orgasms, wet and messy, anal masturbation, anal play, anal fuck, ass, asshole, ass spreading, butt plug, public flashing, exhibitionism, exhibitionist, voyeur, public masturbation, public nudity, fingering, finger fucking, high heels, legs, public outdoor, cum licking, [Full HD] [1080px].