Jakes Blows Tugs n Toes - Sasha Nexx: Officer Nexx has Cum to Collect (FullHD MP4)
Uncensored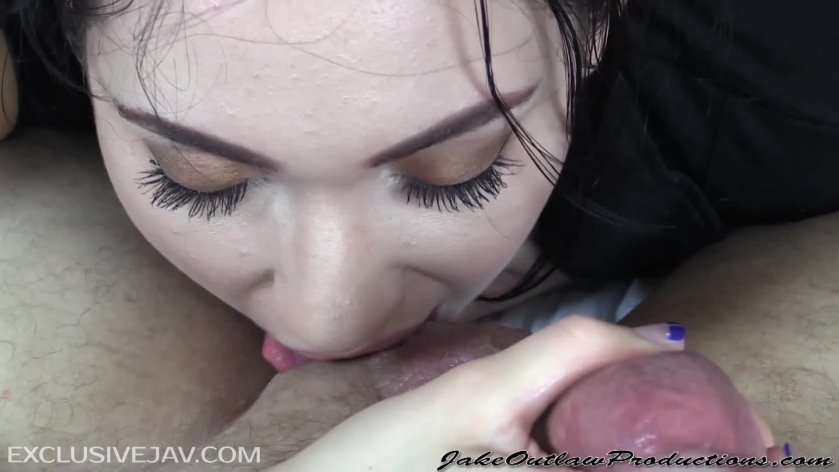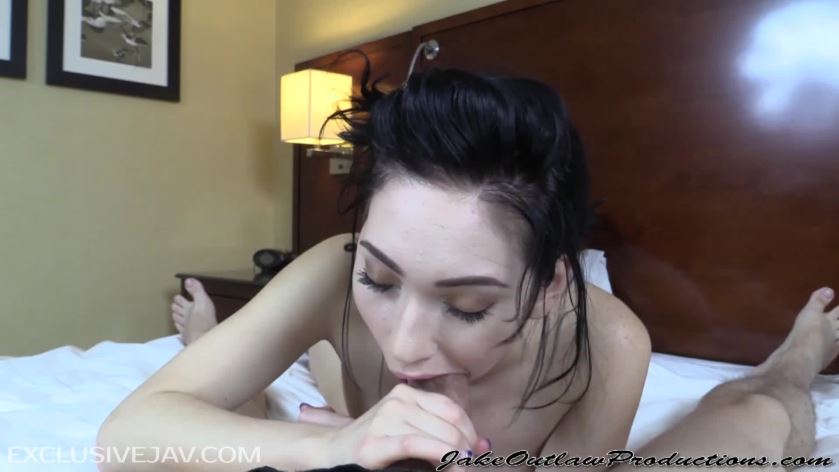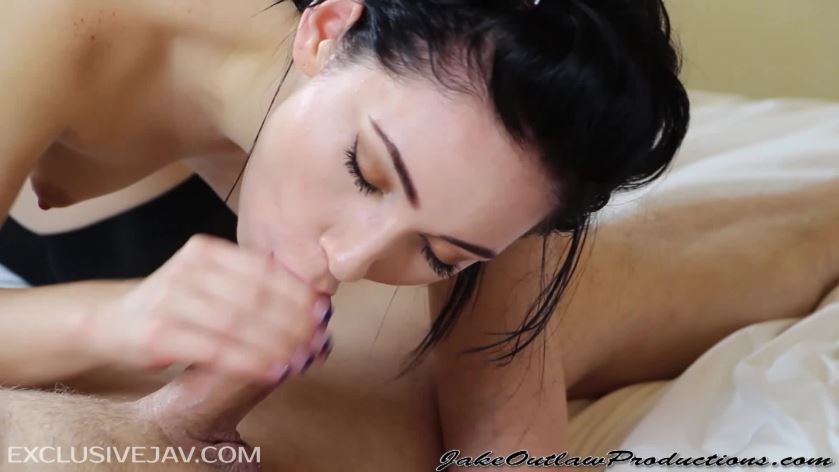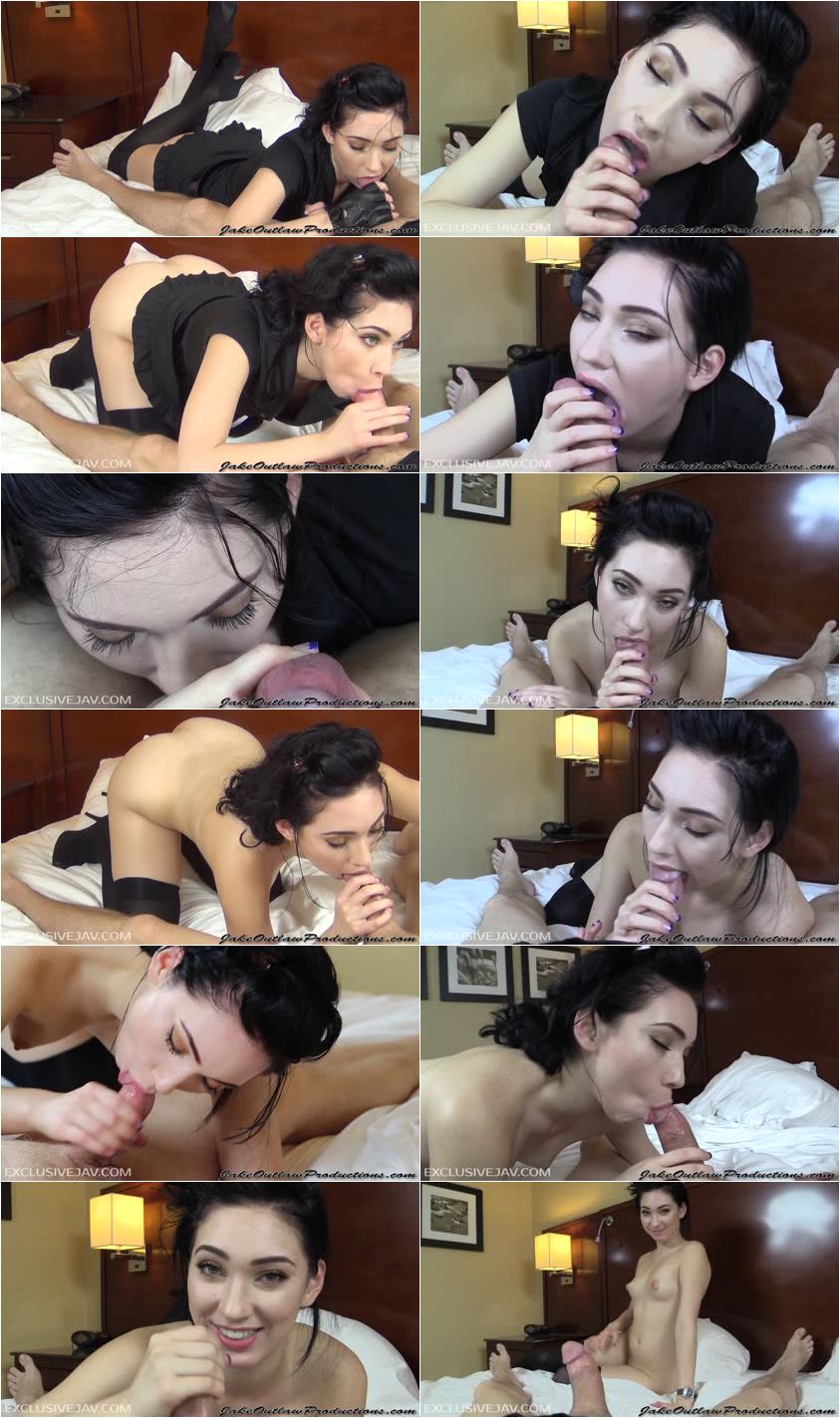 Description:

This version is 1920X1080 FullHD MP4

Rising pornstar Sasha Nexx aka Aria Alexanderr is a police officer we all wish worked in our city.

She has come to collect the money I owe, but since I'm broke, she suggests an alternate form of payment.

Sasha's BJ style is truly unique and not to be missed. After 24 minutes this criminal is sure to obey

the law she has to uphold........or will I? ;)

Download HD WMV Here.