Jay Bank Presents - 19-41-UC 8 UnCut Cameras 8hours 15min
Uncensored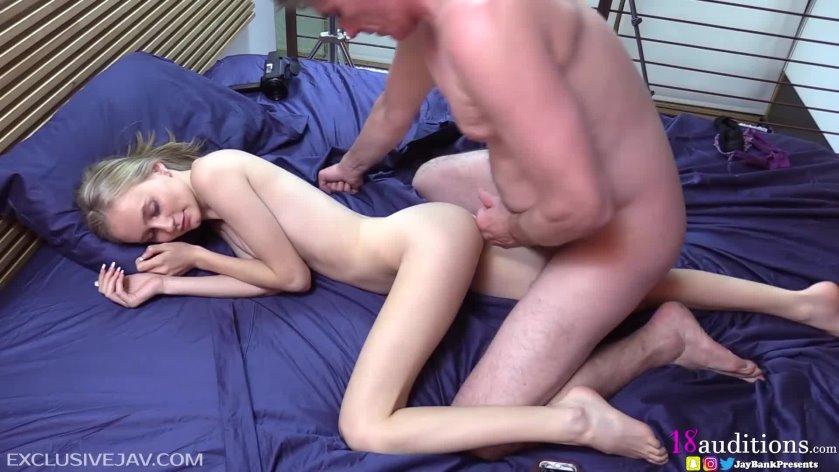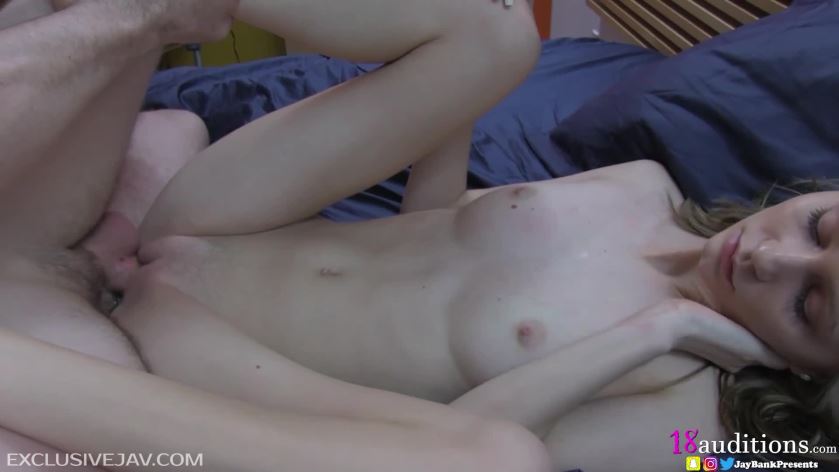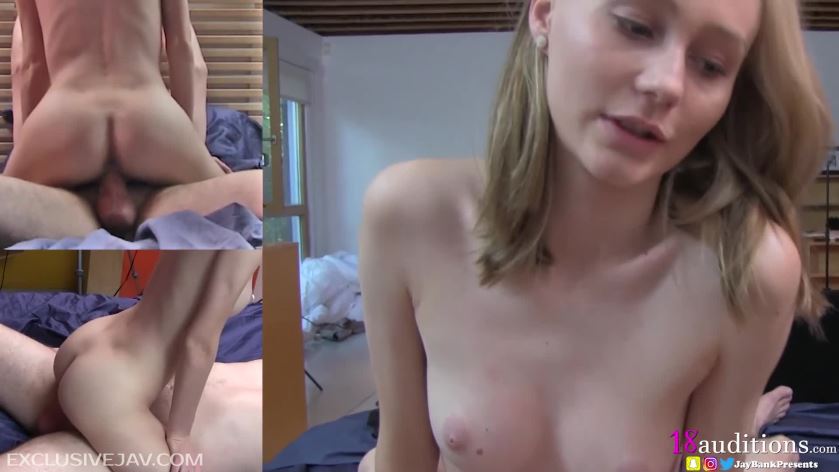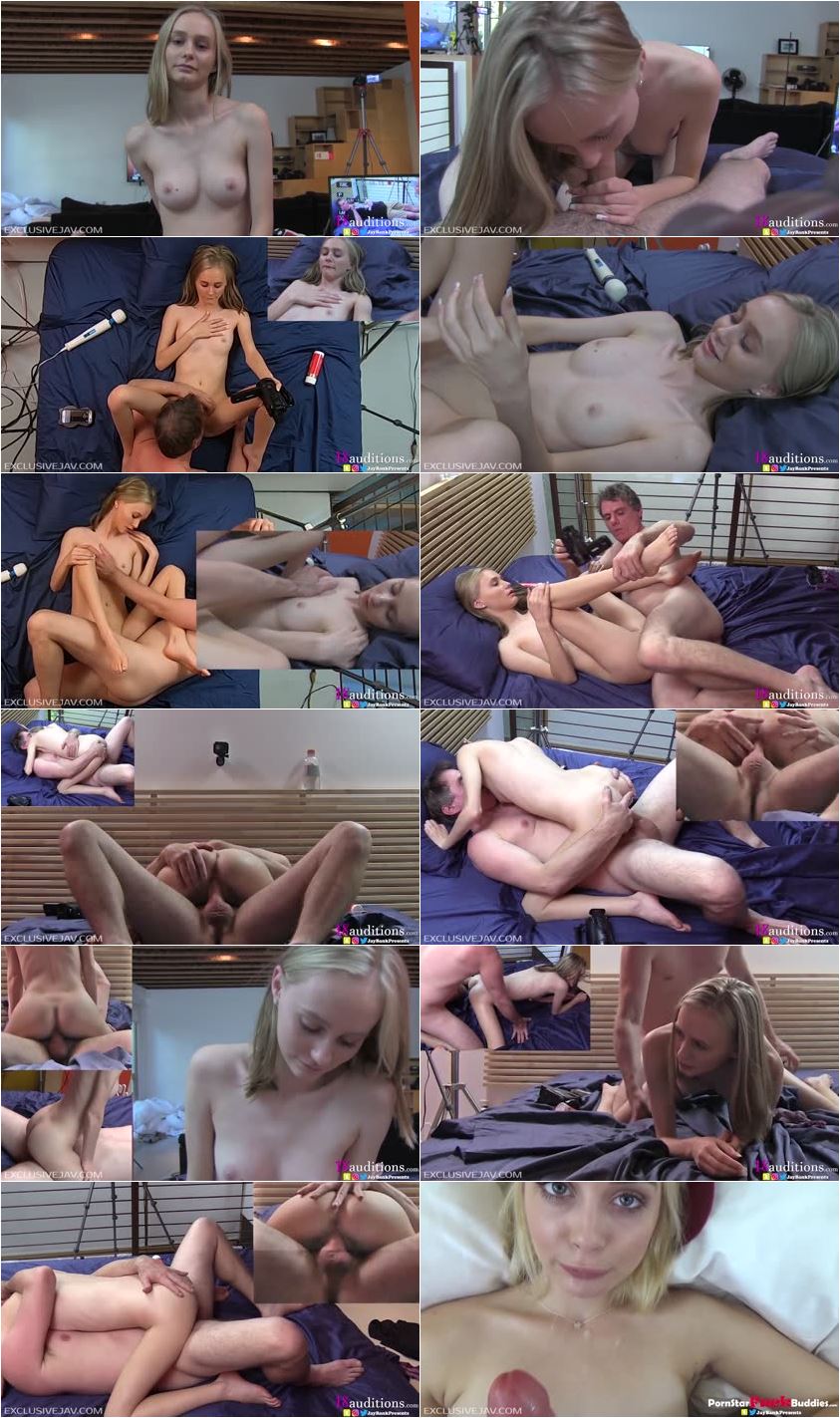 Description:

Hello Everyone.. here is the UnCut series for the #19-41 clip that I just released. The clip is an 18auditions Creampie release. The total time for this set of UnCut's is 8 hours and 15 minutes.

Going forward with all UnCut releases I will be including the edited version in the camera bundle. I spend a lot of time editing the official release and I don't want you guys and girls to miss out on that.

Once you make your purchase please send me your email address in a message on this profile and I will send you the other 8 cameras.