Jay Bank Presents - #19-24 SpicyGum June Liu 刘玥 Chinese Exchange Student in Paris!!
Uncensored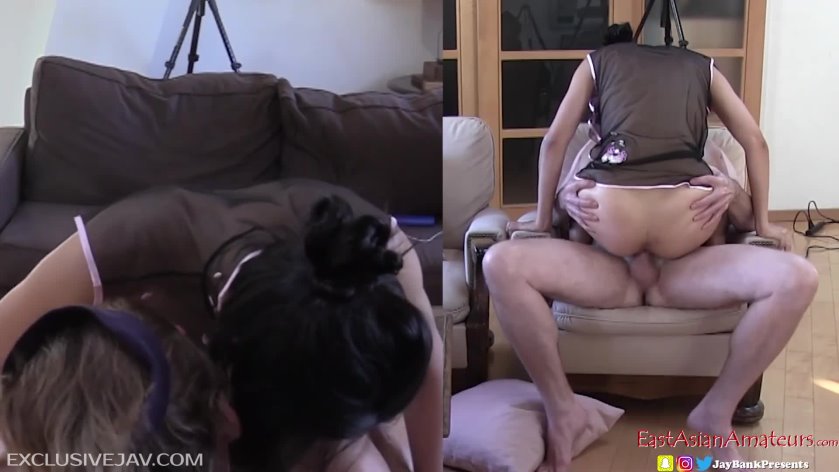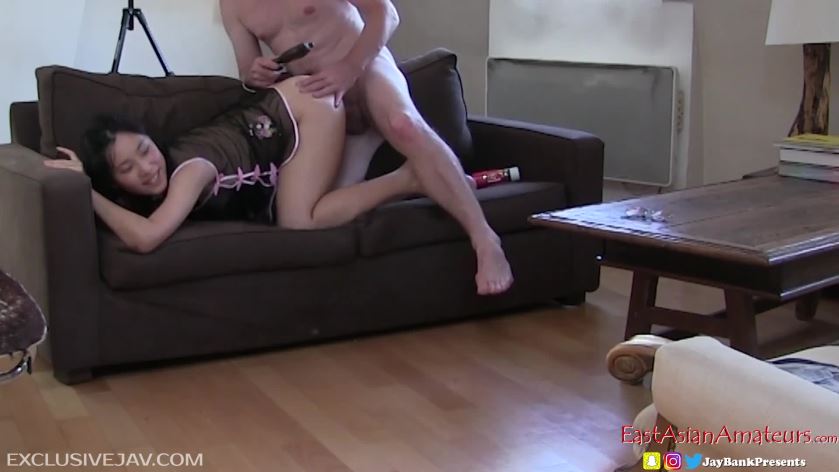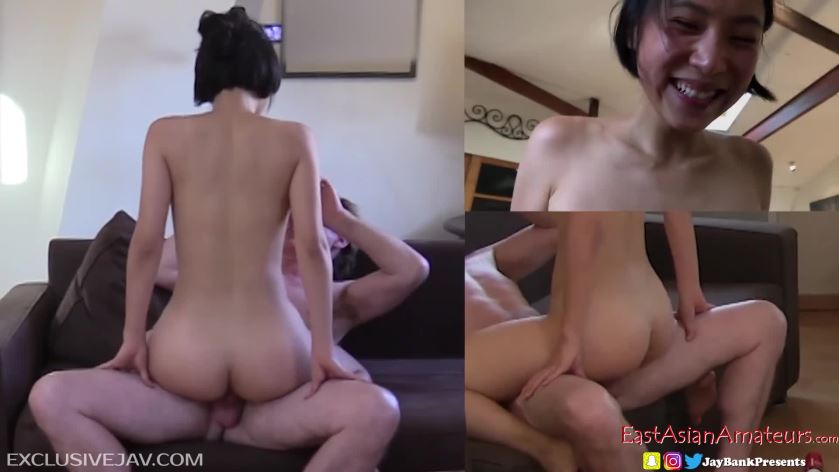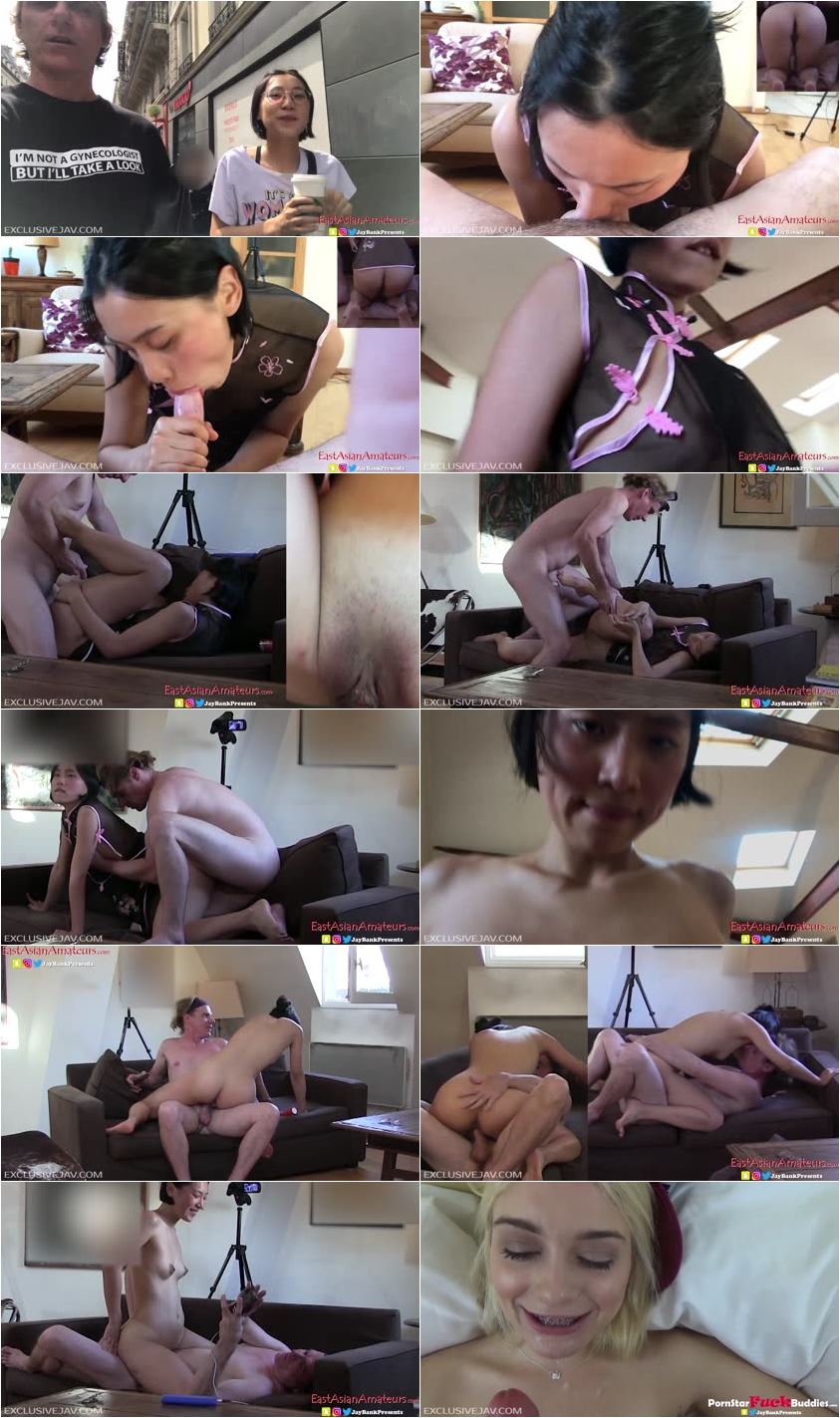 Description:

**PLEASE NOTE** If you are ALSO buying #19-24-UC with 5+ hours of 7 UnCut cameras, please do NOT BUY THIS! I am now including the edited version in all new UnCut releases.***PS- This Video has 180+ FREE Photoset. Simply request after purchase please!*** Hello Everyone... sorry that I took so long to release this. I will have the 4th video in the set (#19-22) out within a few days as well. I'm 1/2 way done with the editing now. This video here was shot in Paris, France last summer with a Chinese Exchange Student there. She had reached out to me to shoot and I decided to travel to her to get the job done! The shoot is a creampie (all 4 videos I did with her are creampies, why waste a nut??) and the total time of the video is almost exactly 50 minutes. I think it's really good, and I'm very happy with it.

It's a little bit more expensive than the normal $14.99 price I charge due to additional travel/lodging costs to get to and from Europe and whatnot. Thank you very much everyone!