Littlesubgirl - Gets Naked Anal and Squirts Infront Of Strangers - 4K
Uncensored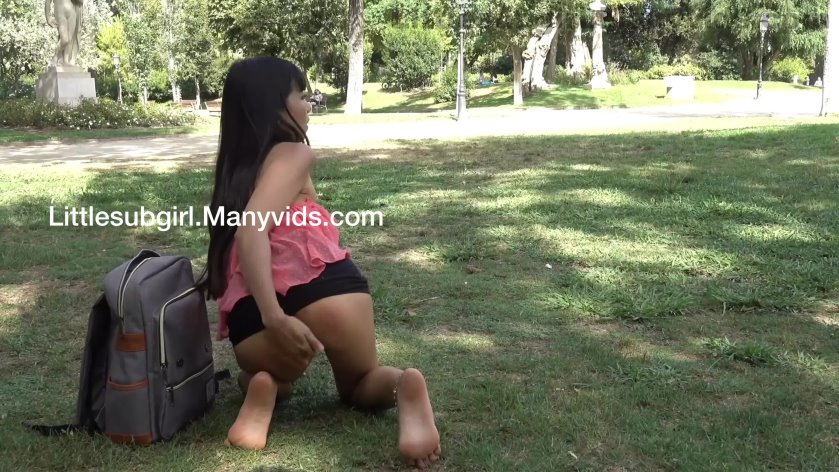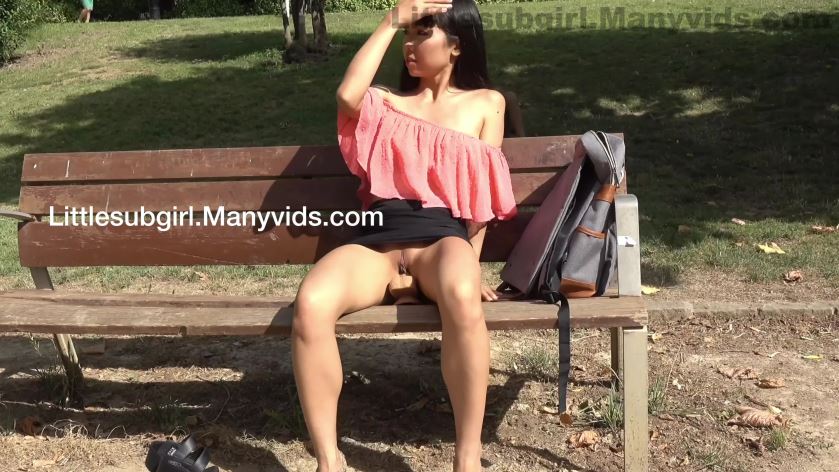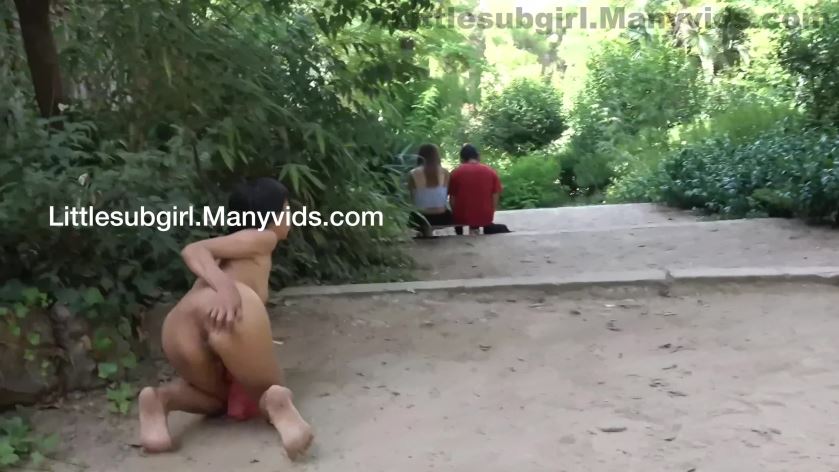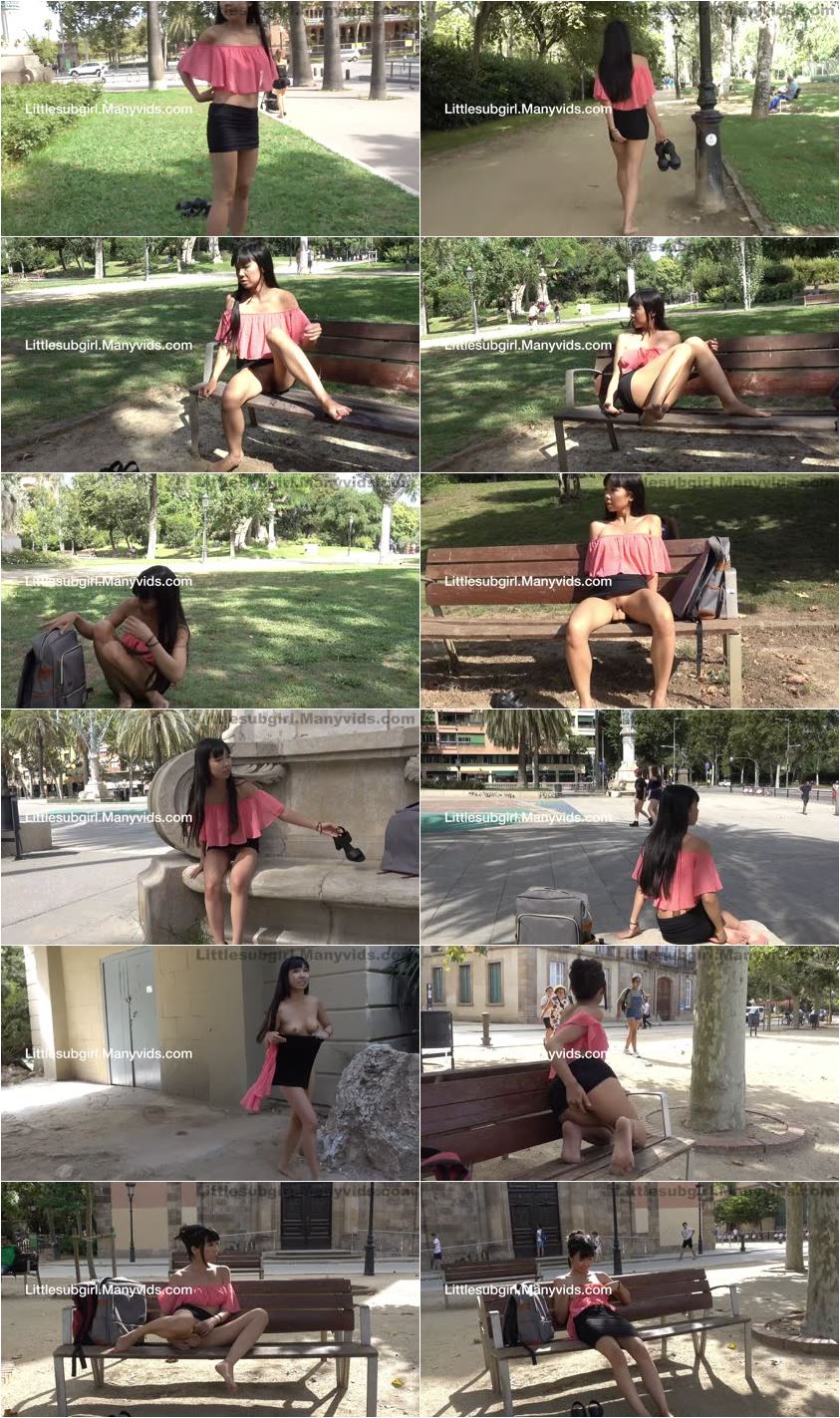 Description:

This Asian exhibitionist girl is HORNY and there is nothing we can do about it! She takes off her panties in public, takes out her dildo, and starts fucking her ass while there are so many people walking all around her! Wait a second. Is she taking off all her clothes? OMG, She takes off all her clothes and gets completely naked in public! WTF!!! She walks around naked and bends over naked, while some people are hanging out just 3 meters away from her!

She sits on a bench, takes out her dildo, spreads her legs wide open, and starts fucking her ass until she squirts everywhere and makes a big wet mess, while people are sitting just a couple meters away from her! Then she takes off her clothes and gets naked giving anyone and everyone a view of her tight pussy and perky tits! Don't you wish your girlfriend was as nasty as her? Of course!

Includes: Asian, Japanese, Chinese, young, petite, tight asses, long hair, skinny, barefoot, feet fetish, foot, soles, toes, squirting, squirt, female ejaculation, orgasms, wet and messy, public flashing, exhibitionism, exhibitionist, voyeur, public masturbation, public nudity, fingering, finger fucking, high heels, legs, public outdoor, 4k Ultra HD 3840x2160px.