Sushi - The girly wife who can't live without a dick shows her disheveled face to the camera.
Censored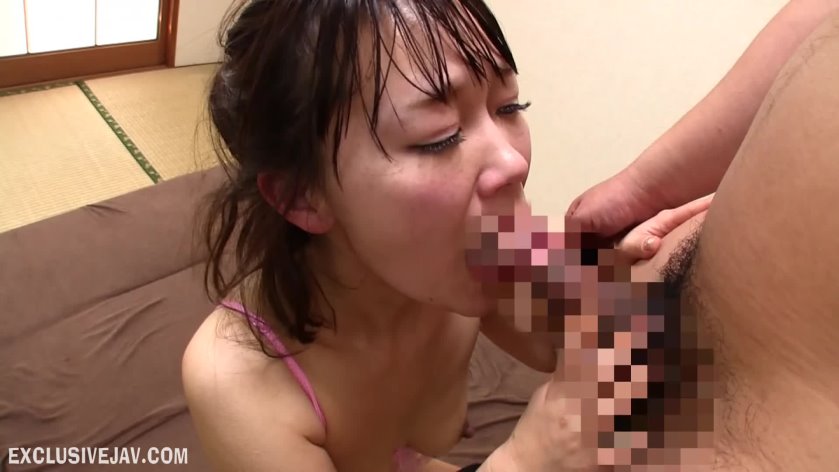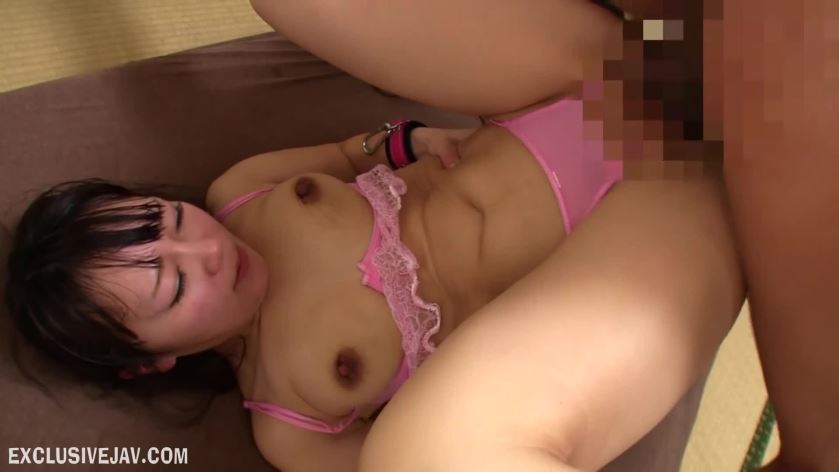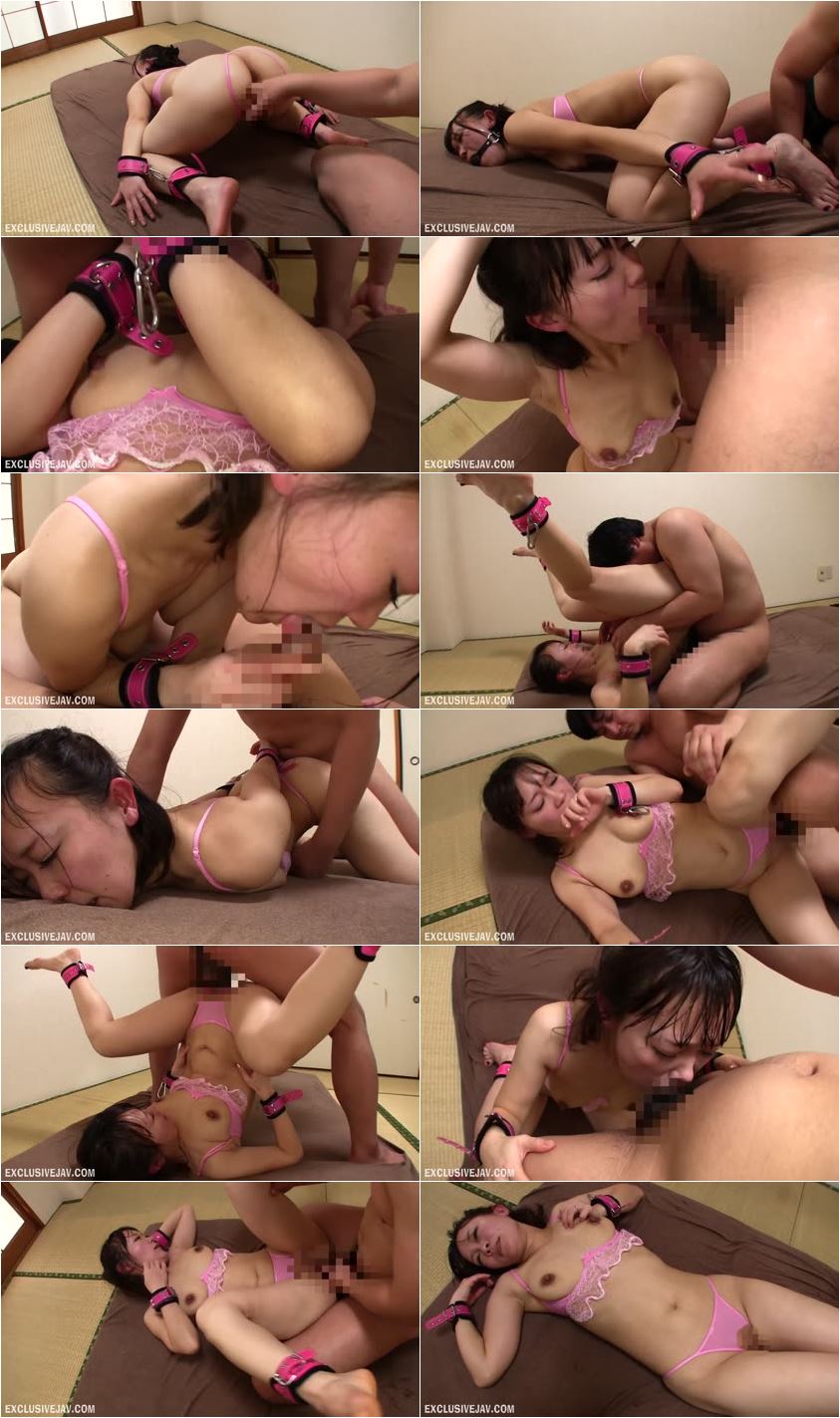 Description:

Recently, it seems that the number of married women who work part-time sexually without telling their husbands is increasing rapidly.

So I made full use of social networking sites such as Tw●tter to find a married woman who would be willing to appear in the film, and actually filmed her.

I was particular about being an 'amateur' and taking my first picture.

So if you know someone who has appeared in this video, please leave them alone...

Mai-san is a step-mom with a chi ld and her husband is a regular businessman.

It is said that she still has sex with her husband of 7 years of marriage 2 or 3 times in a month, but it is not enough and she does not miss masturbation once a week.

She laughed and said that she has always been interested in sexually explicit things and her sexual desire has only increased even now that she is over 30 years old, despite her calm and cute personality.

This time, the last one, I asked a professional actor to make his amateur wife thoroughly cum with his toys and prick.

If the husband sees it, he goes crazy, but he shows a slutty figure....