PissJapanTV - All Dressed Up & Goin'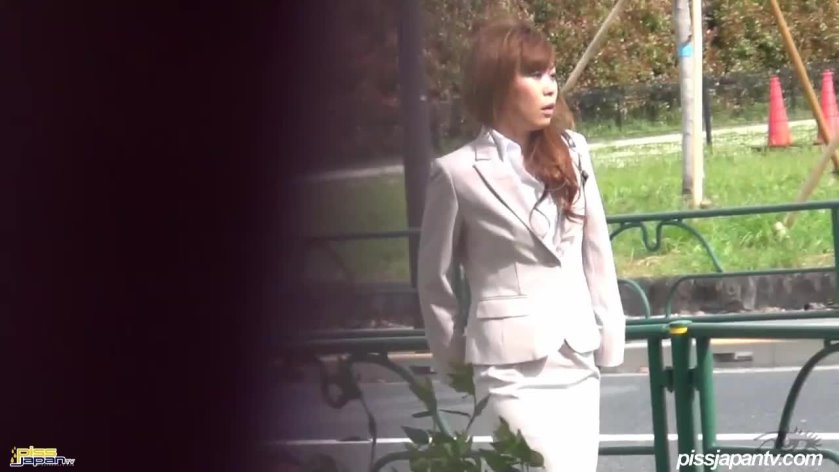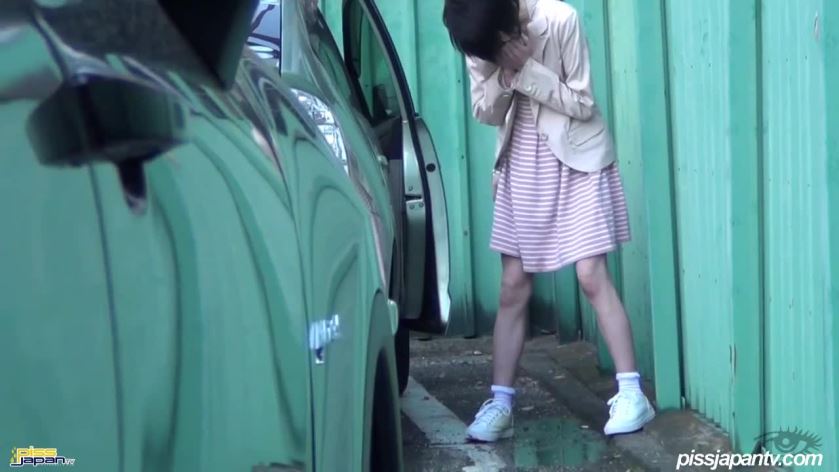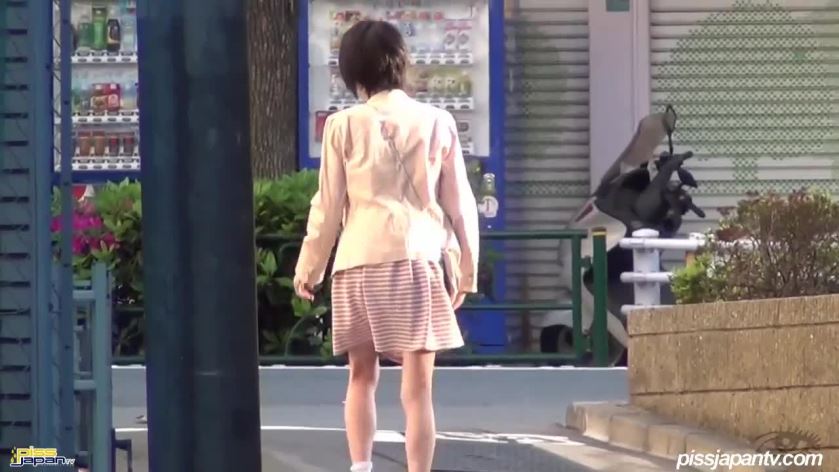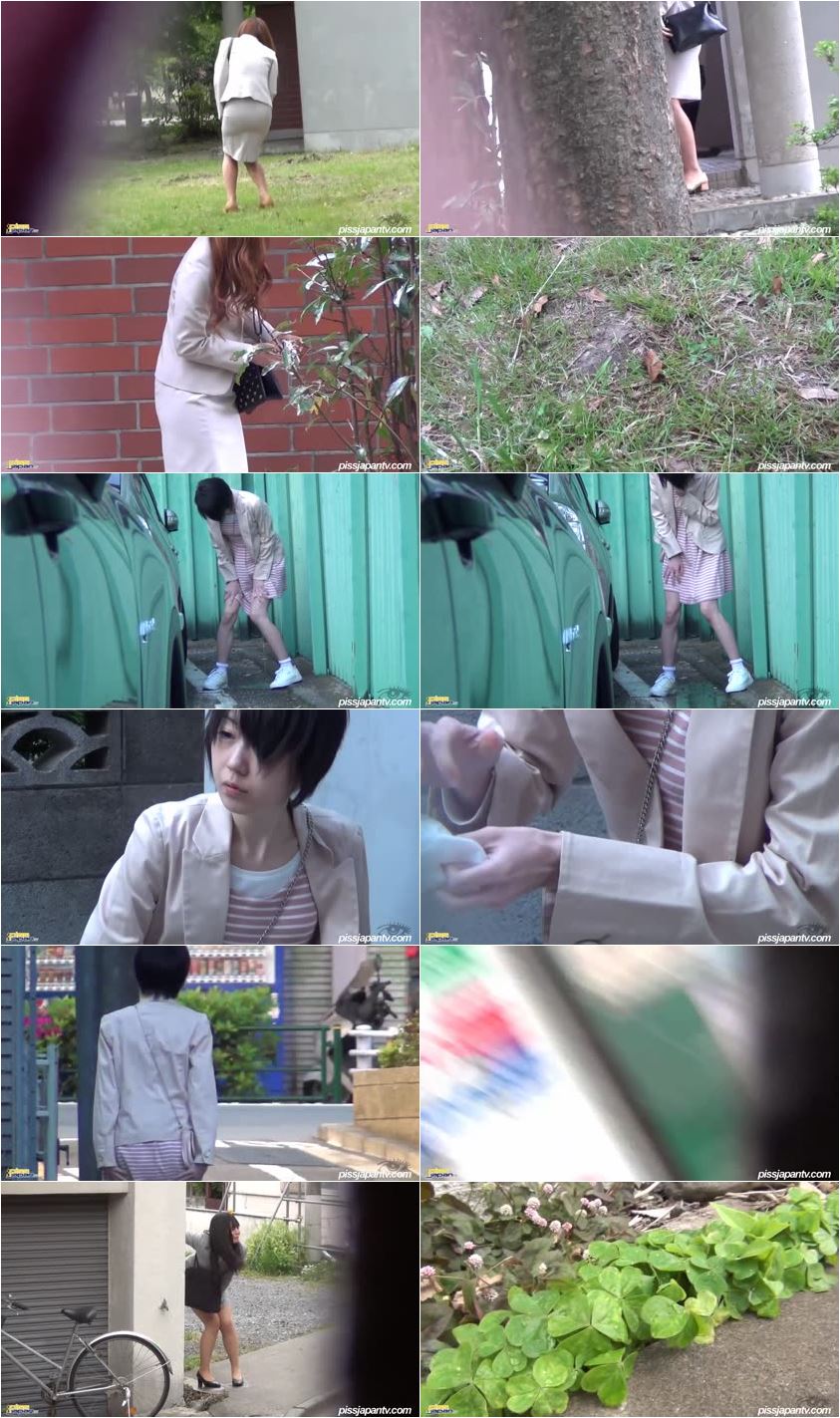 Description:

Spying on a gal in a business suite, she seems to quicken her pace to find a bathroom. "Pouring" as she walks, she soaks her legs and skirt. Using a cloth, she wipes up what she can before heading off.

Another dressy gal has got to go; she runs through a parking lot, ready to squat. Trickling down between her legs, she doesn't see the guy in the car next to her; he has a front row seat to the show. Wiping up, she's not wearing panties and her shaved pussy is fully exposed.

Out in the wind, a fancy dressed honey makes her way to a bathroom, but not quite. Stopping down a side street, she catches the eyes of patrons, as she "wets the walk."