SexJapanTV - Doll Does A Dildo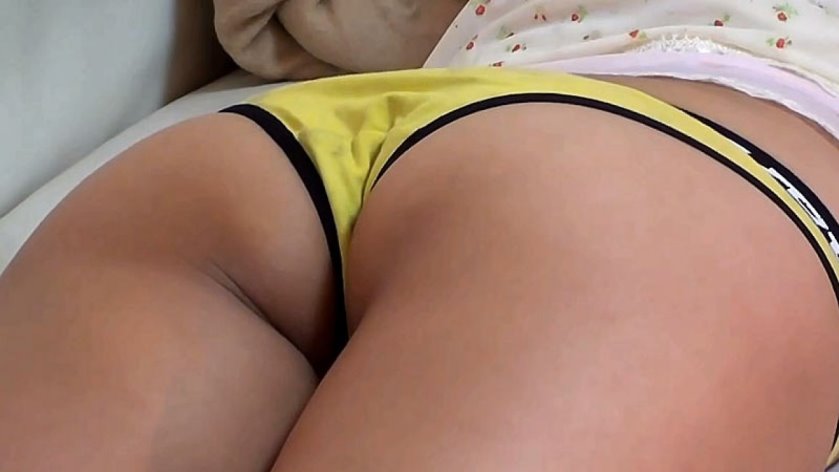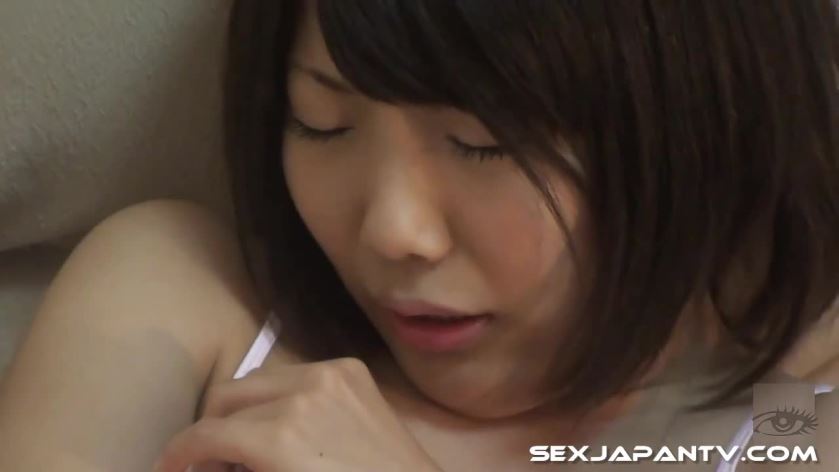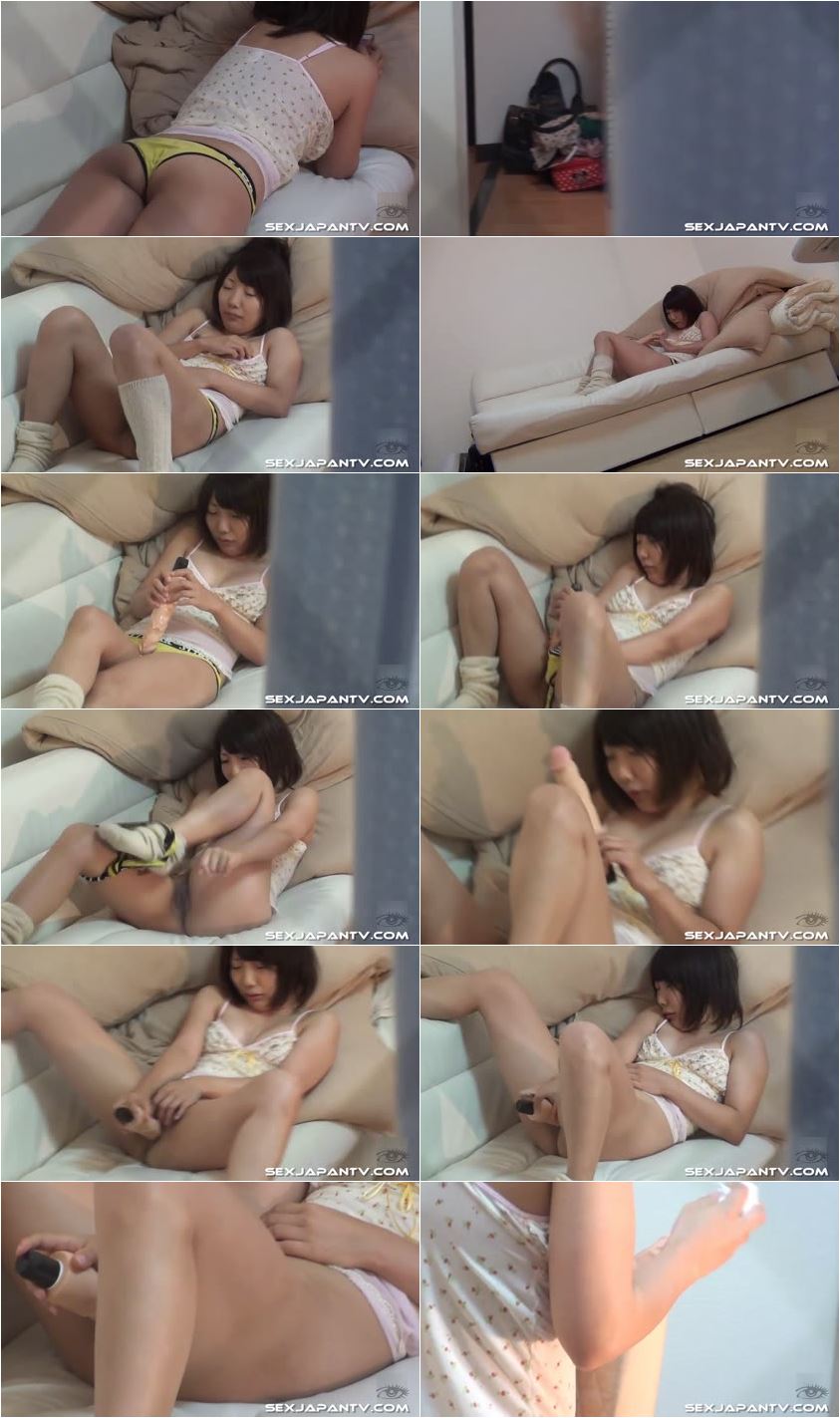 Description:

Filming a little doll, ExclusiveJAV.com finds her in bed and on her stomach; her petite bum hanging out of her panties makes me a "lover." Pulling her tiny tits out, her nipples pop up quickly. Using a dildo, she pushes the head onto her clit, through her panties. Squeaking as she orgasms, she then pulls off her bottoms.

Spitting on her toy, she rubs the head with her fingers, then her "lips." With a very small pussy, she rocks it in and out as far as it will go. Within a few minutes, she is exhausted from the sensations. Pulling out the glistening head, she cleans "him" up and relaxes.