VoyeurJapanTV - Sweet Glossy Lips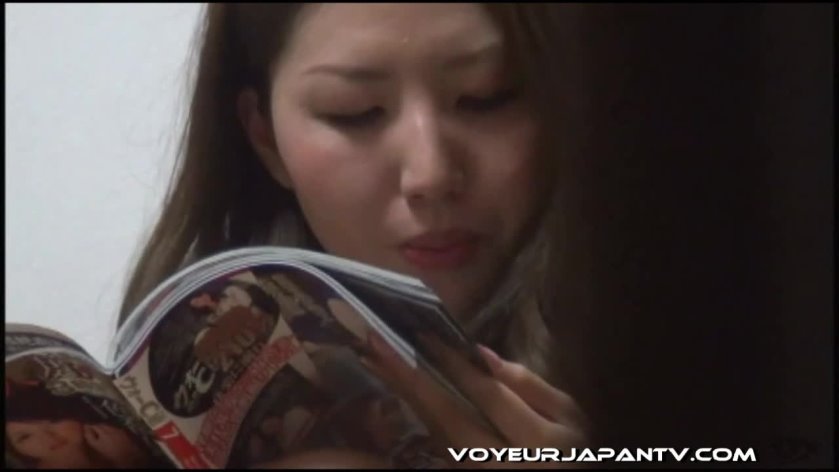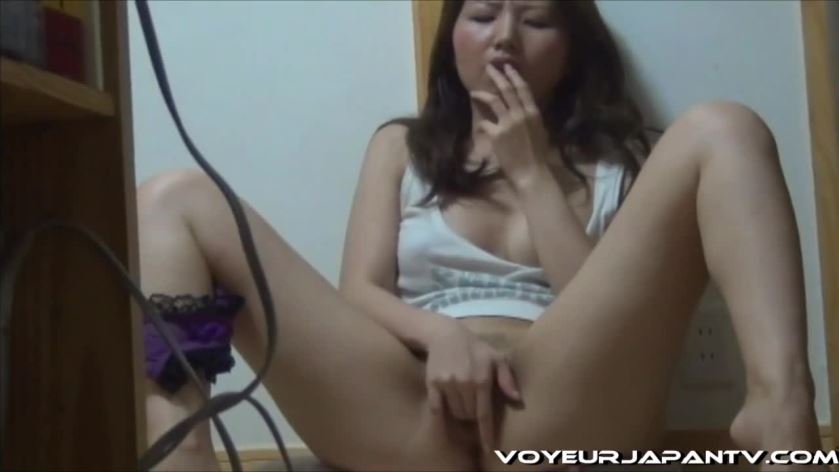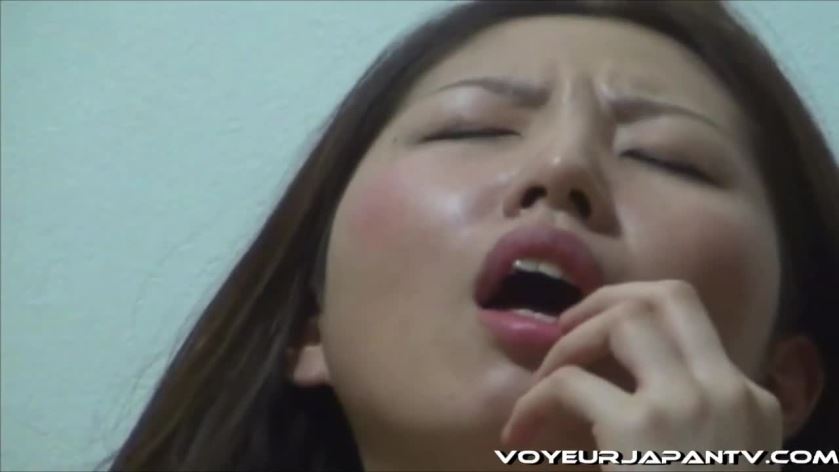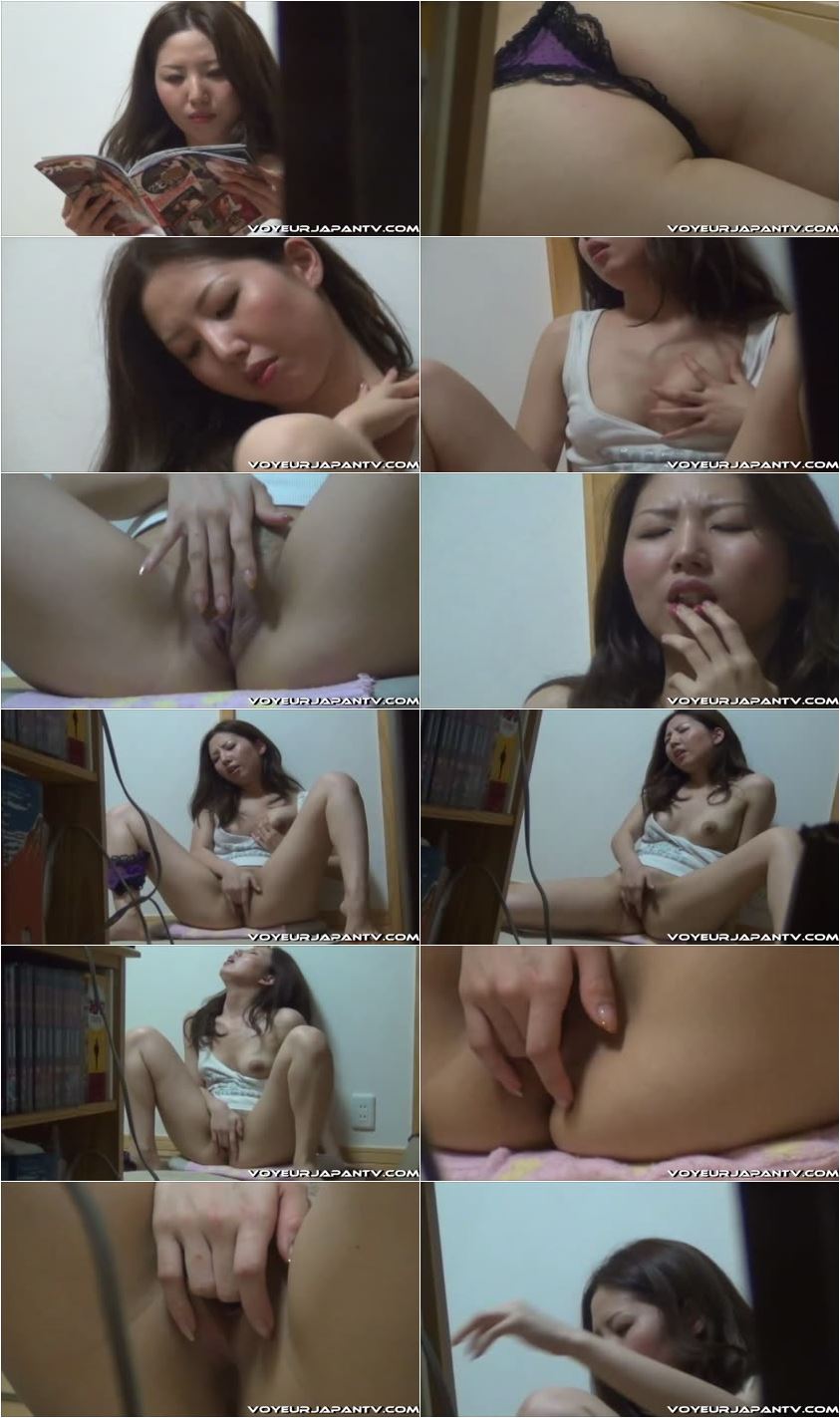 Description:

At home, relaxing, this cutie likes sweet treats, good thing ExclusiveJAV.com has a camera rolling. She puts down the drink, in order to have another tasty treat. Going on her stomach, we get a very nice view of her bum in a thong. Sitting up, she spreads her legs and begins to rub herself; her nipples are already hard and begging for attention. Letting her fingers have some fun, she slides them under her underwear, before removing her panties. Licking her fingers, she returns them to her clit and circles the drain.'

Pulling her fingers in and out, she cums, then licks the fruits of her labor, going back in, again and again. Twitching as she recovers, our camera zooms in for some tight action; her boobs bounce to all the pleasure. She continues to play and orgasm, losing her top and letting it all hang out. Her glistening fingers are examined, cleaned and reinserted. After a few more house calls, our gal glosses up her lips, cleans up the leftovers, and heads to bed, this time to sleep.