PissJapanTV - Girls Spalsh About Town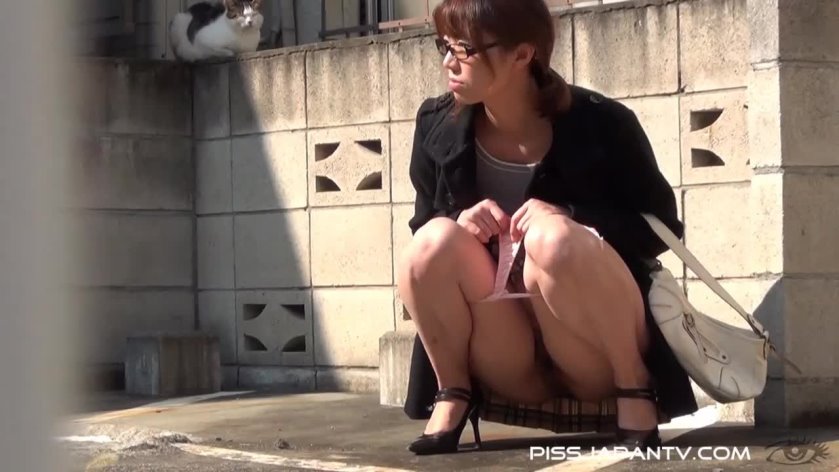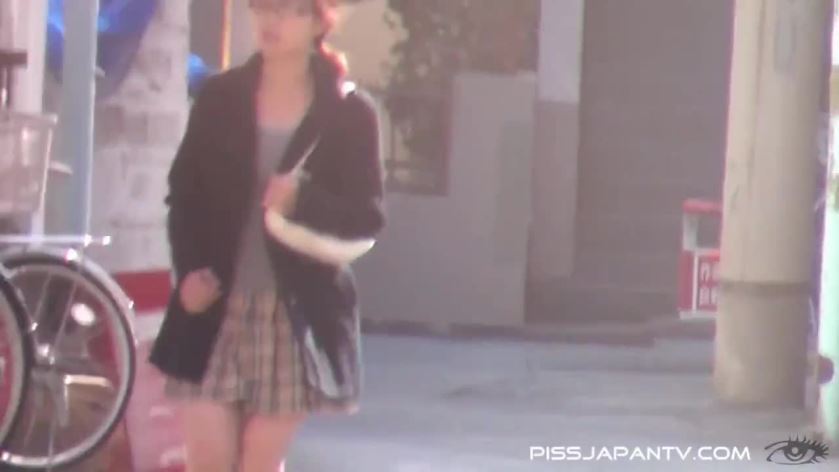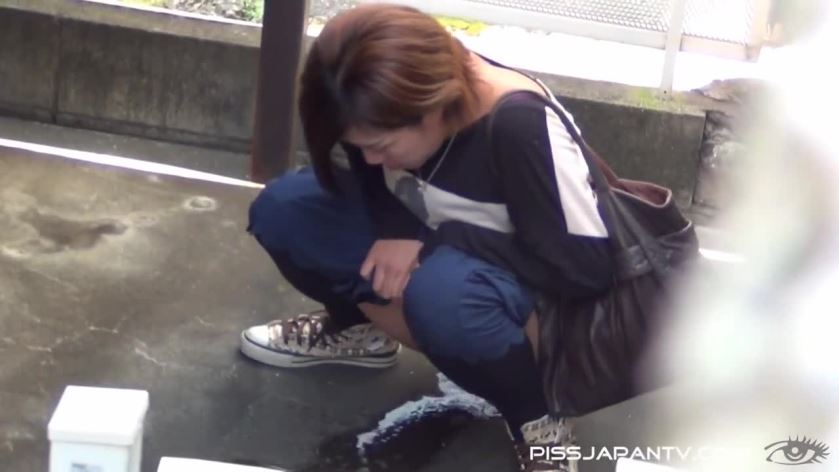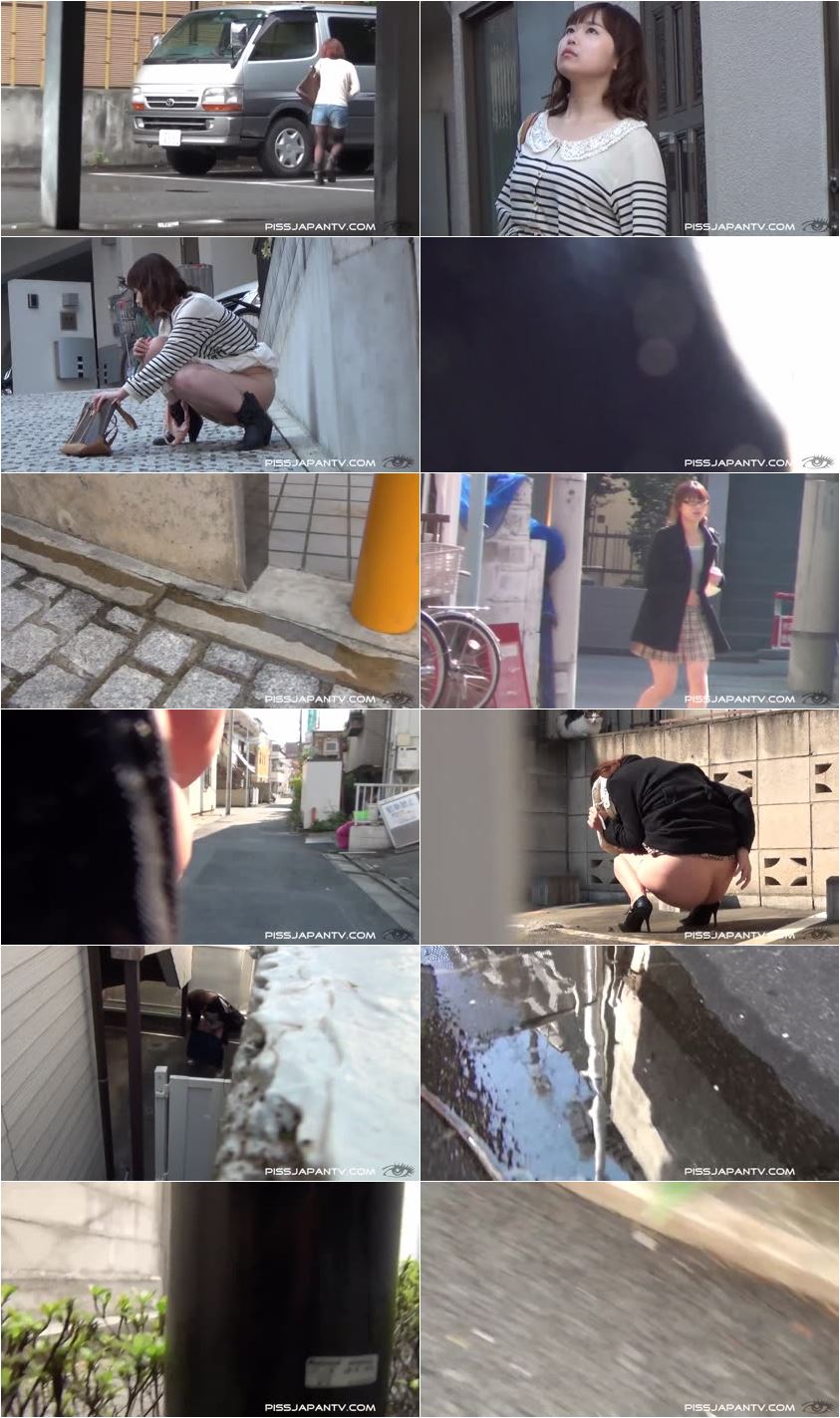 Description:

Out and about, these cuties need to stop and squat; luckily our guy has his camera ready. The first gal undoes her blue-jean shorts, and parks it between a couple of cars; ah, relief. The second girl removes her thong and lets it fly; when she sees our guy, she full streams ahead. Running off, he gets the gully washer on her. Damn, we need to call her the River Queen. These ExclusiveJAV.com honeys will show you a good time, and leave you drenched.

Okay, you're classy and sassy, but you've got to go. The third sweetie shows us how to run and squat, in heels. When she catches our guy, she tries to hide her face; luckily her ass and stream is in full view. Our last girl, we'll call her Flo, makes a huge splash on her way to school. Our guy goes in and gets all the hydro. Apparently, she has more to share and tries to find a secluded stairwell to finish. She again revs up and goes, leaving her mark all about town.