SexJapanTV - Four Tits, Two Dicks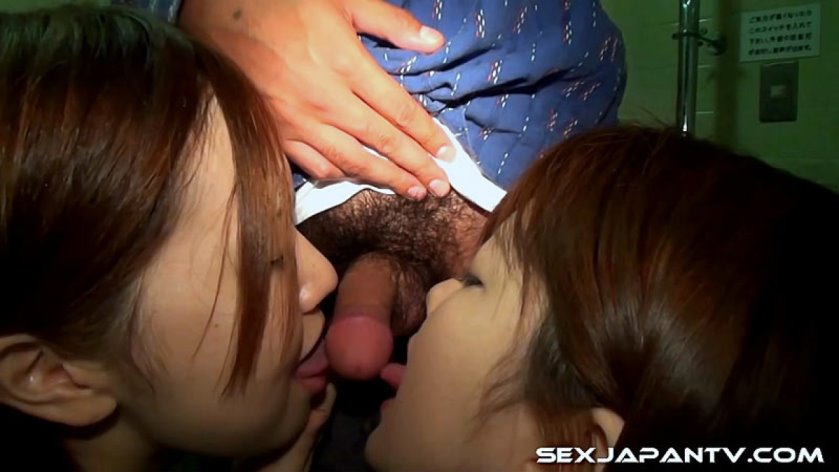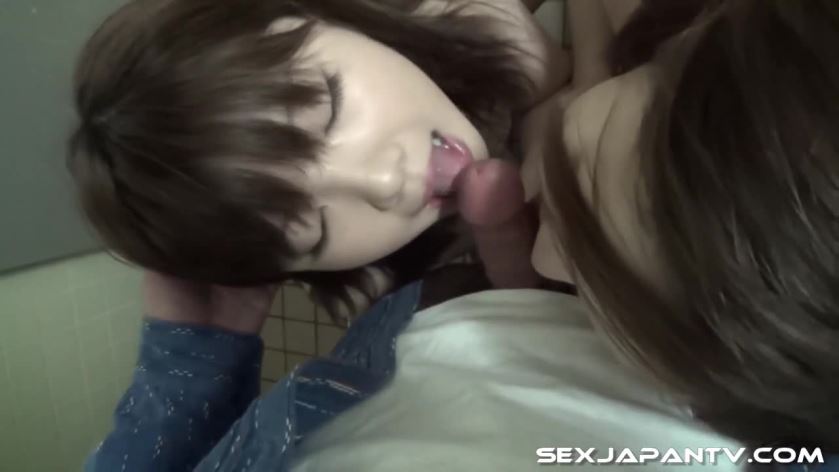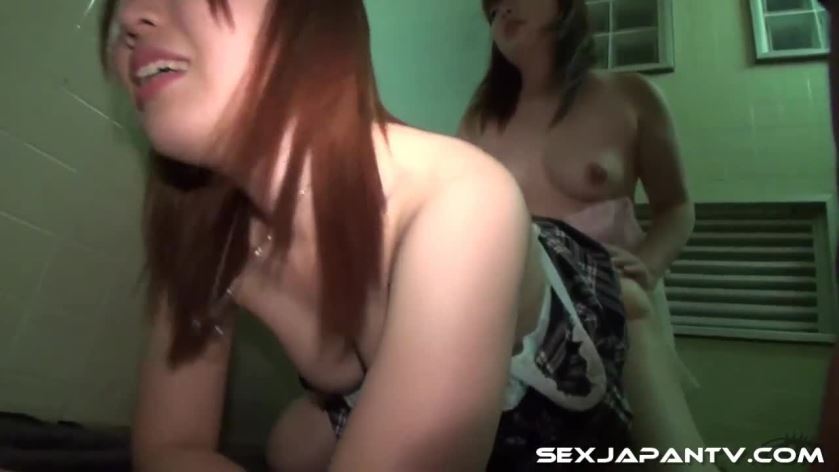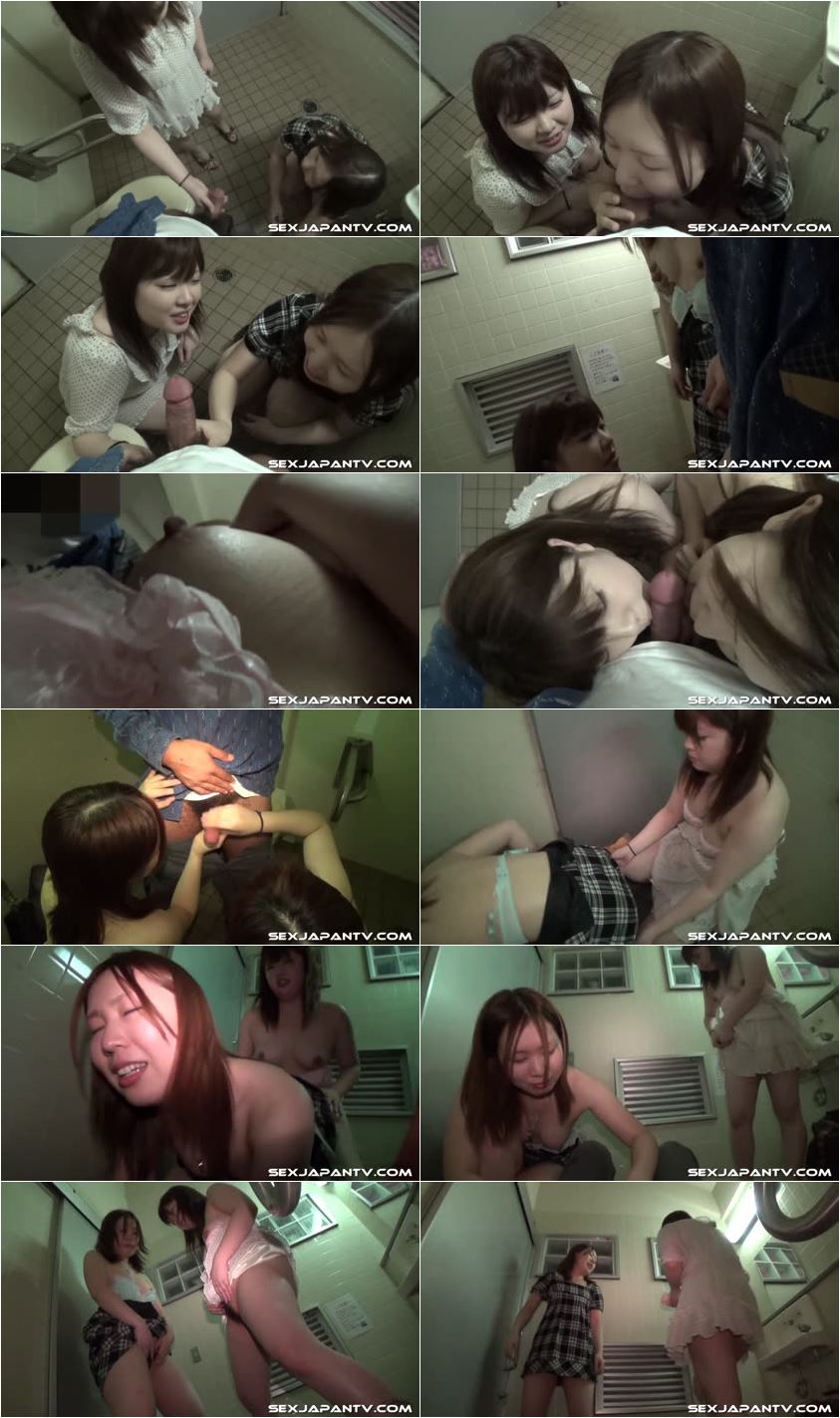 Description:

ExclusiveJAV.com follows a couple of girls into a public bathroom. These two may have pussies, but tonight, it's all about the "dicks in the room." As the girls investigate, using their hands and mouths, the boy seems to "size up" nicely. Just tasting has the two chatting away about their "new toy." The boy soon has his hands full as some perky tits pop out; damn, those are some big nipples. The other gal also pulls down her top to add to the show. Having "the girls" rub together, the boy is soon pre-cumming and that is definitely getting those honeys hot. Dropping to their knees, they each take a side of his shaft and lick him clean. Here's where the other "dick" comes in.

Putting on a strap-on, one gal slides into the other one; her hairy pussy is soon "singing a sticky tune." Riding back on the dildo, the gal creams and moans. Now done with their fun, the gals redress and leave the boy to finish on his own.