SexJapanTV - Jilling-Off And Rag Time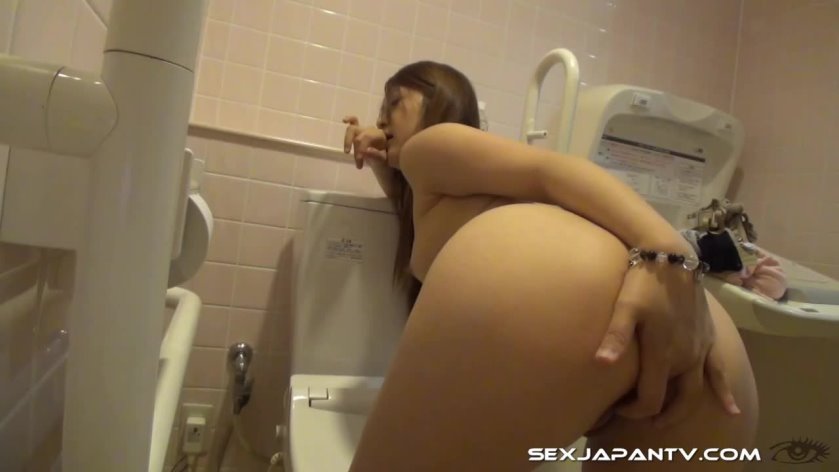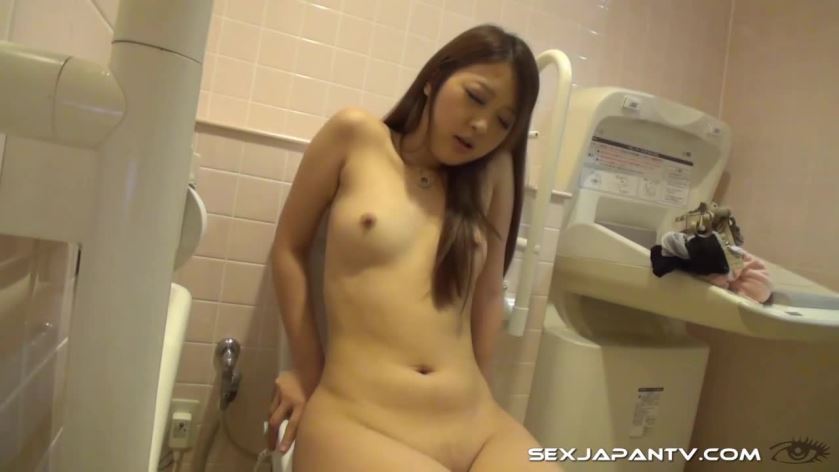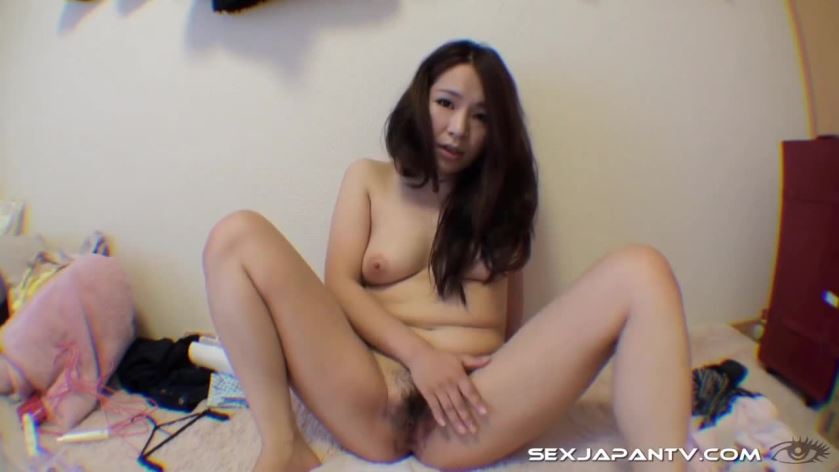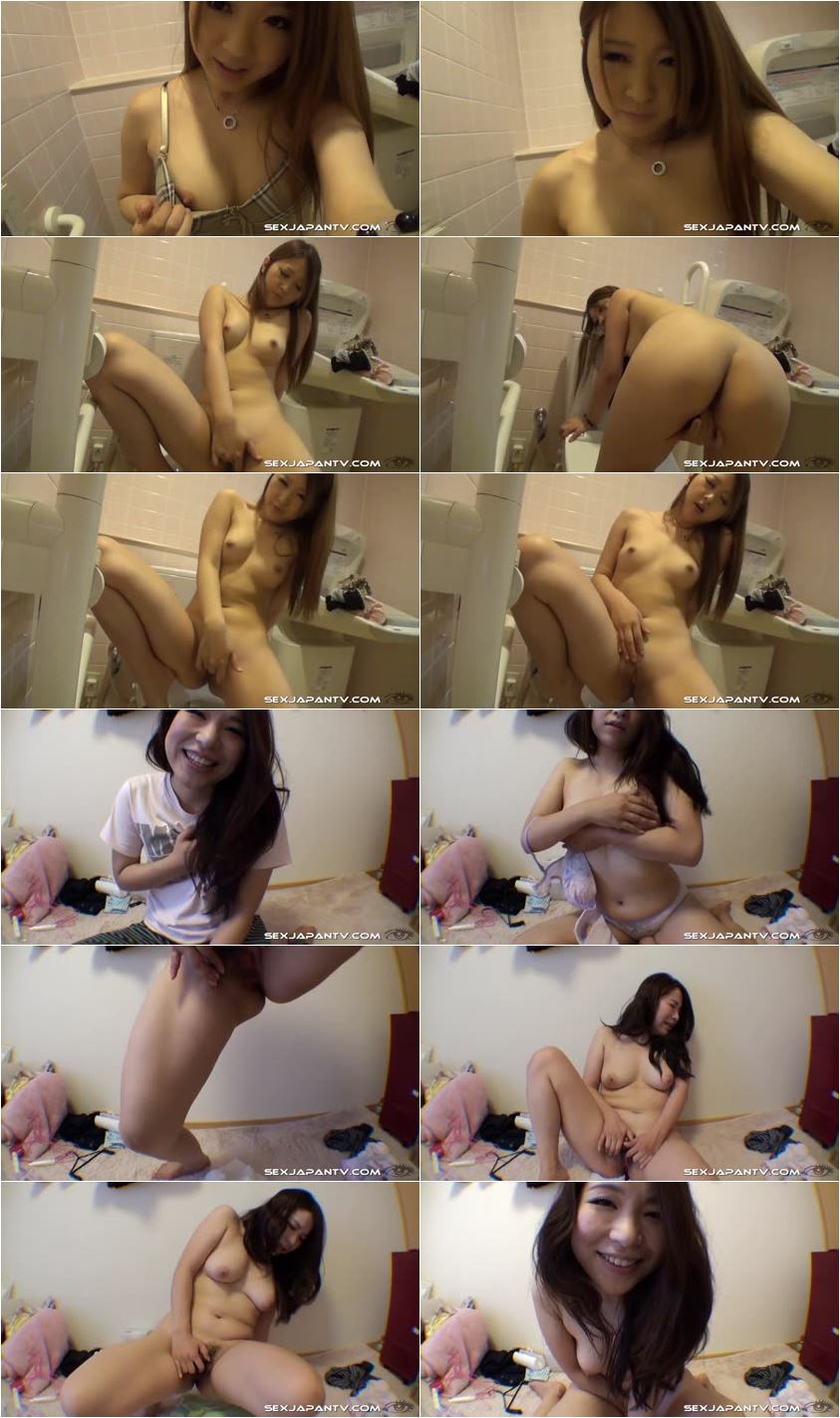 Description:

Handing a couple of ExclusiveJAV.com cameras to two girls, you can enjoy the pristine of the first, and the flow of the second. To begin, one girl uses a public restroom to film her fun. This petite honey becomes aroused as she takes off her bra and tweaks her nipples. Sliding her panties off, her shaved pussy is perfect: small, pink and wet. As she puts a couple of fingers up her, things get even more slippery. Turning from the camera, her bubble butt is presented as she continues to masturbate. Facing you again, she spreads her legs further and finishes the fun at hand. Cumming, her beautiful skin twitches in response.

The second girl is at home on her bed. Still in her PJ's, she pulls up her top to reveal a big set of tits; they flop out as she removes her bra. Her long black hair falls over her shoulders and the ends curl around her nipples. Taking off her panties, she puts down a couple of tissues as she is on her period. Spreading herself wide, she opens up and begins to bleed on the Kleenex. Very sensitive to touch, she circles around her clit and cums quickly and loudly. Both her vagina and nipples respond to her dirty fingering. Wiping herself up, she then puts down a towel to cover the mess. Slipping in a digit, she again flows quickly and abundantly, with a high-pitched squeal. Panties back on, she says you can visit her monthly.