SexJapanTV - Top Idol 1 - Jun Kubota Sucks A Mouthful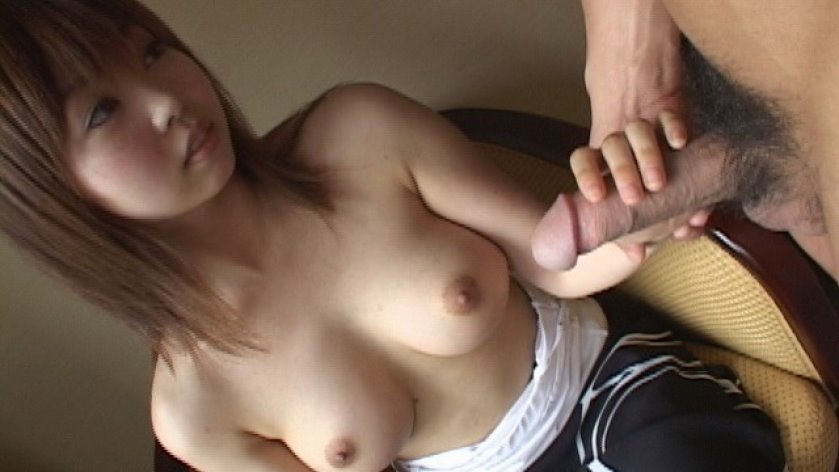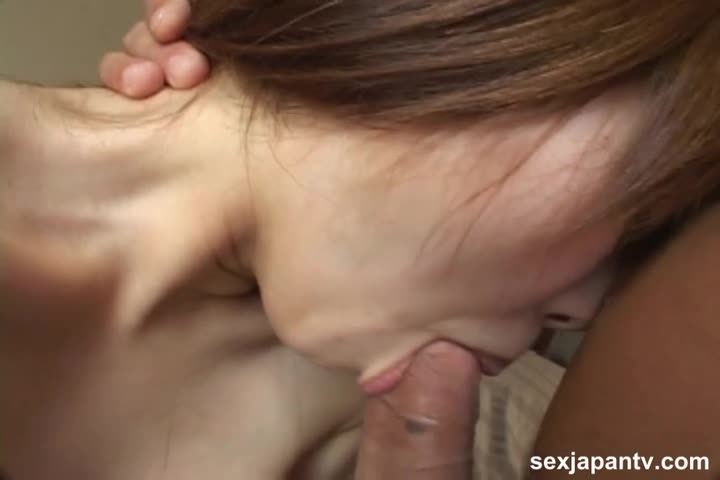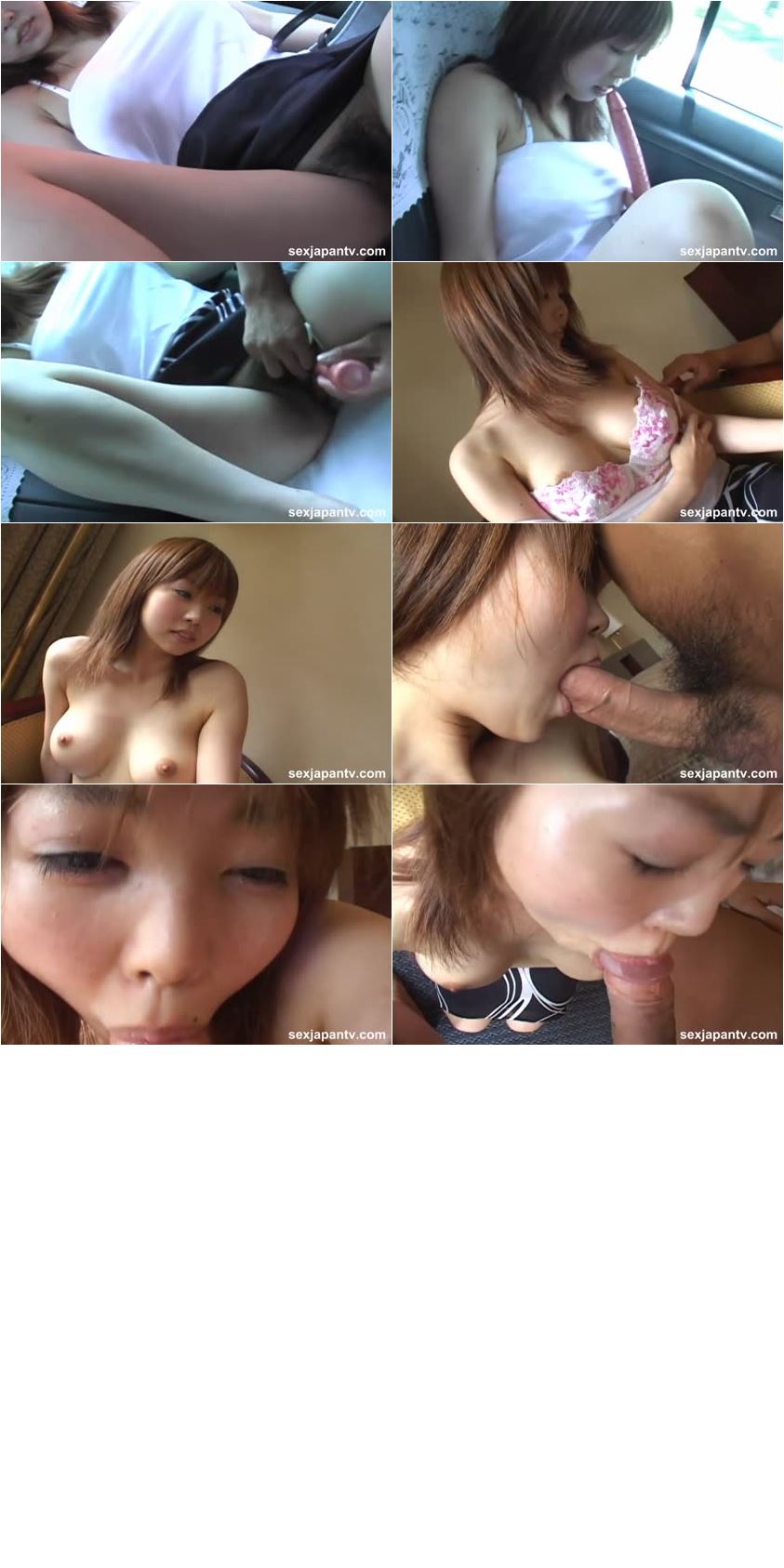 Description:

A little doll by the name of Jun Kubota is our treat today in this ExclusiveJAV.com video. Being picked up and taken to the studio. Jun is a bit shy and when shown a few toys, as she blushes and squirms at the possibilities. The director takes over and helps our little girl relax and have some fun. Spreading her legs nice and wide, we can appreciate he fur covered box. Using a variety of stimulations, this sweetie is such a fast learner, and loud whiner. Cumming, her squeaks and moans heighten all of our arousals.

Once they get to the studio, Jun is a bit more adventurous and tries licking a real lollipop. As the two play house, Jun's nipples become more erect and the directors dick, only points north. A bit unskilled and unsure of her abilities, they work together to help Jun appreciate all that a man can give her. As she blows him, her talents are soon rewarded with a hot creamy load in her mouth.