SexJapanTV - Lip Smacking Good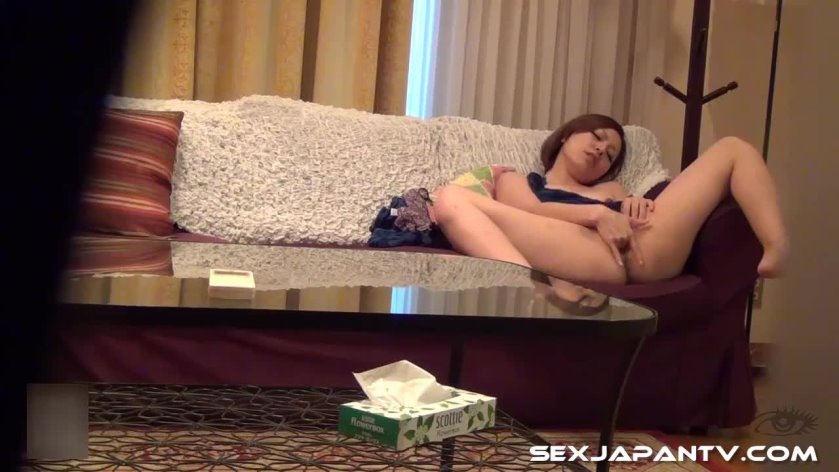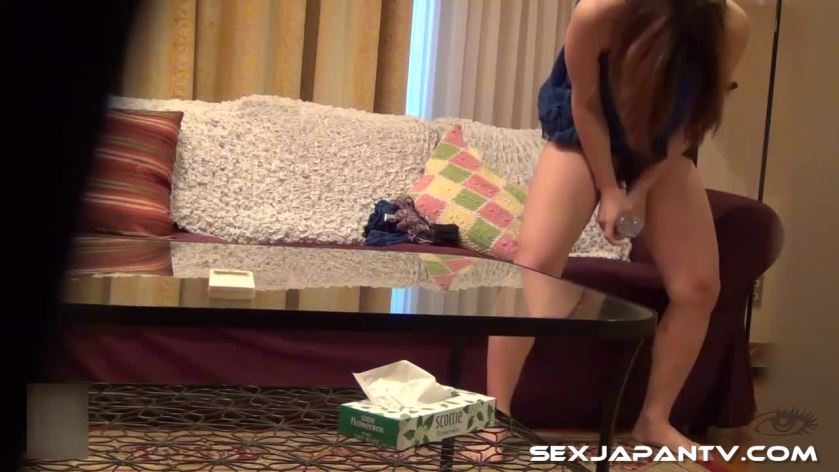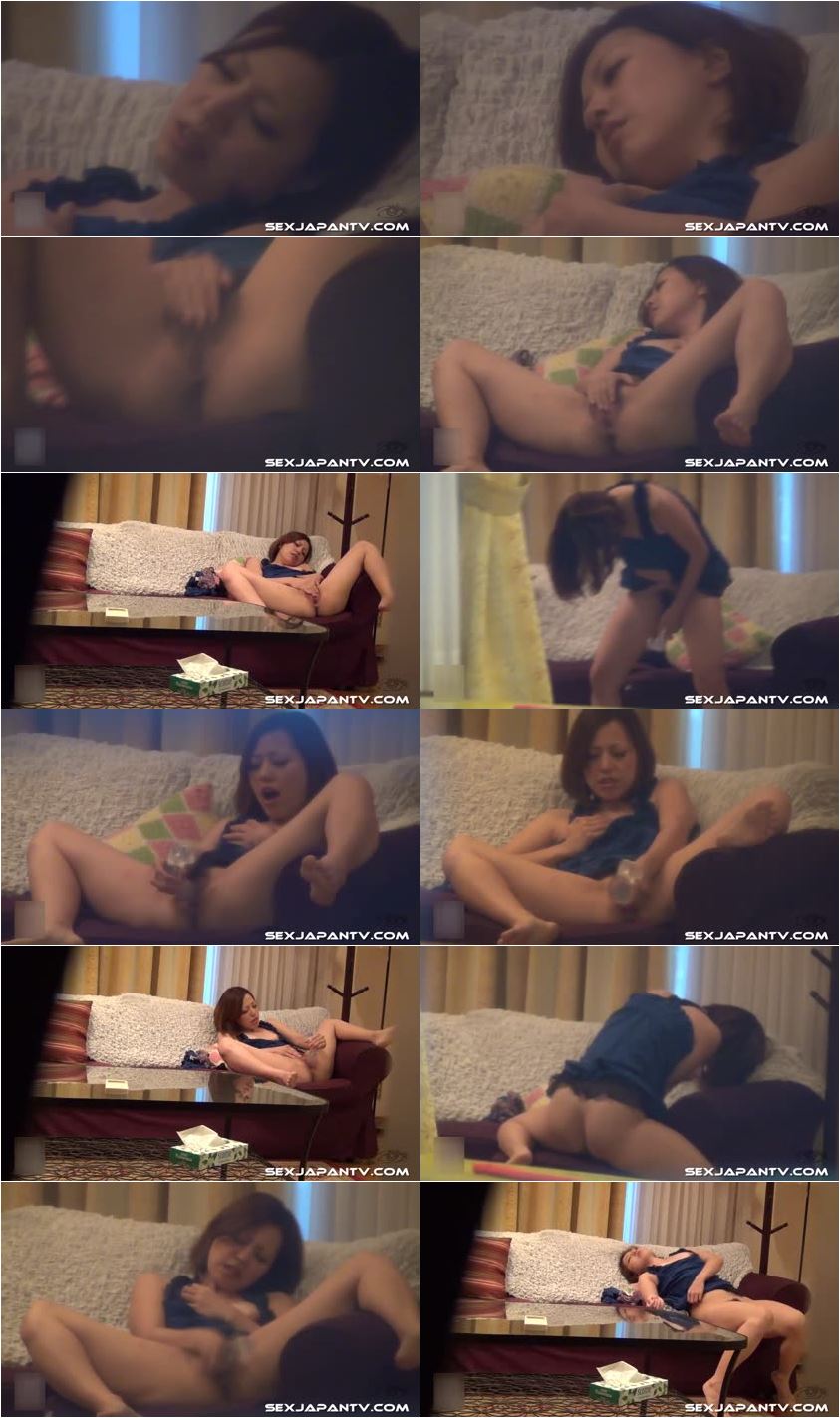 Description:

"Feeling it," our ExclusiveJAV.com camera catches this sexy kitten playing. As she rocks her "world" through her bottoms, she pulls her lips apart; nice and pink. After taking off her panties, it's "all fingers on deck" as she wets her pussy. Sticking a few digits in, she quickly cums.

While her hard nipples pop out of her top, our gal goes and gets a dildo to "diddle." Allowing the "natural juices" to lubricate, she then sits back for a fun fuck, and two. "Balls flopping," this honey keeps going until she is "glazed and gasping."