SexJapanTV - Red-Hot Lovely Peels Off Bra and Panties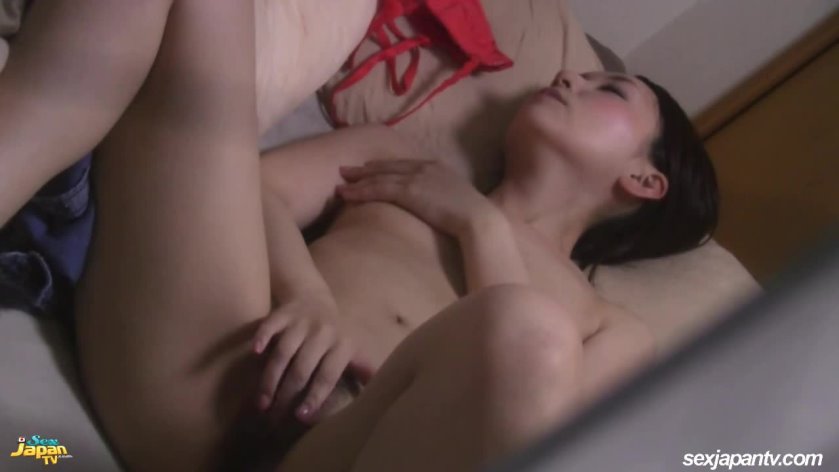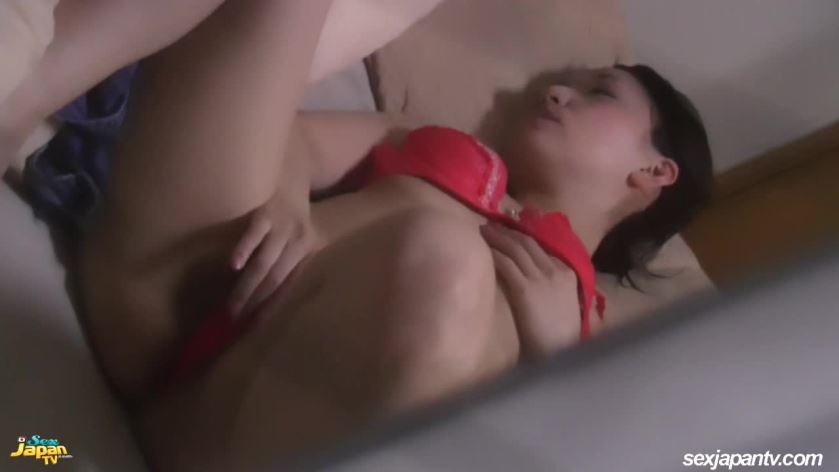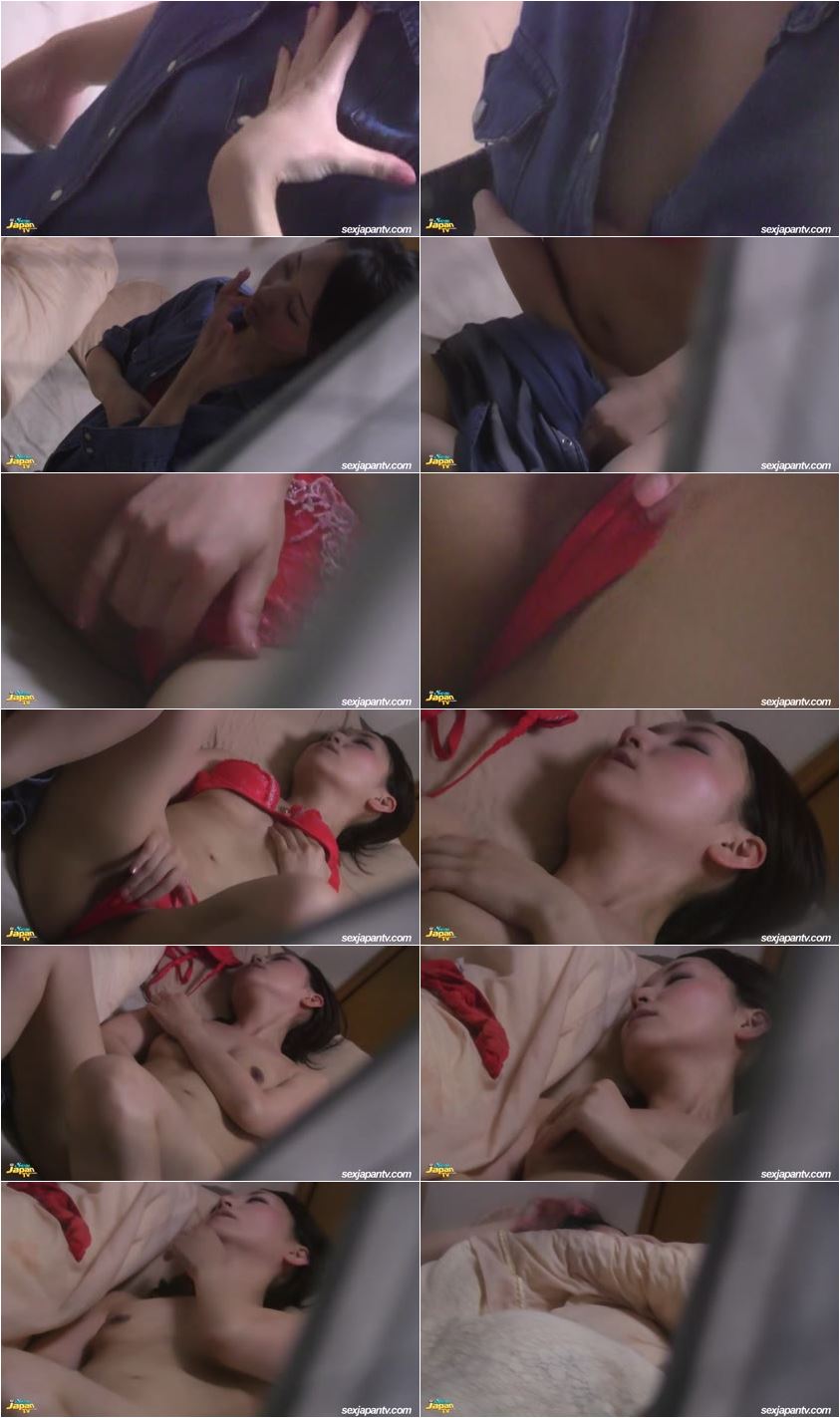 Description:

A sensuous lass with long dark hair and denim blouse is hot, needs to feel cool air on her smooth skin. Unbuttoning the stiff work shirt is an improvement, but she wants more. When she strips out of it and her faded cutoffs, she is strikingly beautiful in a lacy red bra and panties. She looks down at her lean smooth body in admiration and begins to rub her smooth breasts and horny clit.

Her left hand reaches up under the bra to find her pert young nipples. Stimulated from top to bottom, she lies back and writhes in ecstasy. It's time to get naked, and we see her furry twat's dark contrast to her smooth tan skin. a finger glides into the fleshy crack of her pussy and she stifles a cry with a hand over her mouth. Regaining a hint of composure she goes back to work and builds to a throbbing climax that rocks her petite body.