SexJapanTV - Eri's Video Cums To Life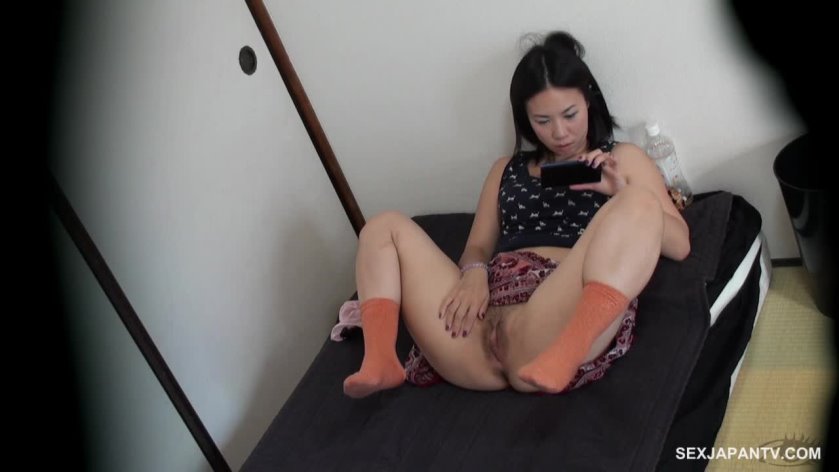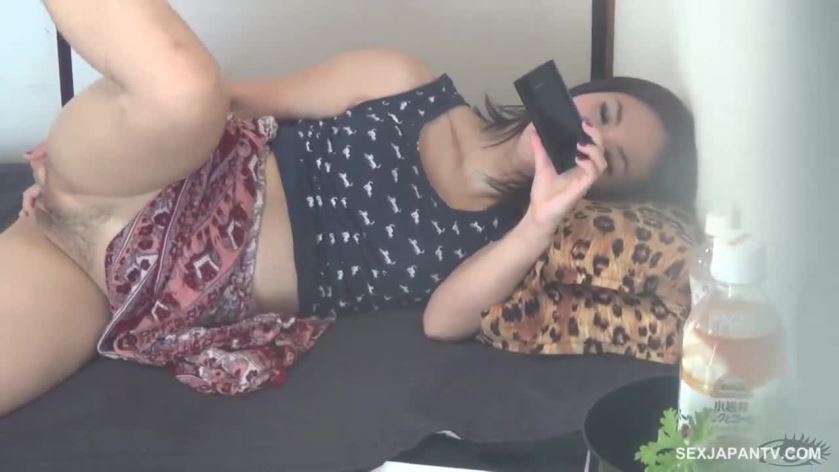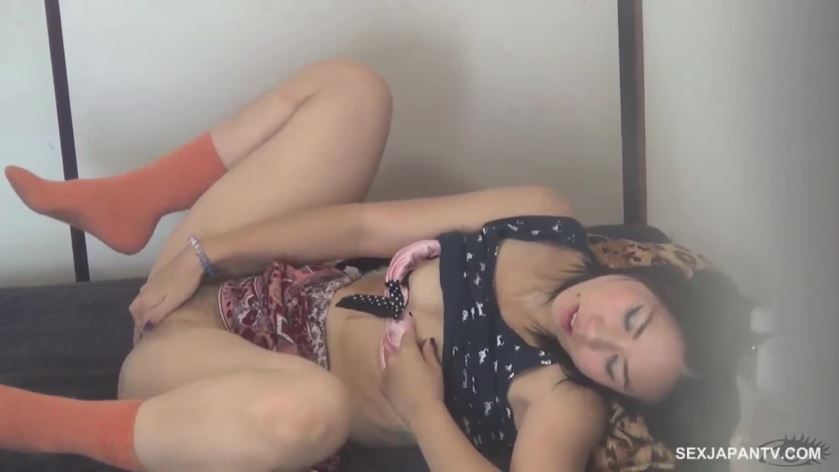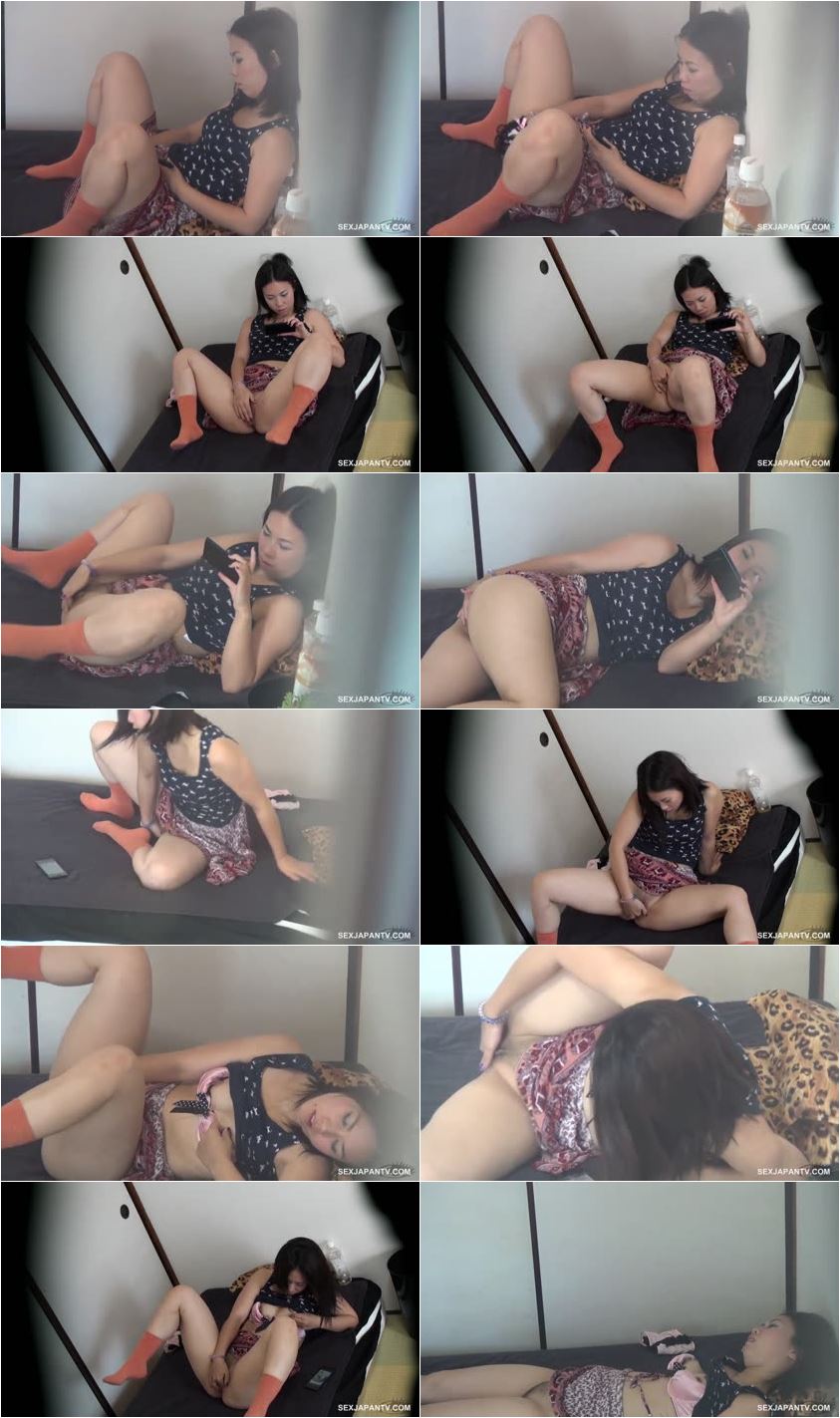 Description:

Eri's on her phone watching a fun video her and her boyfriend. She does love to watch the two of them fuck; the juices start to flow and it's not long before watching becomes participating. ExclusiveJAV.com tapes her on a spycam as Eri reacts playfully to the film; her legs spread and her panties come off easily as she goes two deep. The feel of her warm, wet fingers gives our girl just the motivation she needs to rock her world. Rolling to her side, she must be following her boyfriend's lead as she takes herself from behind. Pounding her digits in, Eri soon gets slap happy and her moist lips smack against her hand.

Eri's attention is then divided between her vagina and her round, firm nipples as she rolls them between her fingers. Zooming in, the camera picks up a glimpse of her and her beau in action; shit, that boy can fuck, no wonder this girl's a heavy hitter. Mimicking his cock, Eri fingers herself and gasps while poking toward orgasm. Close, Eri begins to twitch and flail at the sensation of her own touch. Stretching out, she is a cute girl who knows how to please herself and her boyfriend, must be all in the wrist.