SexJapanTV - Tickle My Pink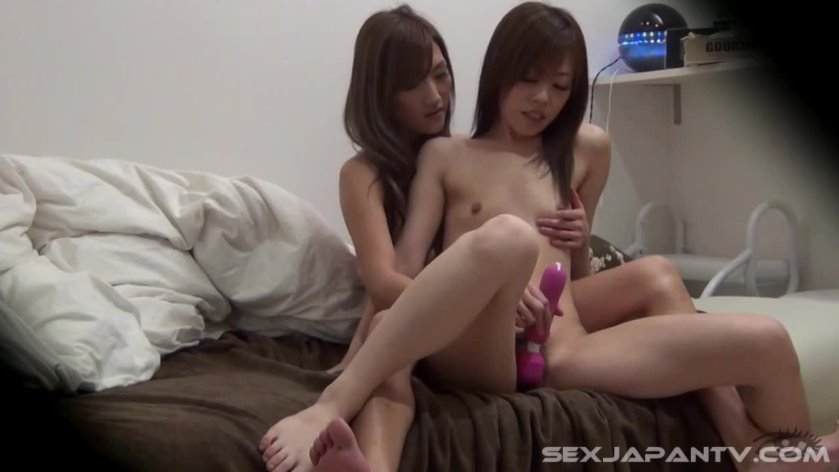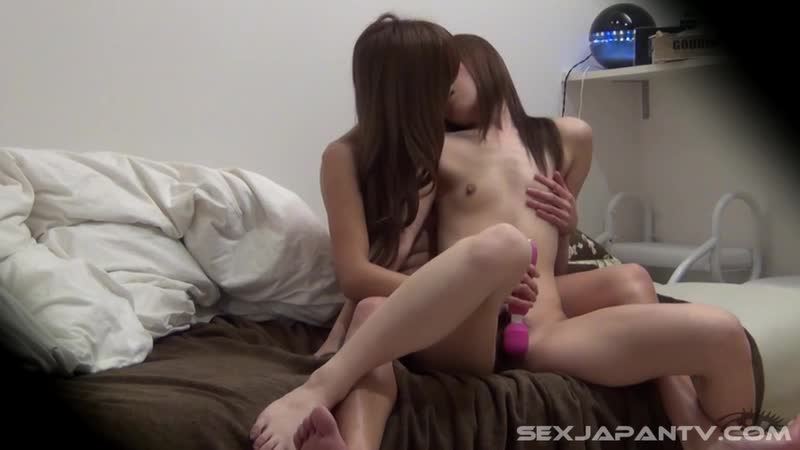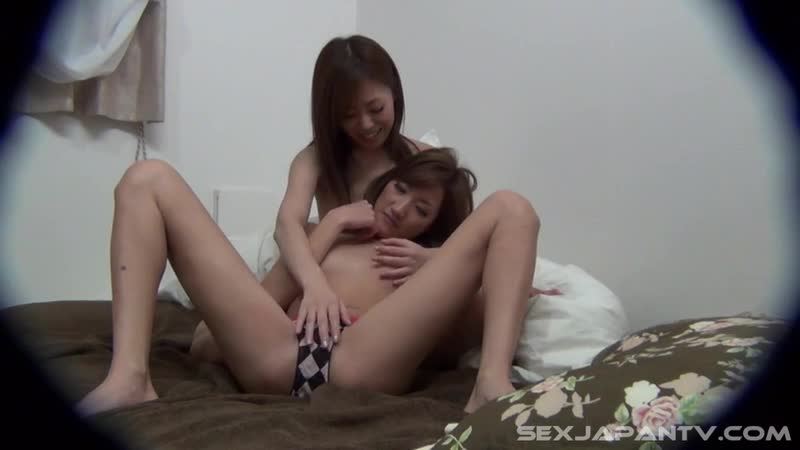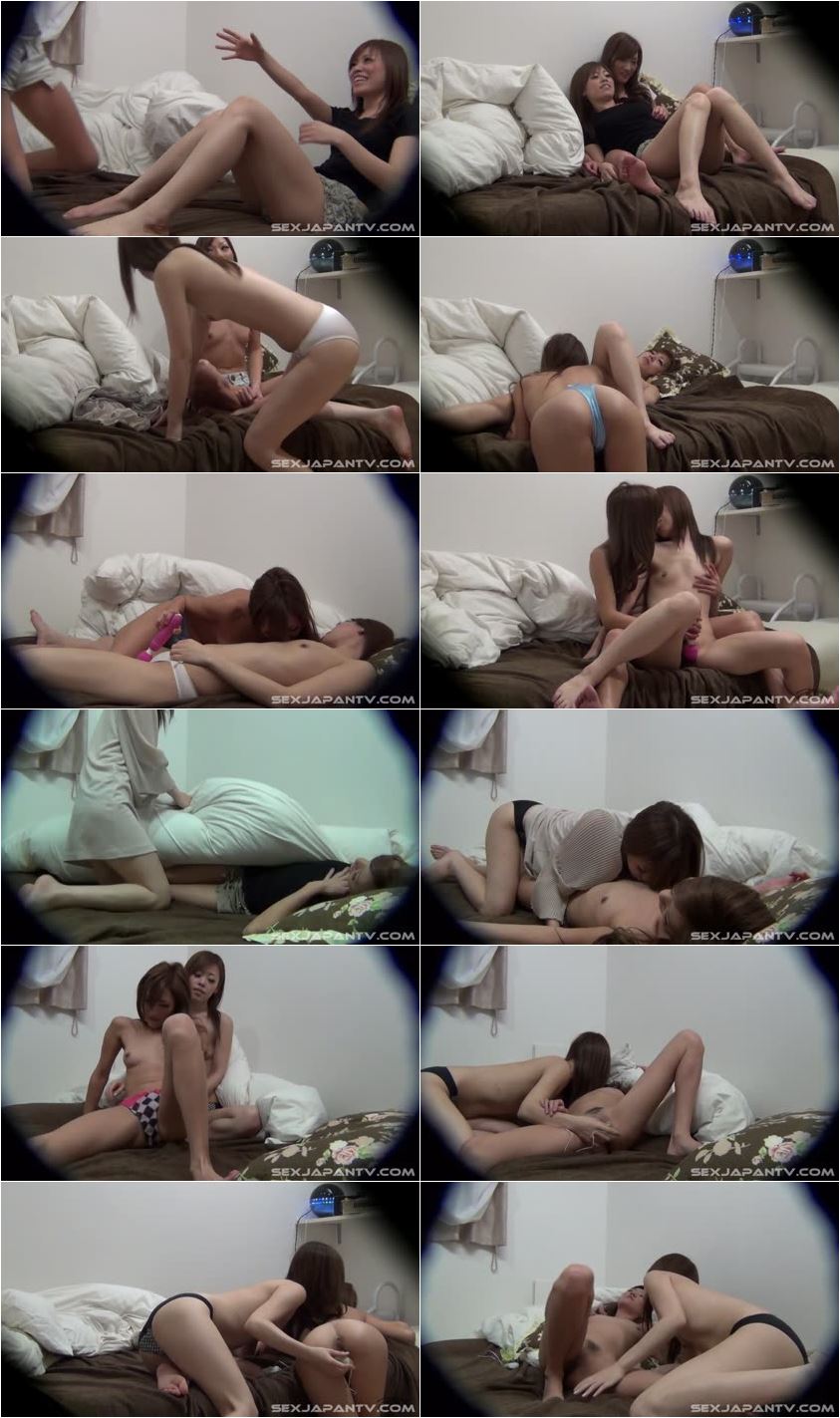 Description:

On the bed and sharing a cuddle, these very hot ExclusiveJAV.com honeys know how to "enjoy" a night in bed. Playfully, they have some tea and settle in for a fun evening. As their hands explore, bras and panties slide off and arousal turns to toys. Face to face, one girl gets on her knees to please. Using a vibrator, she tickles the other girl "pink."

Naked, the girlfriends bathe together before returning to bed; seems like they're going to need another bath after this "sticky" fun. Kissing, fondling and satisfying each other, the pair again utilize a toy. Holding out as long as she can, the partner then cums and squirms as her lover pulls and pushes the stimulator in and out.