PissJapanTV - Following The Sweet Scent Of Release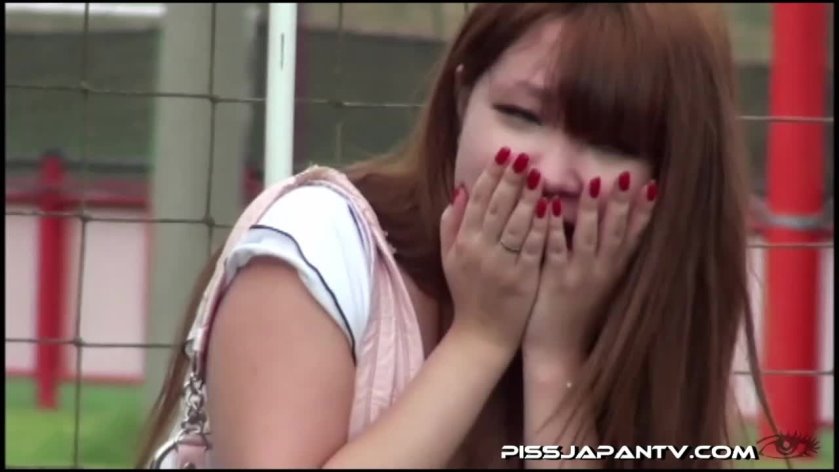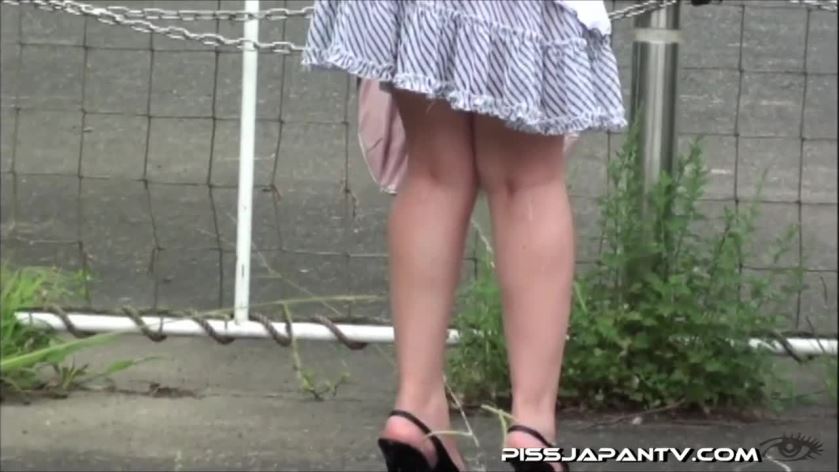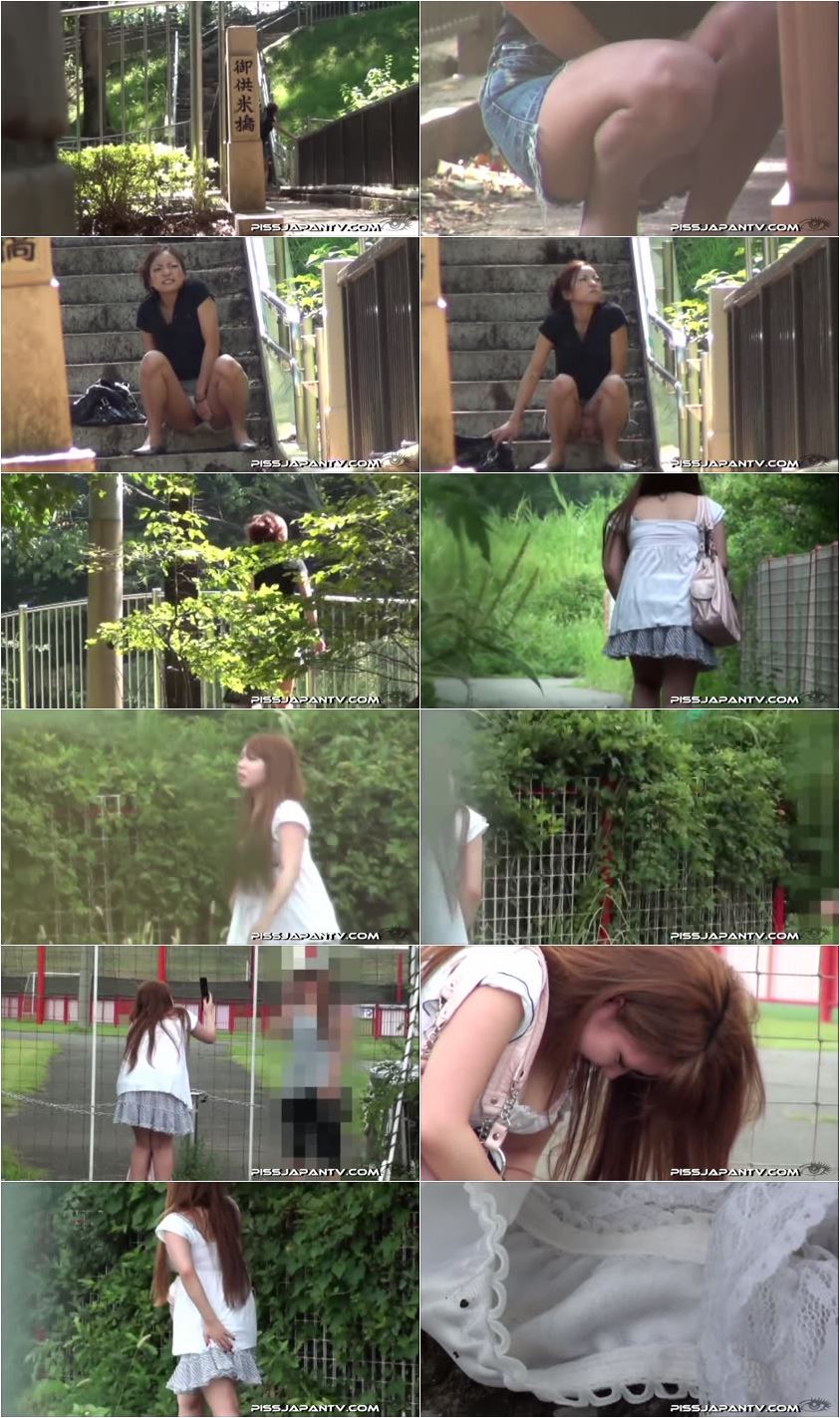 Description:

Out in the park, our guy follows a cutie needing some pees and quiet. Looking for a spot to go, she heads up and down some stairs in this busy place. With people walking by, she's nervous about going, but can't hold it any longer. Copping a squat, she pulls back her panties and begins to feel relief, only to be interrupted by a guy. She tries to walk away, but can't stop the flow. Sitting again she lets it go, then quickly runs away in her wet skirt and panties. ExclusiveJAV.com has a couple of gals leaving a trail and a scent to follow.

The second baby doll needs to let the water flow, but there's no place in sight; the porta-potty is locked tight. Bending down, she is quickly spotted by someone with a cell, so she can call for help. As she dials the number, the sprinkles start to show, flowing down and pooling around her feet. Embarrassed, she hides her face until the person walks on. Getting out of her wet undies, she takes them off and leaves them in the grass. But don't worry, we know right where they are; we just follow the trail and have a quick sniff.