SexJapanTV - Momose 1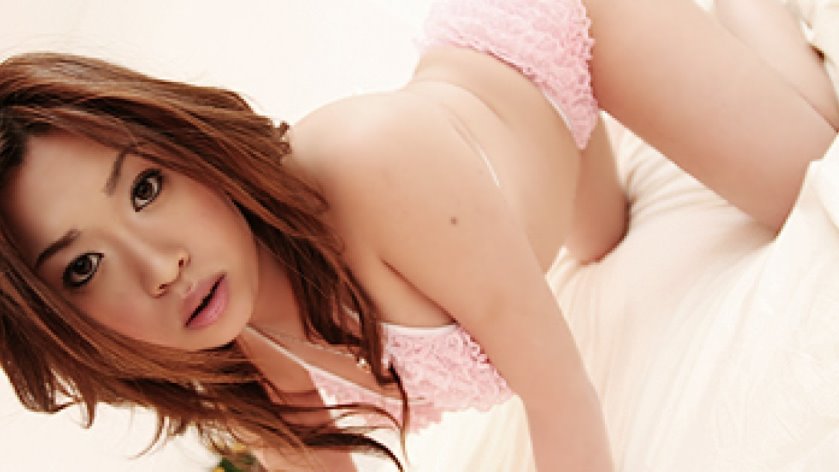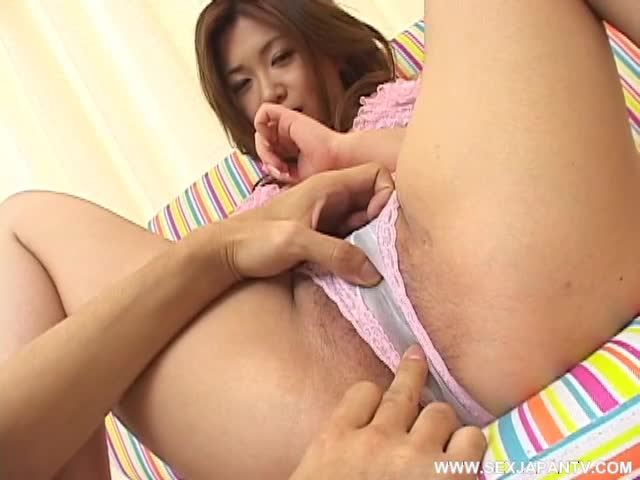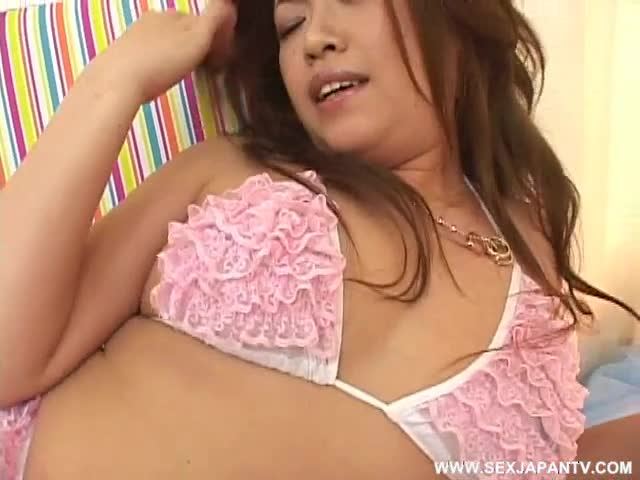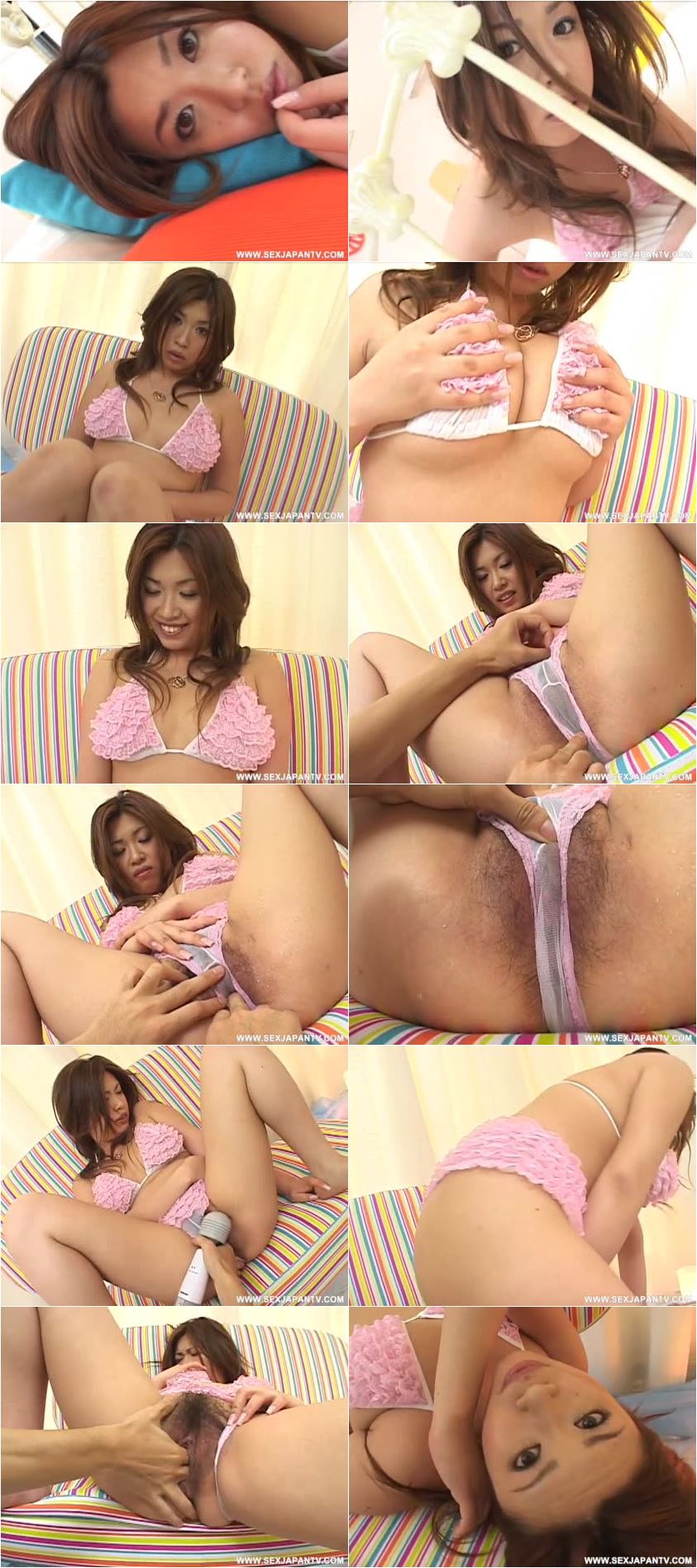 Description:

Momose is in her boudoir, thinking only of you. Here sensual stares arouse desires. As Momose slides her legs apart, her lips press against her pink panties. Tonight, she is yours; ready to satisfy any yearnings you may ask of this petite Asian girl. She is on ExclusiveJAV.com and her submissive ways hope to entice you to linger. Up on all fours, she crawls toward the camera, wishing it were you. Moving to her loveseat, Momose waits for your commands. A bit shy and yet curious, she begins to caress her breasts. Receiving some help, she pushes to the edge of the couch so that her pussy may be fully explored.

The director prepares her by moistening her lips and massaging her treasure. Using his fingers and a vibrator to heighten her senses, Momose's labium swells and glistens with her own scented fluid; you can smell her excitement in the air. As you hear the soft whimpers and moans she echoes, she arches her back and lets out a soft cry of orgasmic utterance. Aware of her own body's sexual abilities, she laughs at the wonders between her legs. Stretched out, Momose has enjoyed the experience shared between you two; she awaits your return.