VoyeurJapanTV - Sexy Young Things to Proper Office Girls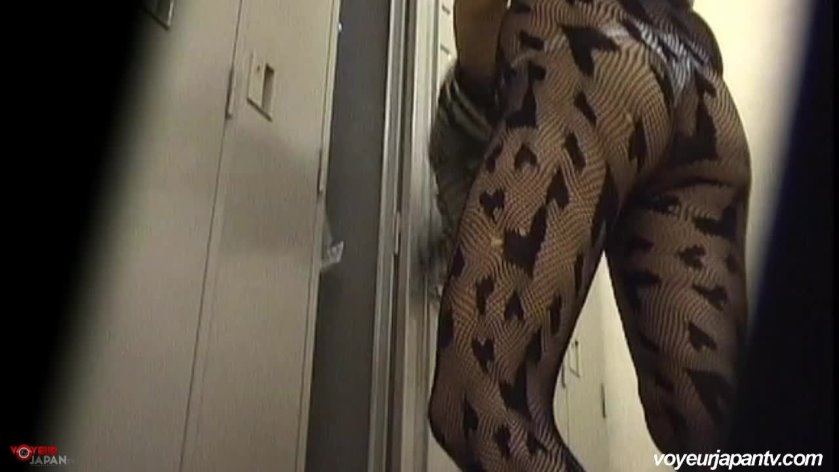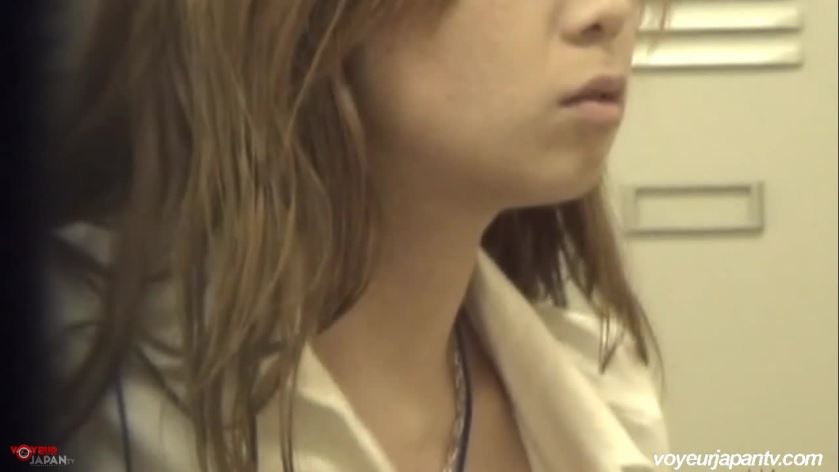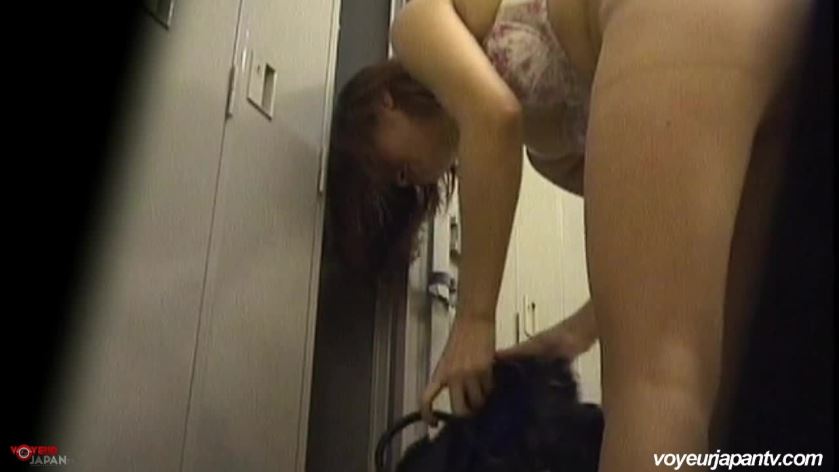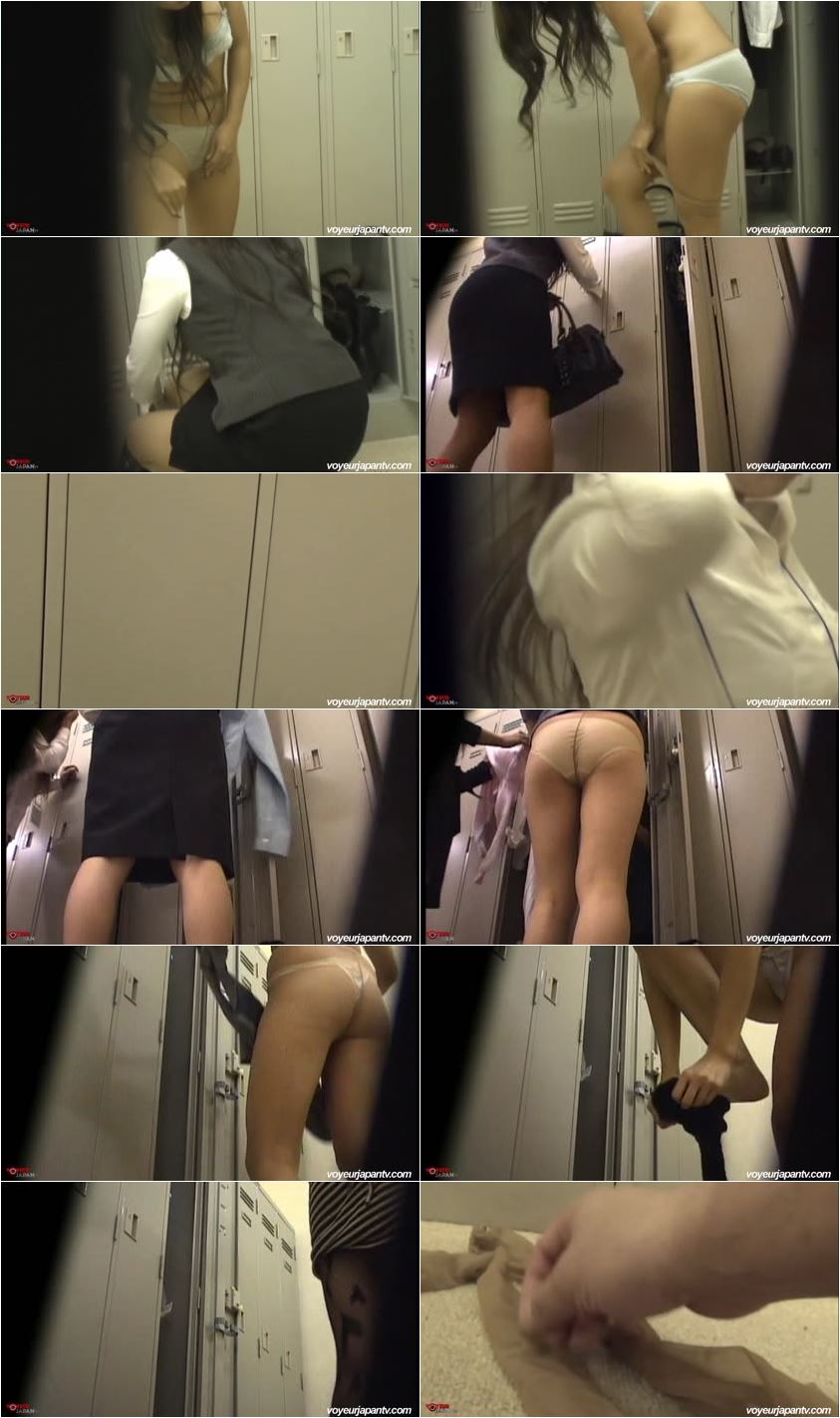 Description:

The camera catches every hot little lady's transformation. First a trendy babe in swingy pleated skirt and hot black gartered stockings shows a flash of her lower back tattoo as she covers up to become the girl next door for her office job. We catch a glimpse of tantalizing dark pubic hair as she puts a panty shield into her filmy beige pantyhose. After another girl changes, someone has found a warm, fragrant pair of pantyhose in the wastebasket, and lovingly runs their fingers along the creases of its crotch.

The hidden camera catches beautiful hidden flashes of panties and rumps up skirts of several other ladies who are there to change from their office garb. One gives a sexy surprise as she pulls on a wild pair of patterned black hose and slim striped dress to go out on the town.