SexJapanTV - Adventurous Twats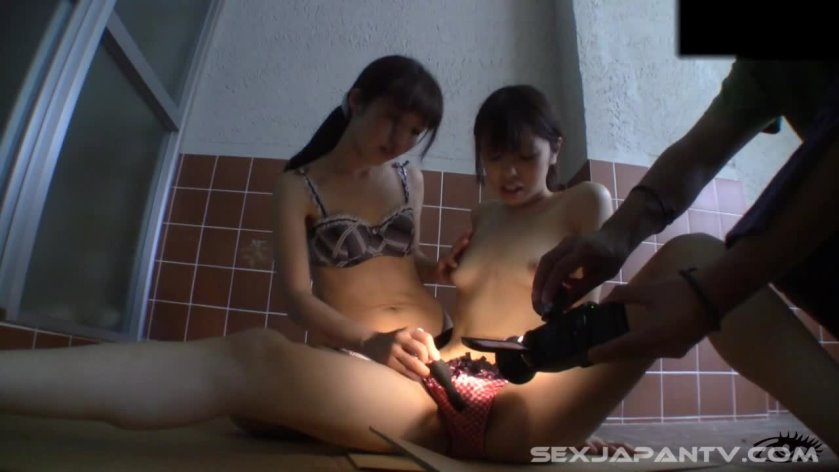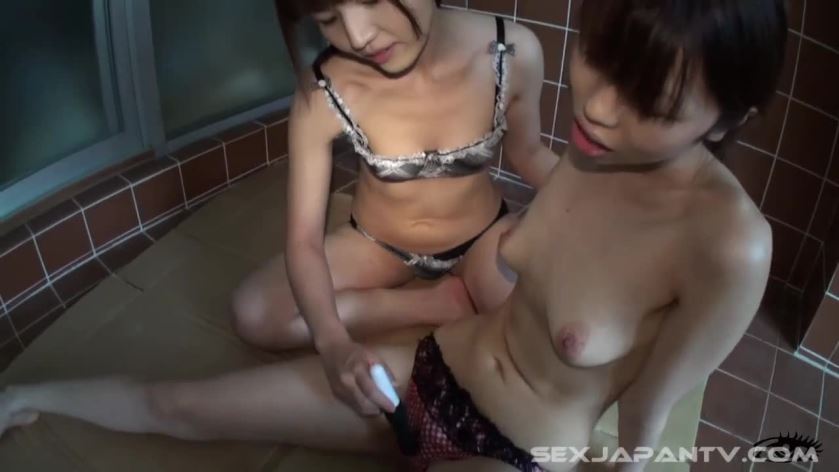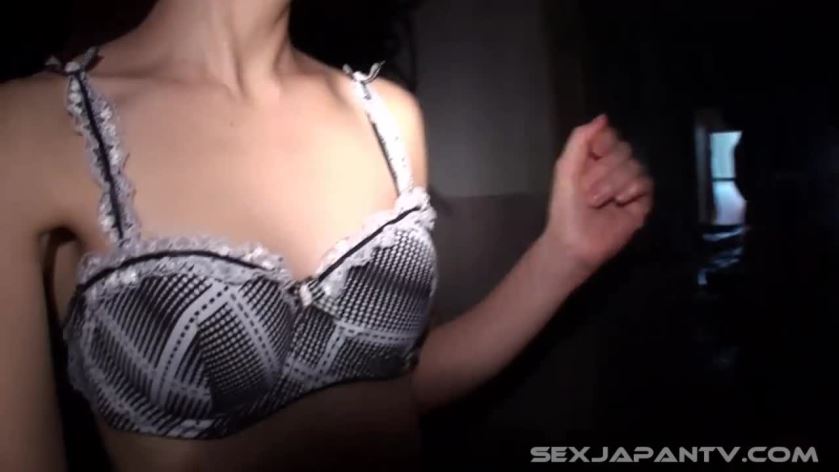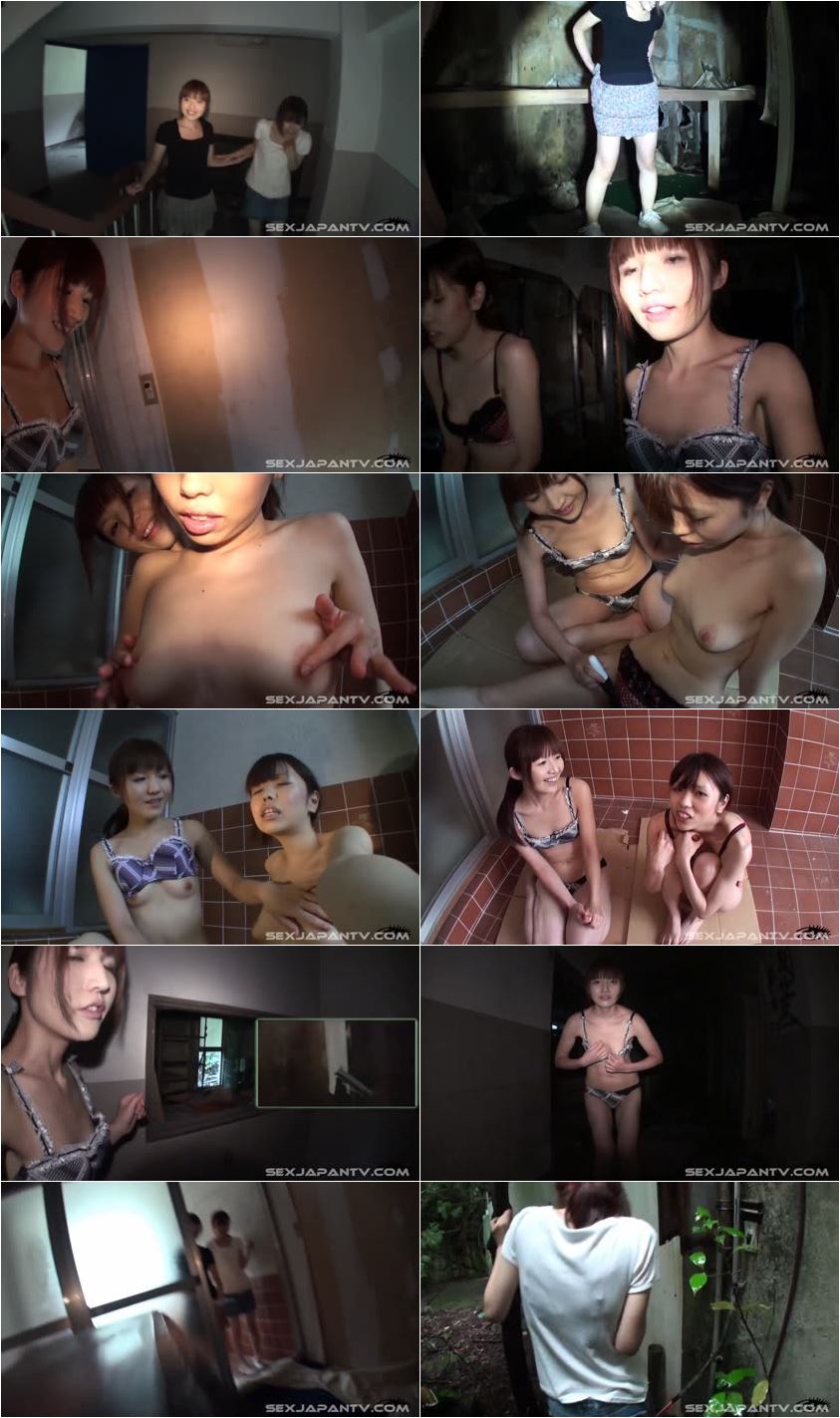 Description:

ExclusiveJAV.com has an adventure for you, complete with a couple of honeys that like to play. Searching through an abandoned building, the two have to pee, and we get to watch. Wearing a pink bra and panties, the first girl chooses a toilet, slides down her panties and goes; I do love when a girl's piss drips off her furry bush. The second gal just drops trough on the floor; well, someone's got "a visitor." Making their way to a shower room, both take off their clothes and sit on the floor. Using some hand-held cameras, we're able to get some nice close-ups of their fun. The girl in pink strips and lets her friend do some "adventurous exploration" of her own. Massaging her friend's tits and using a vibrator to get "a buzz," the girl cums for us.

Next, playing "rock-paper-scissors," the girl wearing grey ventures out and finds a cozy spot to "investigate." Sliding her fingers down her panties, she palpates and squeals. Spooked by a noise, she is ready to go back with her friend. Together, the pair starts to find their way out of the building. Once outside, it's time to go. Playtime is over for now, but we'll be back with more girls and more "explorations."