SUGARCOOKIE - Princess Peach porn with Marica Hase
Uncensored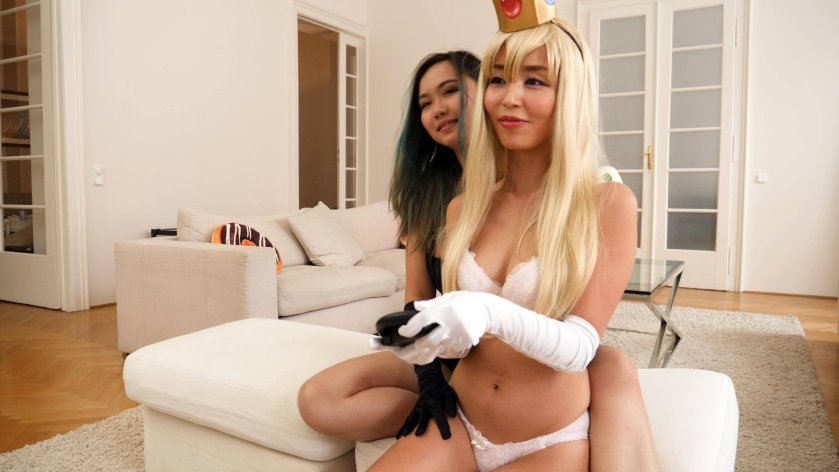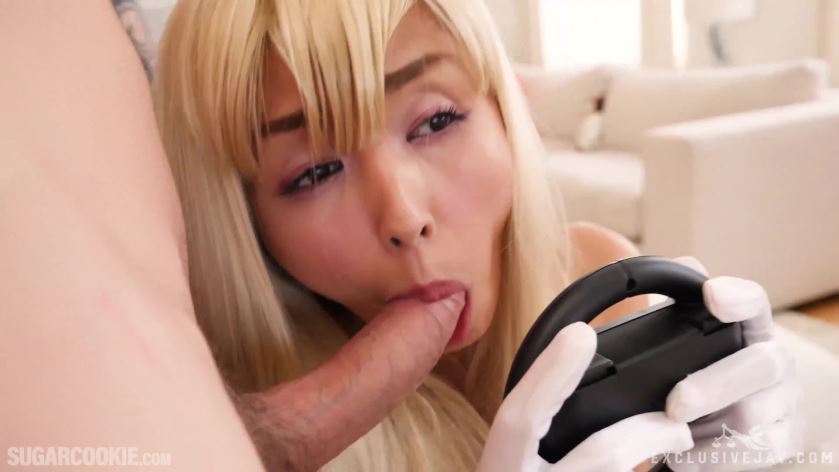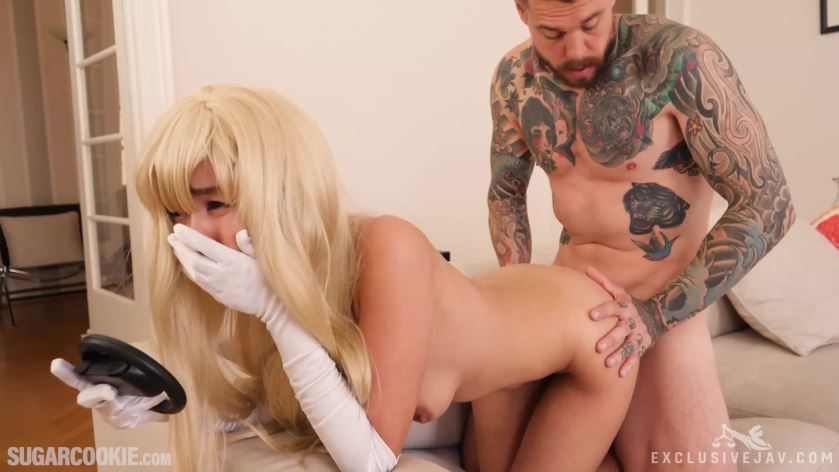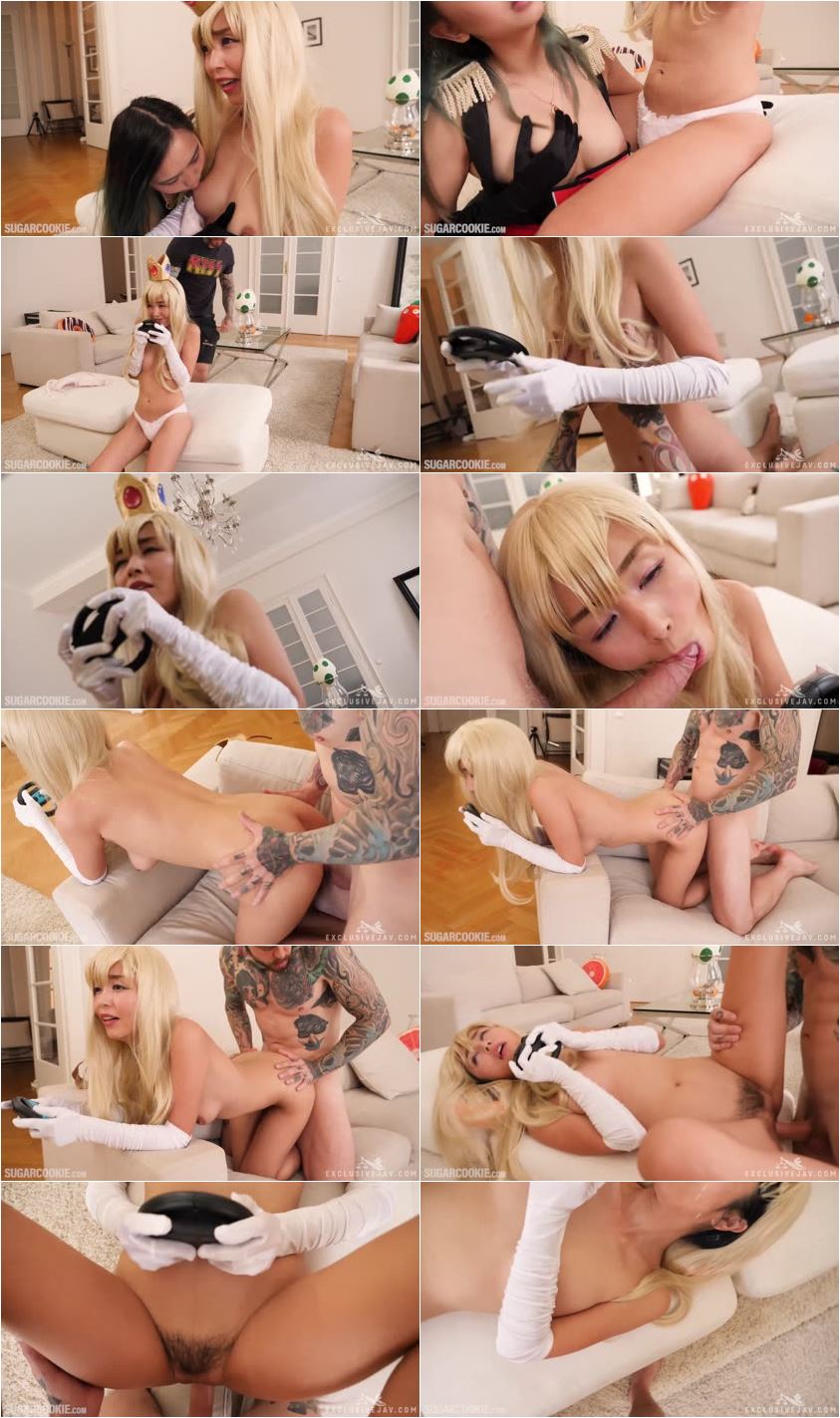 Description:

This is the last video from Marica Hase's awesome trip to see me in Budapest. I definitely saved the best til last. We spent a lot of time playing Mario Kart on the Switch while Marica was here. We even put her in a Princess Peach boudoir cosplay and got her to do a time trial against other pornstars. So we just had to make some Princess Peach porn too.

We're sure we don't have to introduce Marica Hase. She is our amazing friend and we've worked together before. She is a super hot Japanese model who is not only unbelievably sexy,  but also very fun to hang out with.

Marica Hase in Princess Peach porn video

Mario Kart must be one of my favourite video games ever. It's such a fun thing to play with your friend. When Marica Hase came to visit me and when she saw my Switch, she immediately wanted to play it. We thought it would be super fun to dress up as characters from the game.Marica makes a great Princess Peach, she's such a cute. Just adorable to be around. She looks so good as she tries her hardest to play her video game while my friend, Dean and I distract her as much as we can. Princess Peach porn sure got at least one new fan – me! What do you think about Princess Peach porn?