Jakes Blows Tugs n Toes - Adriana's Fix for a Bad Day (FullHD MP4)
Uncensored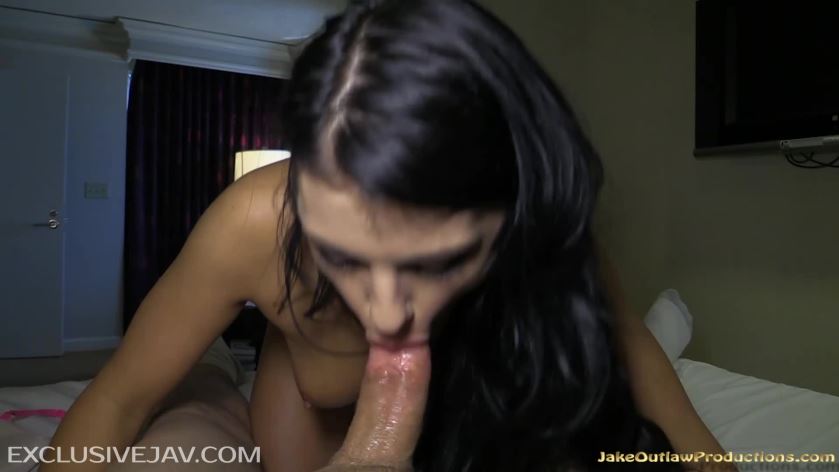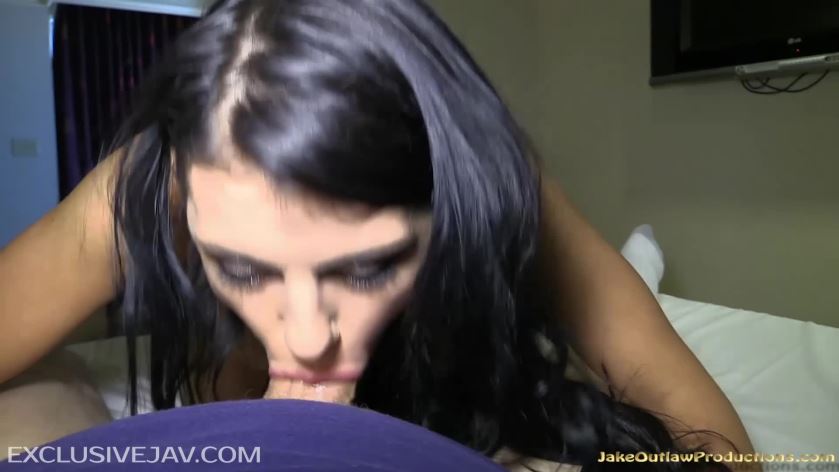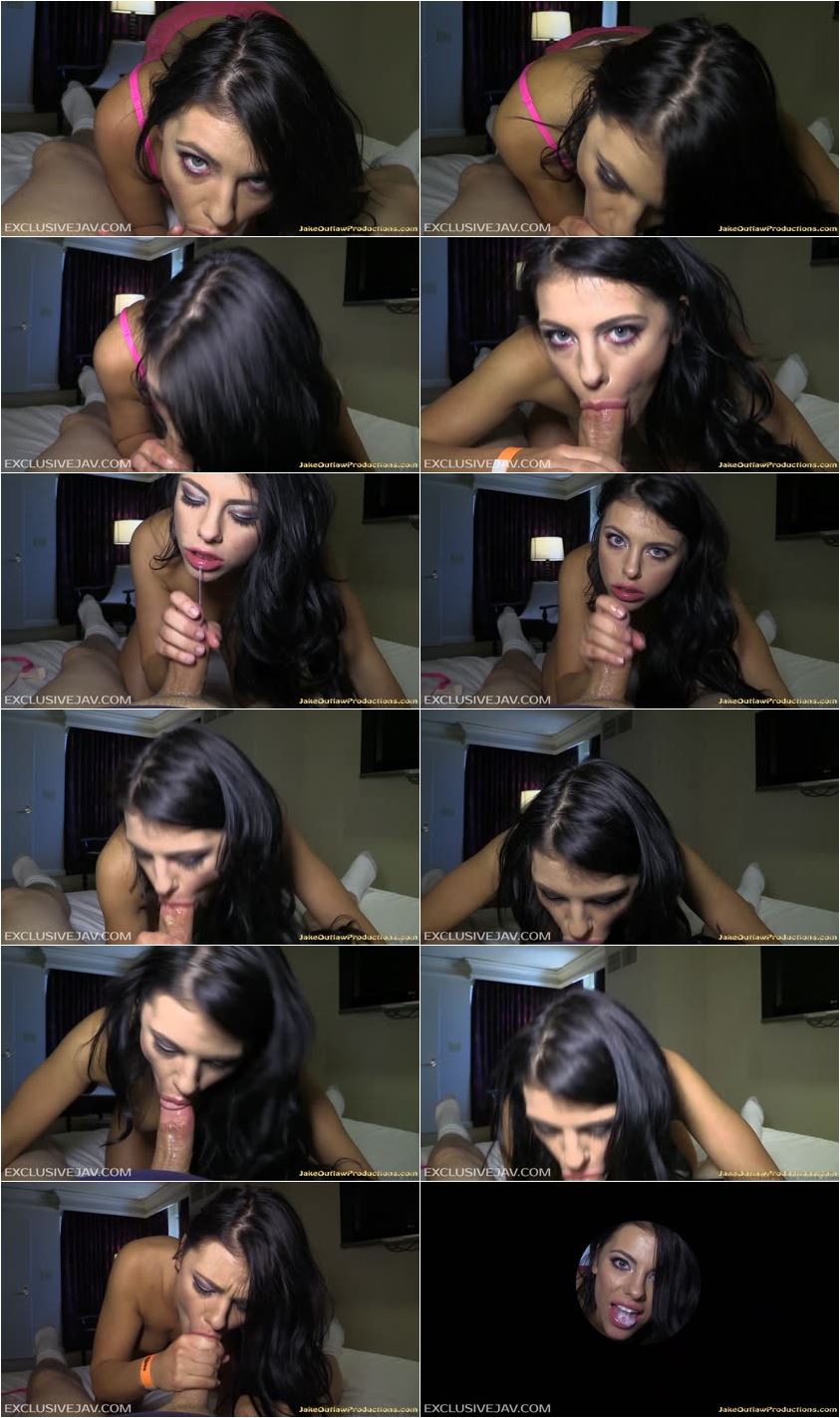 Description:

This version is 1920X1080 FullHD MP4

A Top 50 Clip!

XXX Pornstar Adriana Chechik knows how to fix a man's bad day. How you ask? Give him a rocking blowjob, of

course. Wasting no time she goes straight to work, slurpin and suckin. This super-hot girl has some serious bj

skills. Allowing me to cum in her mouth, she drools and plays with it after the deed is done. A must see!

Download HD WMV Here.

Download Quicktime HD MOV Here.

Download Smartphone MP4 Here.