Littlesubgirl - Hot Squirting Asian at Crowded Beach!
Uncensored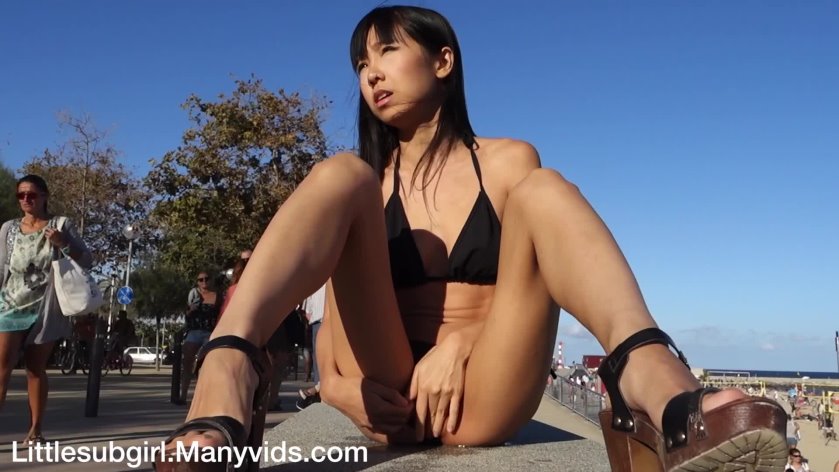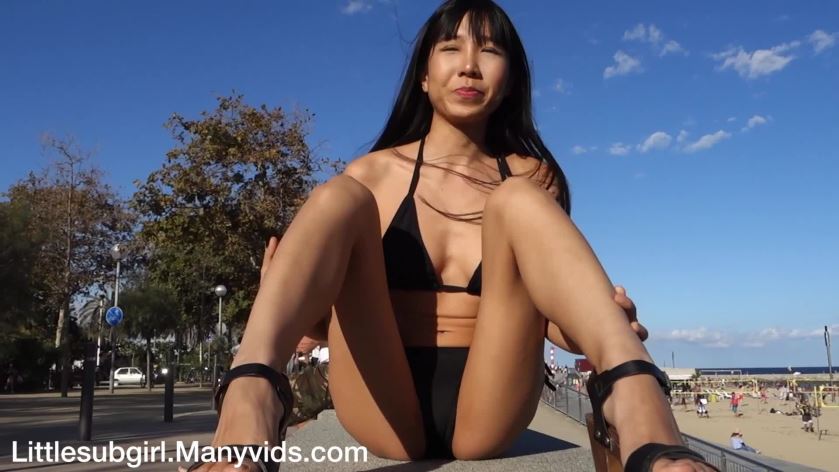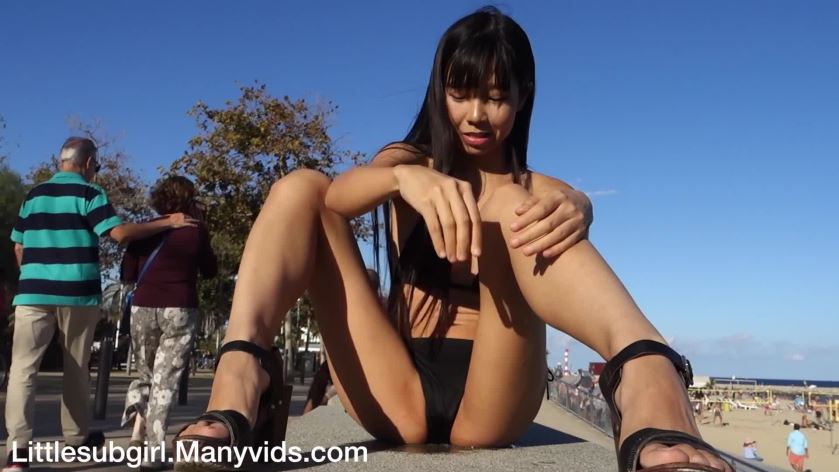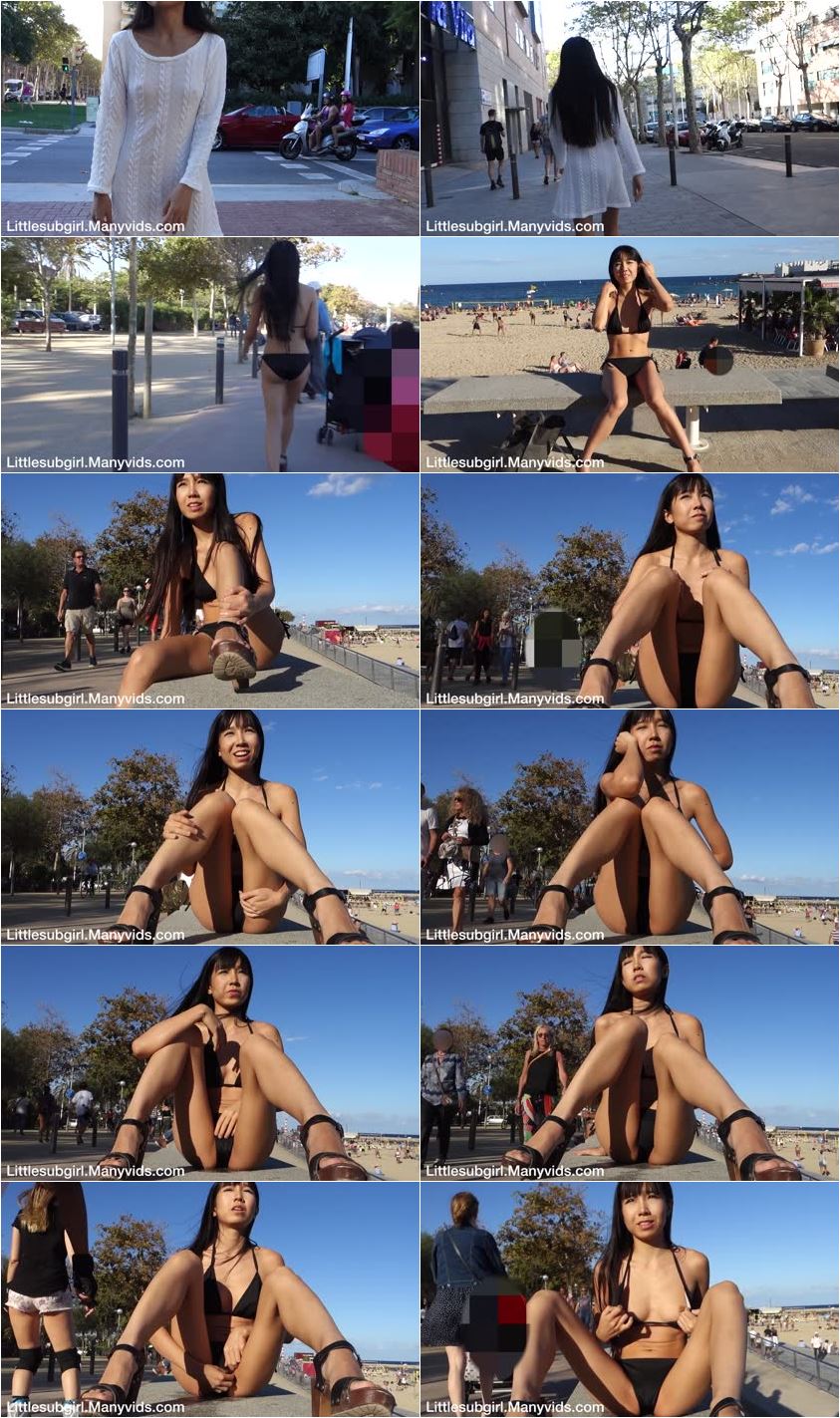 Description:

We are in the beach, and our Hot Petite Asian gets a little more daring!She continues to have a wardrobe malfunction on a public beach! This time she goes without any panties on and no bra! OMG she is flashing us and walking around showing off that ass naked! Oh look, she pulls down her top showing her perky tits on the way to the beach! And theres always some curious men in the distance that are catching a glimpse here and there of that sweet ass and sexy tits being exposed and flashed our way!

She change her clothes to bikini and sit on a bench next to the beach with a lot of people walking around. Its very crowded in the weekend! She start rubbing and finger fucking her tight pussy underneath her bikini while people clearly pay attention to her hand moving inside her panty bikini!

She keep finger fucking her pussy until she squirts and make a big puddle on the bench while she sits next to a couple of guys! She play with her cum and lick it off! She pull her bikini panty aside and continue fuck her pussy until she squirts everywhere and make a big puddle while people walk pass by!

Includes: Asian, Japanese, Chinese, young, petite, tight asses, long hair, skinny, squirting, squirt, female ejaculation, orgasms, wet and messy, public flashing, exhibitionism, exhibitionist, bikini, voyeur, amateur, public masturbation, fingering, finger fucking, high heels, legs, public outdoor, voyeur beach, DSLR Camera 1080px.