Sushi - A married woman on her peri0d selling her panties for pocket money
Censored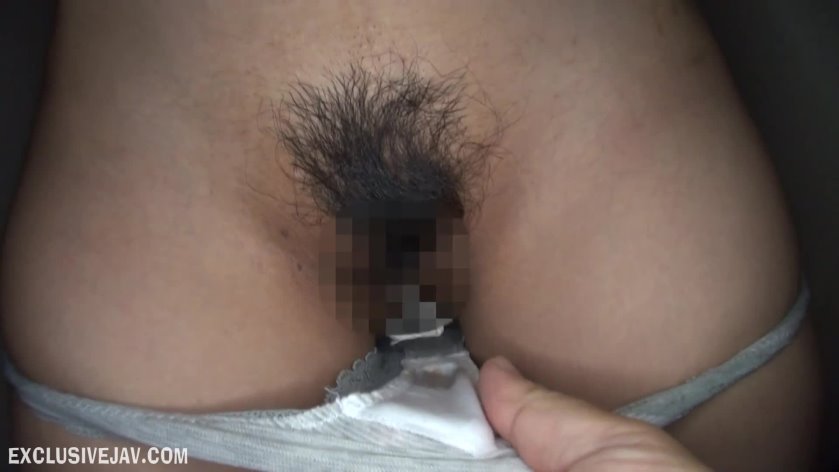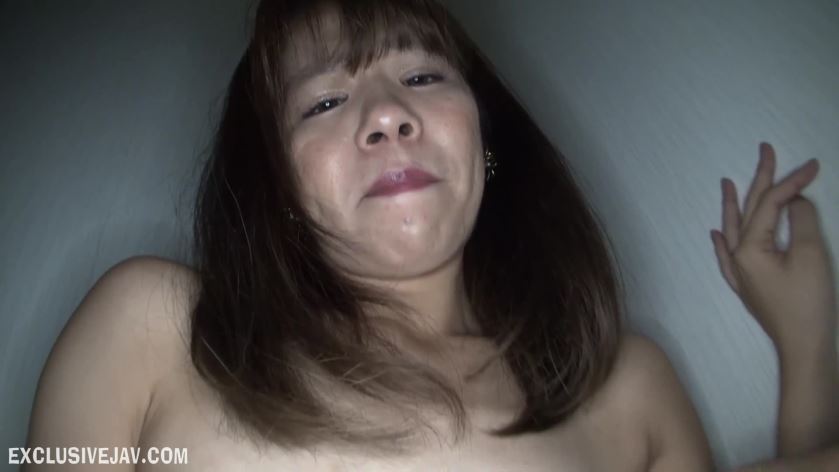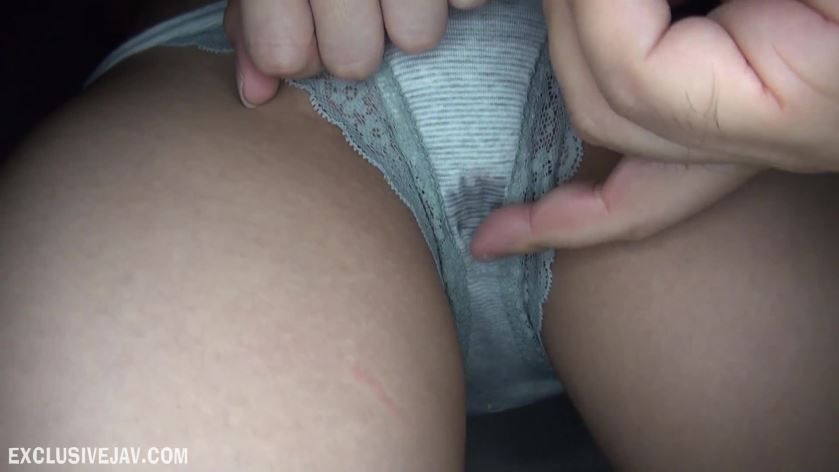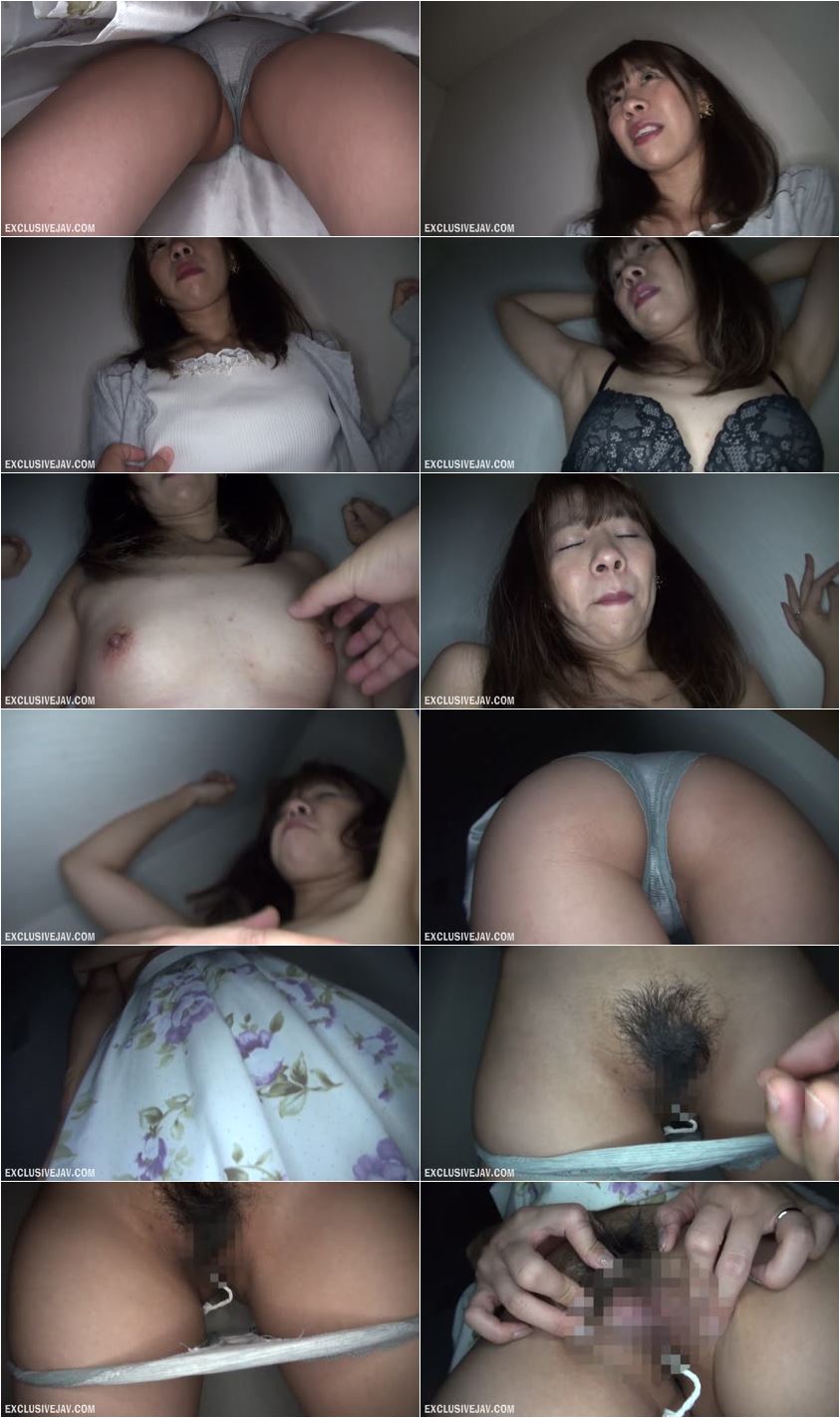 Description:

On an online forum, "I'll buy your used panties.

I got more responses than I expected when I tweeted something like

This time, I narrowed down the list of replies to a random number of people who responded to me and met with them in person.

It was a 26-year-old married woman who came to me.

She was quiet and unassuming, so I got into the swing of things and touched her body, and she was an honest girl who made a big stain on her panties.

She hadn't had sex for more than 6 months now, so I guess she wasn't too happy to have her body touched.

I think she had started getting her peri0d the day we met, and there was a little bloo d in her pussy juice, but I'll take that as a good sign.

She was a cute little wife who would get her pussy wet even though she shouldn't like having a stranger do sex things to her, but she was wetting her pussy.