VoyeurJapanTV - School Girl Pleasure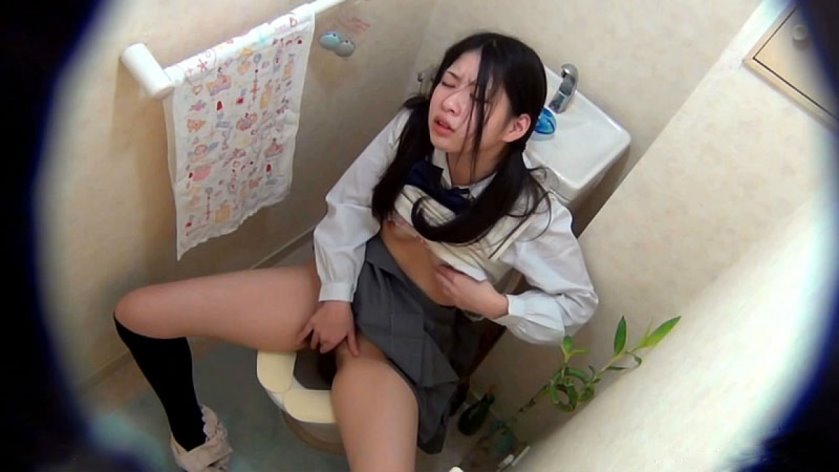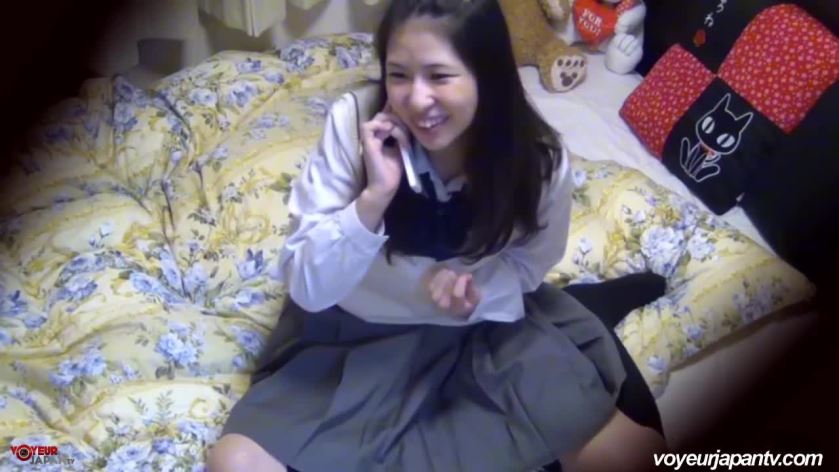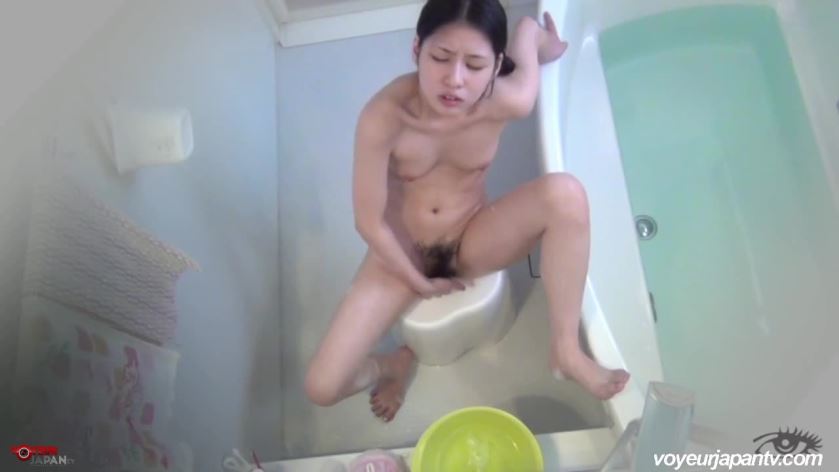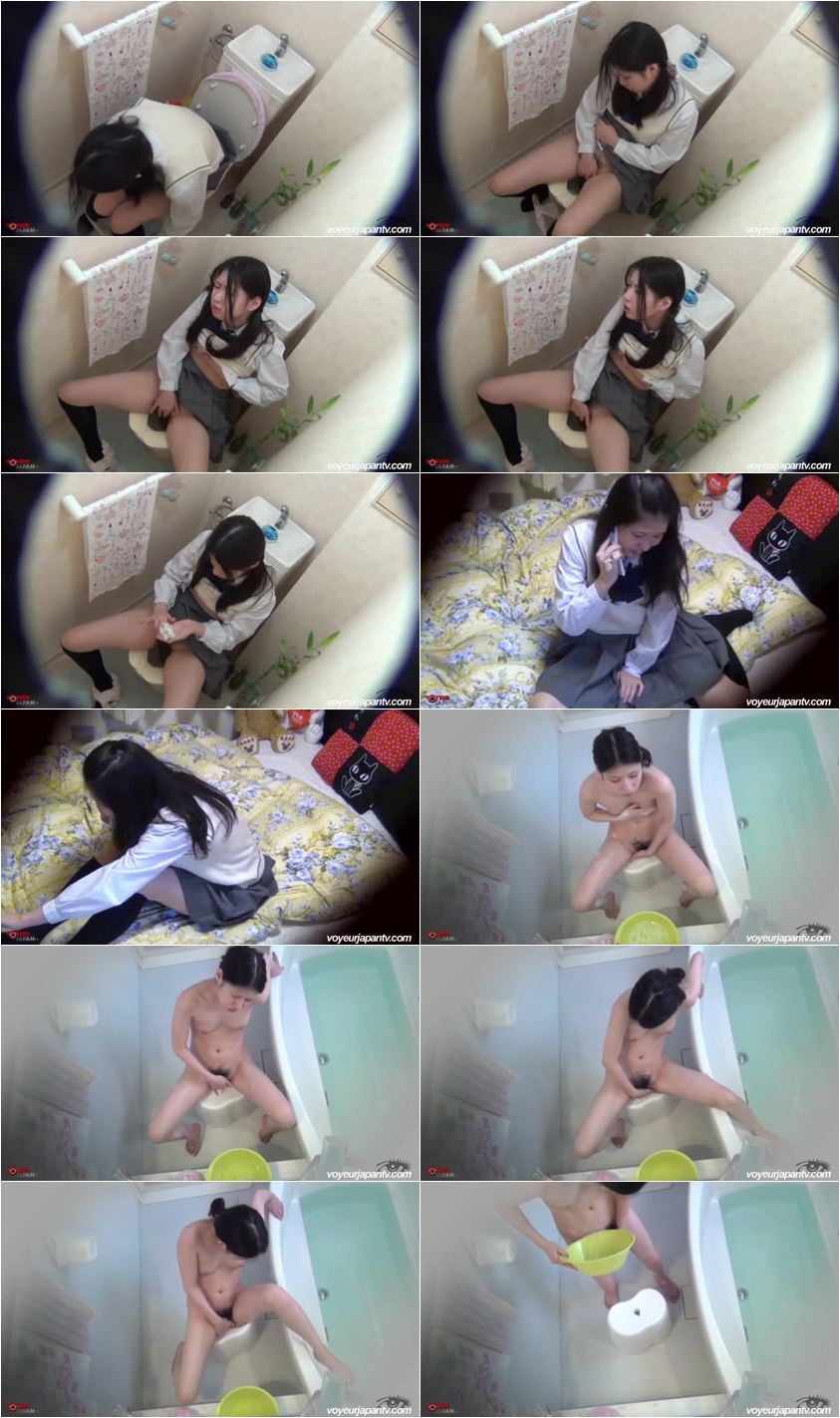 Description:

My house is so noisy; I can't have any privacy except in the bathroom. After I tinkle, I like to play with my pussy. Most girls at school shave, but I like it nice and furry. Rubbing my clit with toilet paper, then my finger, it gets sensitive. Feeling my hard nipples and vagina, I finger fuck my pussy.

The next day, after talking on the phone, I go in for a bath; washing myself really makes me aroused. Masturbating and cumming a few times, I then stand up. Oh no, good thing no one can see my mess. This hot video was filmed for ExclusiveJAV.com.