VoyeurJapanTV - Riye's After School Romp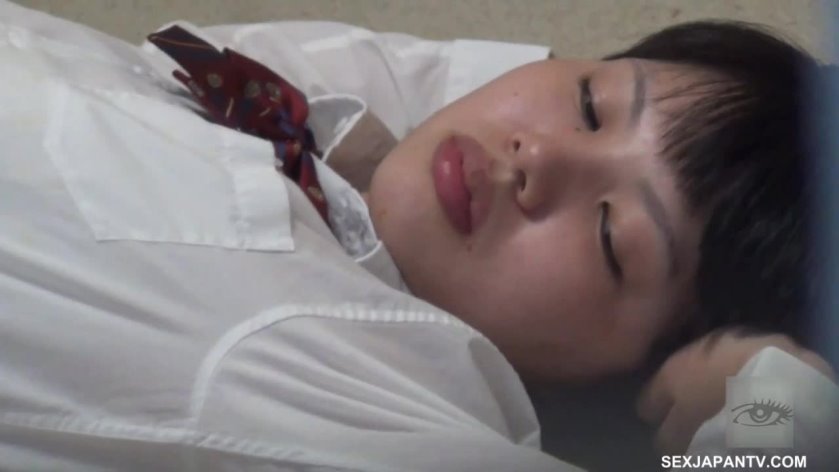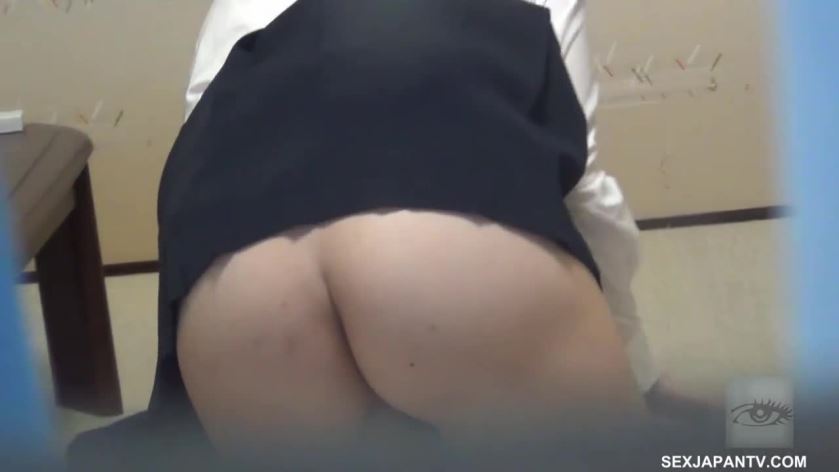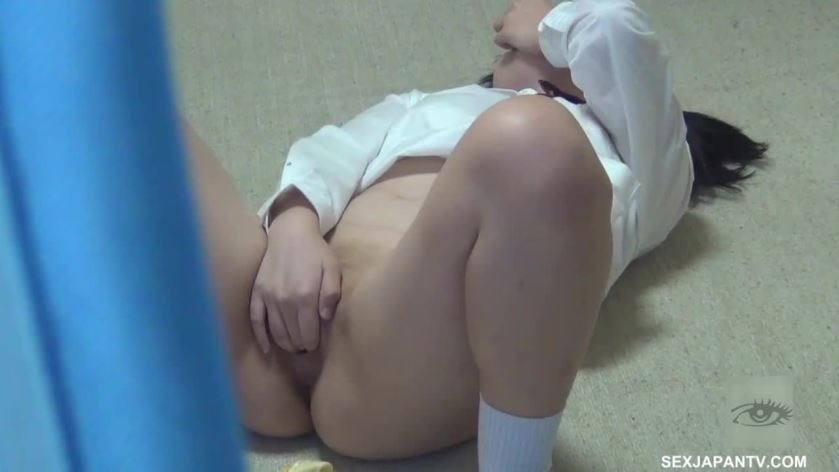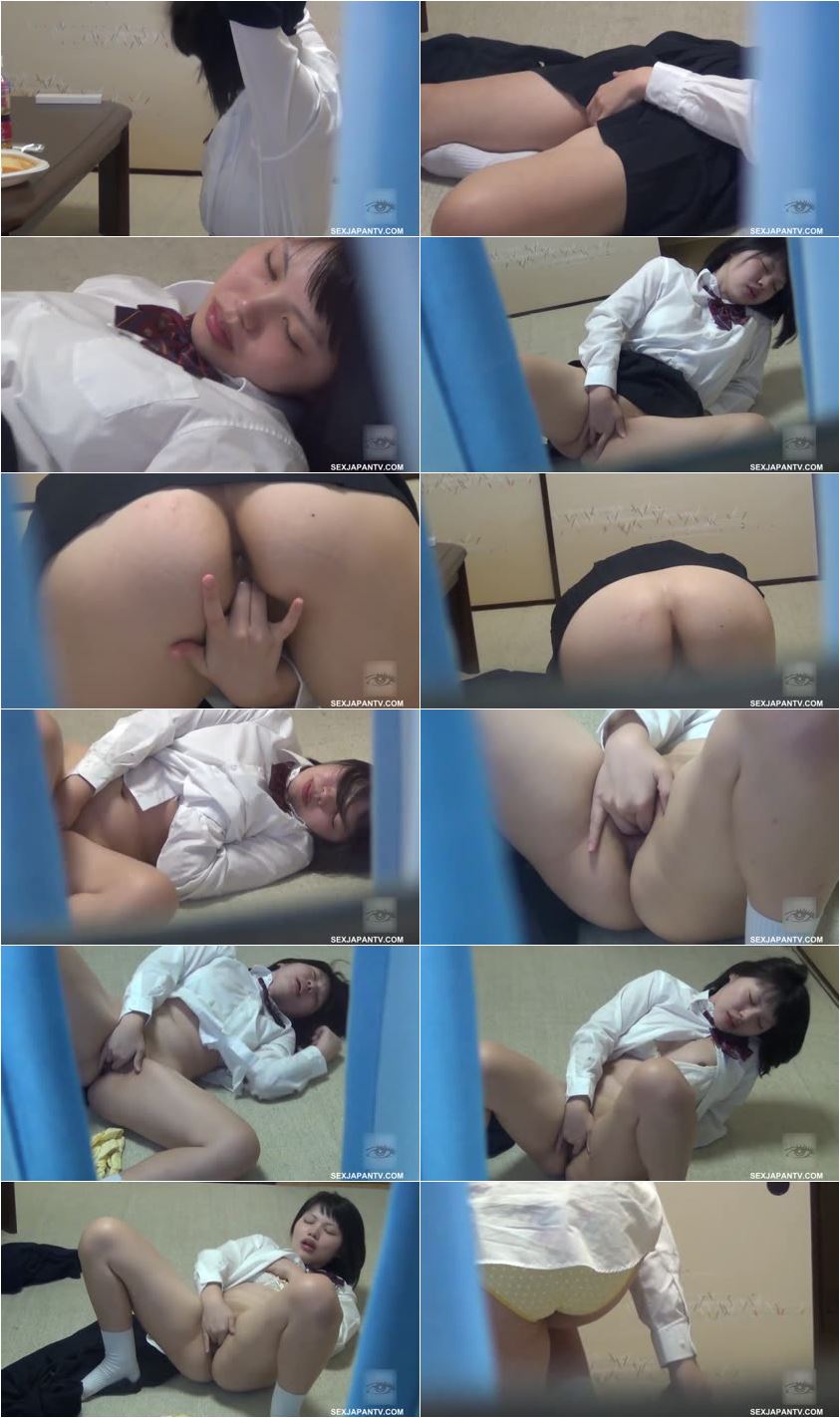 Description:

Home from school, Riye has some lunch before topping it off with a finger licking dessert. As our ExclusiveJAV.com camera spies on her, we've been watching this routine for a while; seems like most days are filled with Riye working her brain then coming home to work her pussy. This cute school girl is all hands-on as she reaches below her skirt; her yellow polka-dotted panties flap up and down, as does her hand. Removing her panties, we see that her pussy is shaved, a bit unique for an Asian girl. Riye orgasms and squeals loudly, then rolls over to get one her knees, presenting us with a sexy bubble butt.

Digits glistening, she continues to finger-fuck her way to a few more orgasms. Riye removes her skirt and spreads fully; her ebbing and flowing increases, as does her juices. Rolling around on the floor, she slides one hand up her top, while the other is fully engaged. Moaning copiously, Riye does make us wish we were back in school as well. With her vagina gaping, three fingers have done their job; exhausted, she lies on the floor exposed. Her hard nipples poke out of her bra before they are put away for the day. She wipes up between her legs, puts her clothes back on and continues with her daily routine; see you tomorrow Riye.